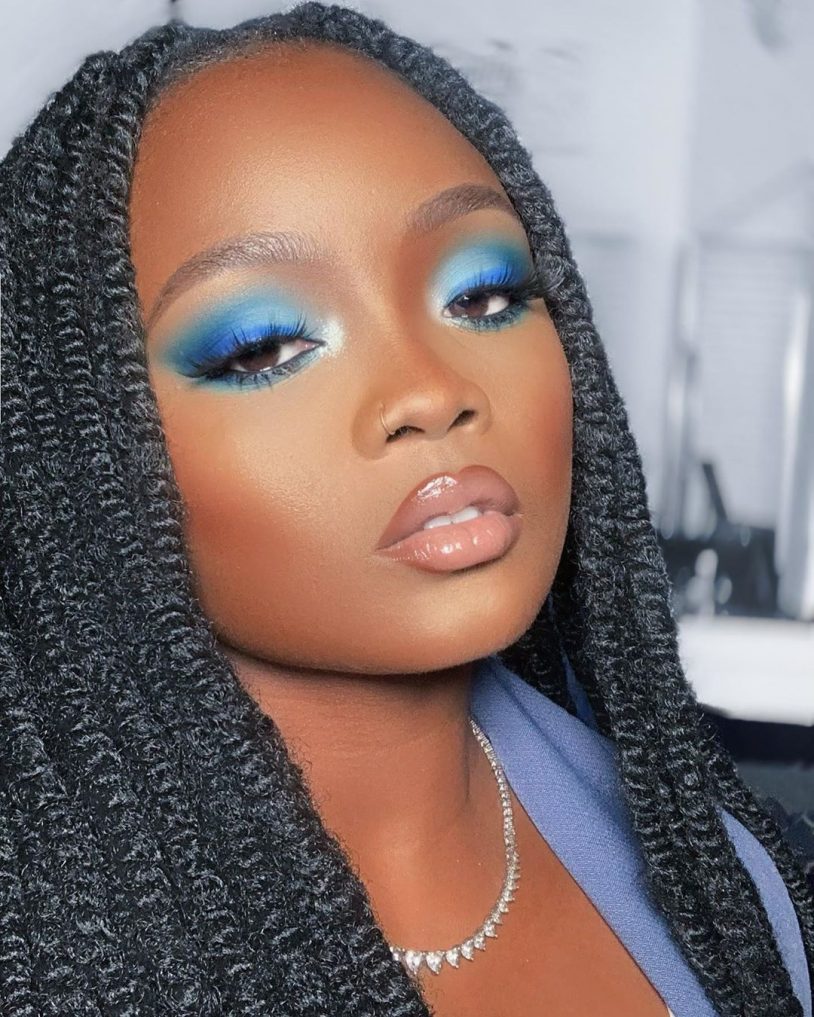 Bregha has shared a new tutorial on smokey blue eyes.
In the new video on Bregha's YouTube channel, the makeup artist and beauty influencer shows us how to perfect a striking makeup look featuring smokey blue eyes and complimented with soft nude lips.
To brighten blue eyes, select warm shades and complementary orange tones, such as copper, coral, and bronze.
To intensify the colour of blue eyes, choose matching cool tones, such as blue, turquoise and grey/silver. For a lovely natural eyeshadow look, select a soft matte brown that suits your complexion.
Watch the video below: