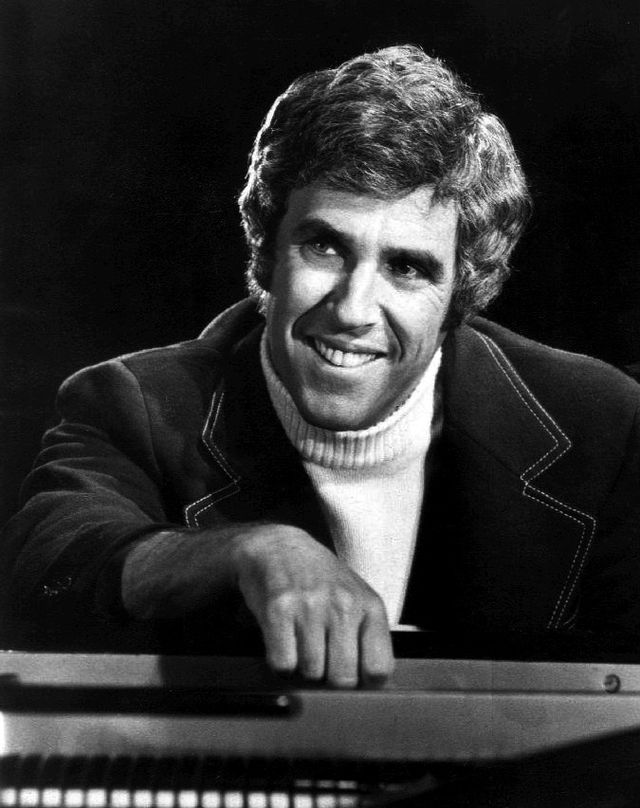 Burt Bacharach, the musician and lyricist who elevated casual listening to a high art form, passed away at the age of 94.
Bacharach died of natural causes at home in Los Angeles, a spokesman for the singer told the Washington Post.
Overall, he had 73 US Top 40 songs and 52 UK Top 40 hits.
Soon after the news broke, musicians, fans, and friends paid tribute to the late artist.
"I'm so sad to hear about Burt Bacharach. Burt was a hero of mine and very influential on my work," wrote the Beach Boys' Brian Wilson on Twitter. "He was a giant in the music business. His songs will live forever."
Bacharach, who was born in 1928 in Kansas City, Missouri, and was raised in New York, would sneak into jazz clubs while still a minor to hear musicians like Count Basie and Dizzy Gillespie, all the while immersing himself in the music of composers like Stravinsky and Ravel.