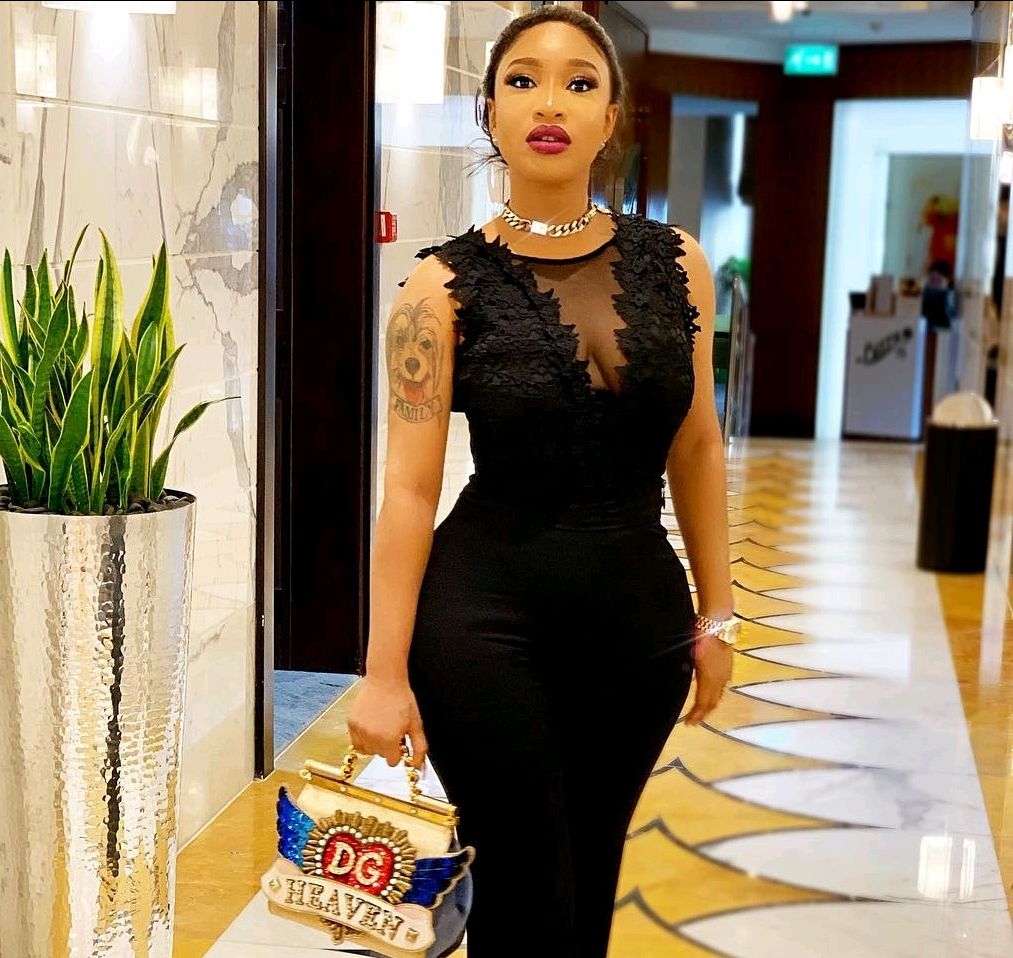 Nollywood actress and politician Tonto Dikeh, has expressed worry about some gruesome school materials introduced to minors.
A school was observed to have some reading materials for young children in preschool that had graphic photographs and photos of cartoons having intimate encounters in a video published on Tonto Dikeh's Instagram.
Moreover, books offering Lesbian, Gay, Bisexual, and Transgender (also referred to as LGBT) information and cartoons were also available.
READ ALSO: Netizens blast Kemi Olunloyo for her continuous attack on Tonto Dikeh
Tonto Dikeh shared the video and advised parents to keep a check on their children's school supplies and shield them from inappropriate content.
She wrote;
"THE INDEED IS GONNO END SOON.
DEAR PARENTS, PLEASE PROTECT YOUR KIDS OUT THERE…
The world is forcing so much on the younger generation with fragile minds.
I don't judge any lifestyle but I have a problem when it comes to introducing harmful materials to minors..
.
.
Pikin go go school as chima come back as chinwe
PLS LET OUR KIDS GROW IN PEACE."