Sony's PlayStation Studios may be planning an expansion beyond their current console games. By 2025, the company intends to invest more in VR, mobile, and live service games.
Sony Plans to Invest in VR, Mobile, and Live Service Games by 2025
According to the story by Android Central, Sony's investor portal showed slides coming from Jim Ryan, the President, and CEO of Sony Interactive Entertainment, detailing the plans for PlayStation Studios in the future.
As noted in the slides, a chunk of their investment will go towards VR, mobile, and live service games by 2025. This also includes a little bit more intellectual property (IP) as well.
PS VR2 is Expected to Come Out with 20 Games Available
As noted by the publication, one thing Android Central is widely known for is its story-driven games that are also first-party and cinematic. Over the past few years, like its competitors, the company has had to diversify its approach.
Sony's investor portal slides show that PlayStation Studios plans to expand its portfolio to include mobile games and live service titles. This includes expansion to VR tech with the company's PS VR2 expected to launch with 20 games available.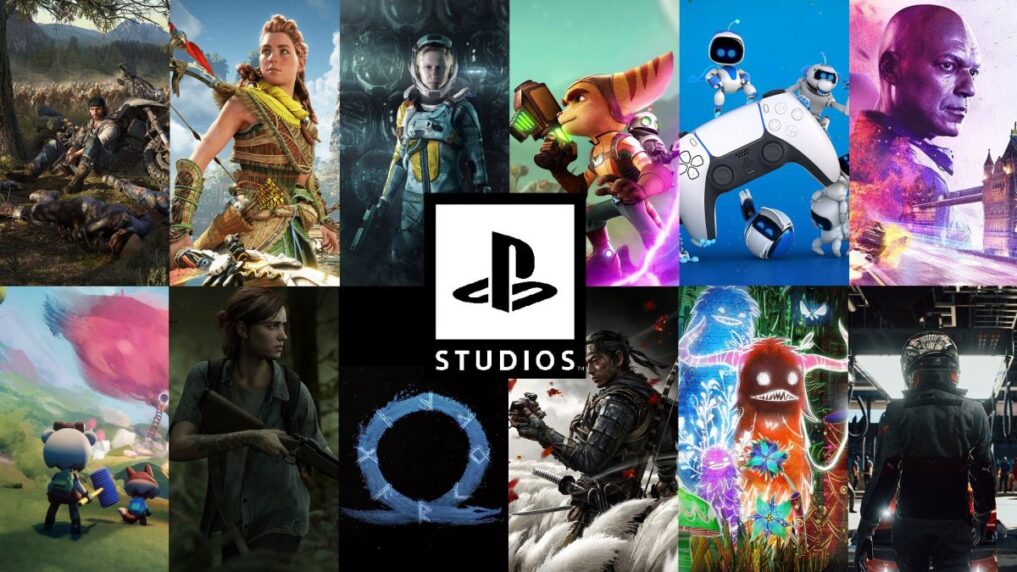 AAA Studios Porting Popular Games to Xbox Game Pass's Cloud Service
The company reportedly had a lot of meetings with investors to focus on their future profits. The slides that were shown on the investor portal, as per Android Central, show what the company's plans are when it comes to expansion until FY2025.
The Xbox Game Pass's cloud service has already tapped into the mobile space and allows gamers to play on mobile. Other games like "Call of Duty" and "Apex Legends" are also being ported by their respective AAA studios onto the platform.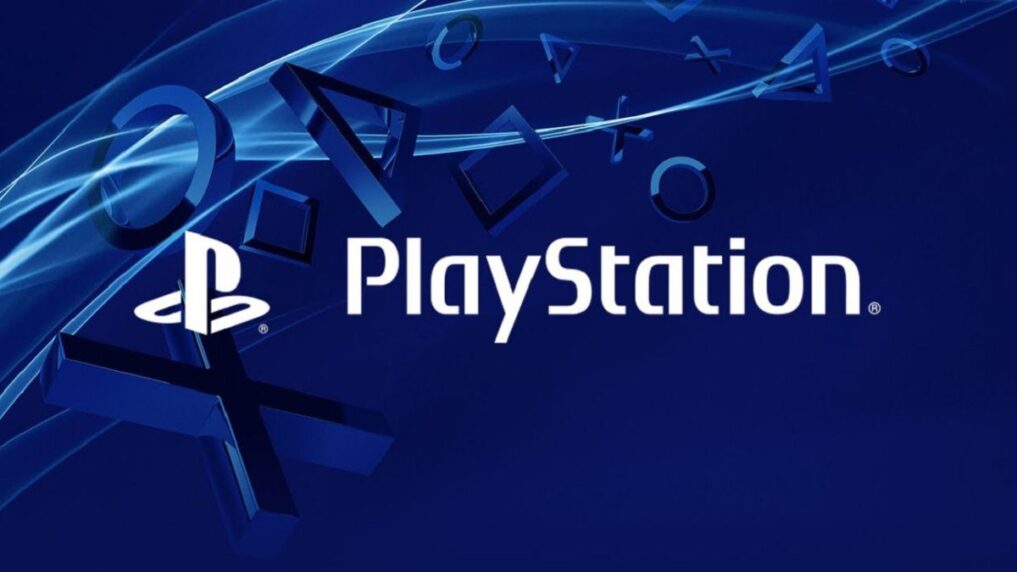 Sony's Plans to Push Games into the PC Space
This is not the first time that Sony talked about wanting to enter the mobile space. The company previously announced that they are looking at partnering up both with new IP made by internal studios as well as "established third-party IP that fit in with the values of PlayStation Studios."
Aside from the mobile space, Sony is also planning to push towards the PC space as well, according to Windows Central. Due to the success of their PC games like "Horizon Zero Dawn," "Death Stranding," and "Days Gone," Sony created the PlayStation PC LLC brand to push their hold into the PC market in the future.
Sony to Publish PC Games Under Playstation PC LLC Brand
PlayStation PC LLC will be the brand under which Sony will be publishing their PC games. Players already received ports this year of the classic "God of War" and "Uncharted: Legacy of Thieves Collection" for PC.
The company is also looking towards gaining "more authority in the live service space" with its acquisition of Bungie, which remains pending approval. The slides uploaded show how the "Build SIE Live Services Center of Excellence [sic]," will be built with the help of Bungie.
Source – Techtimes