By
Sirjhonald Published on March 25, 2019
International fabric brand, Vlisco, in collaboration with the Bloom Africa celebrated their International women's day on the 17th of March in grand style at the Lagos continental Hotel Victoria Island Lagos and we have all the glam and pictures from that event.
The event involved panel discussion centred on the UN's theme for the International Women's Day 'Balance For Better'. The panel consist ofwell established Nigerian women who spoke to the crowd of young women and few men about how they're balancing for better in their various lives and industries and they are; Beauty entrepreneur, Tara Durotoye, self-proclaimed feminist and writer Ozzy Etomi, Executive Director of Fate Foundation, Adenike Adeyemi and highly experienced professional, Ronke Onadeko.
Below are pictures from the event.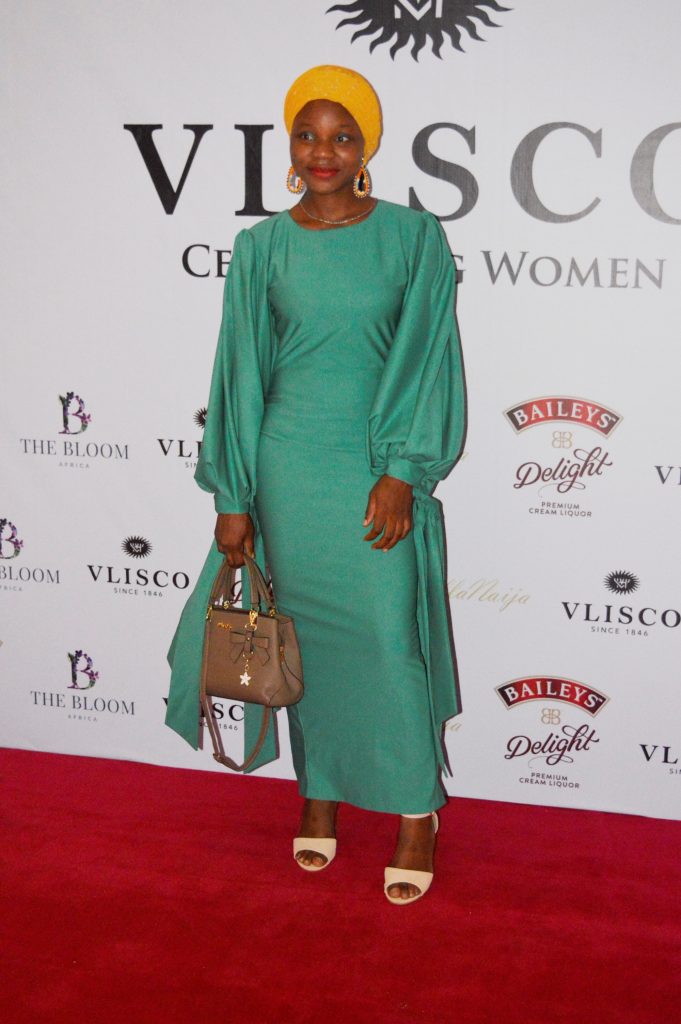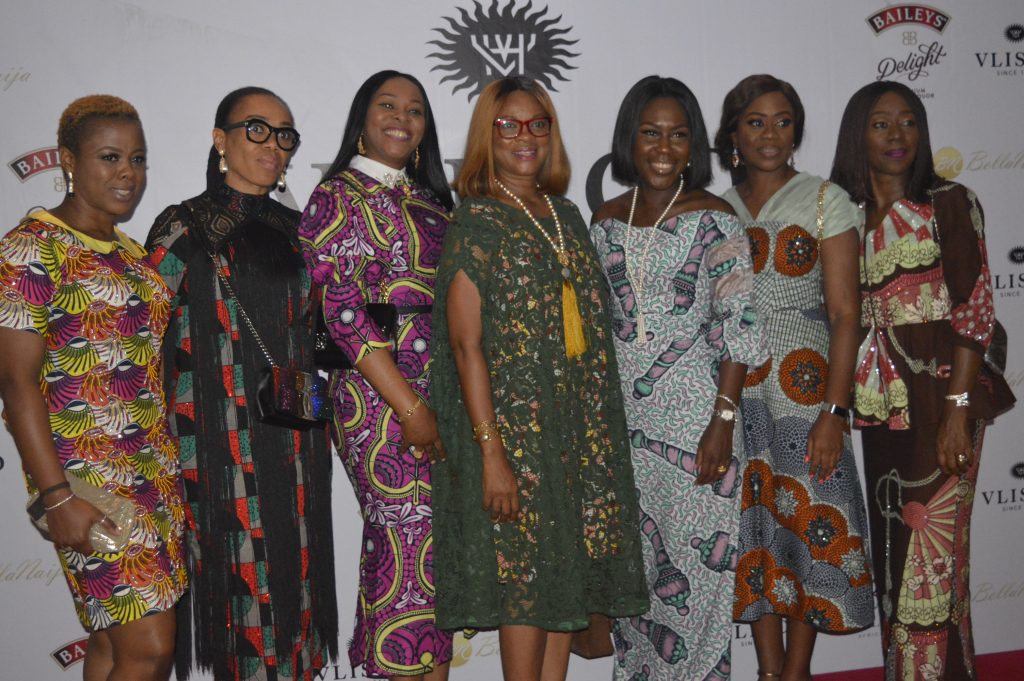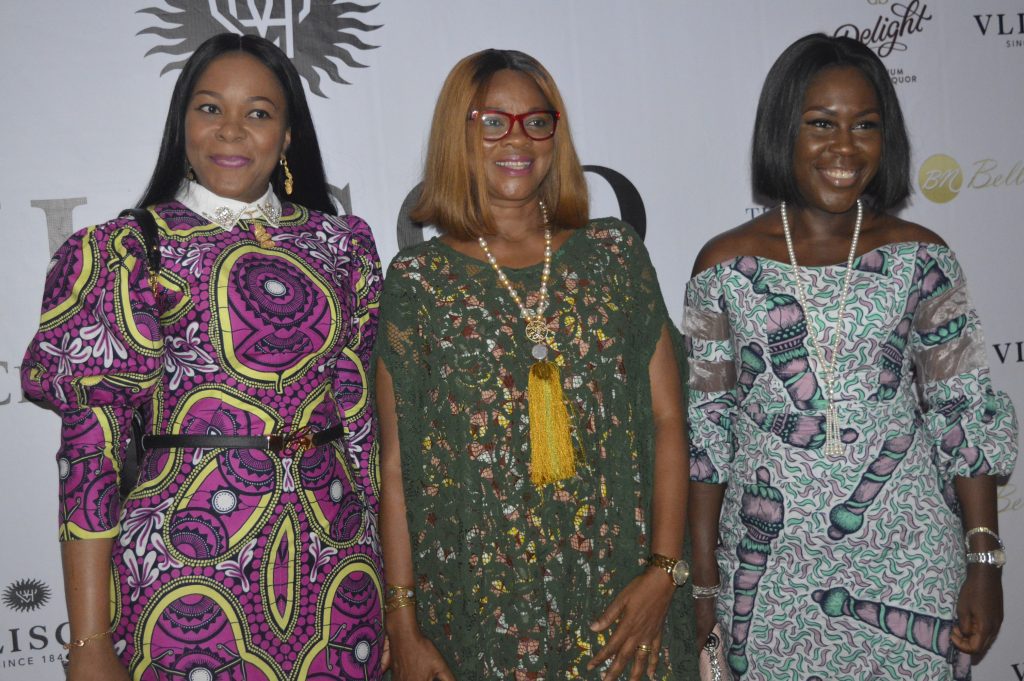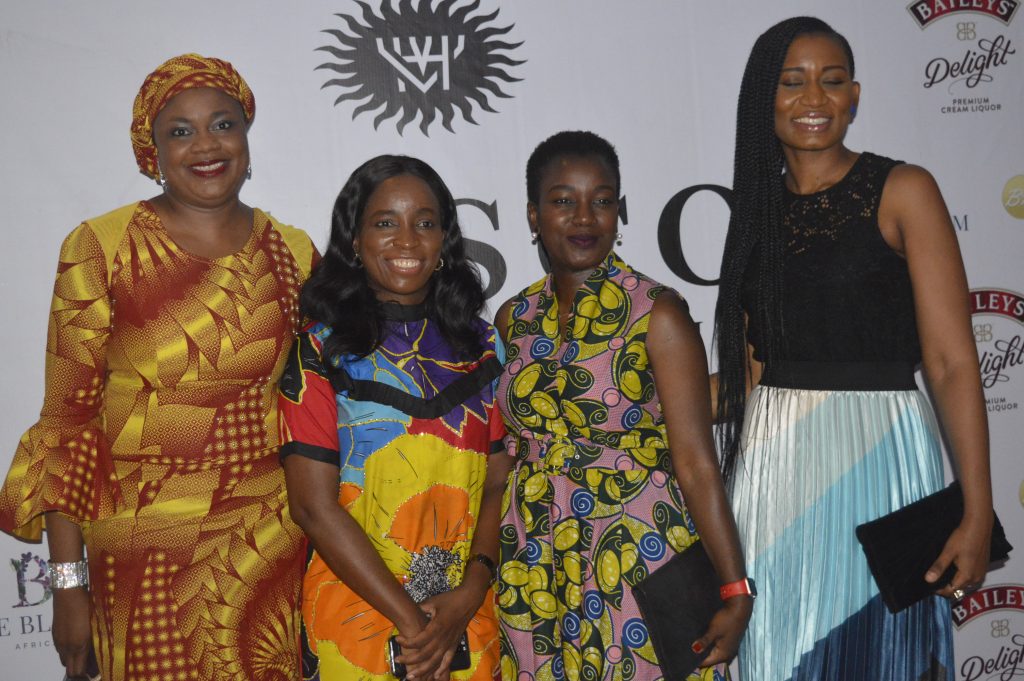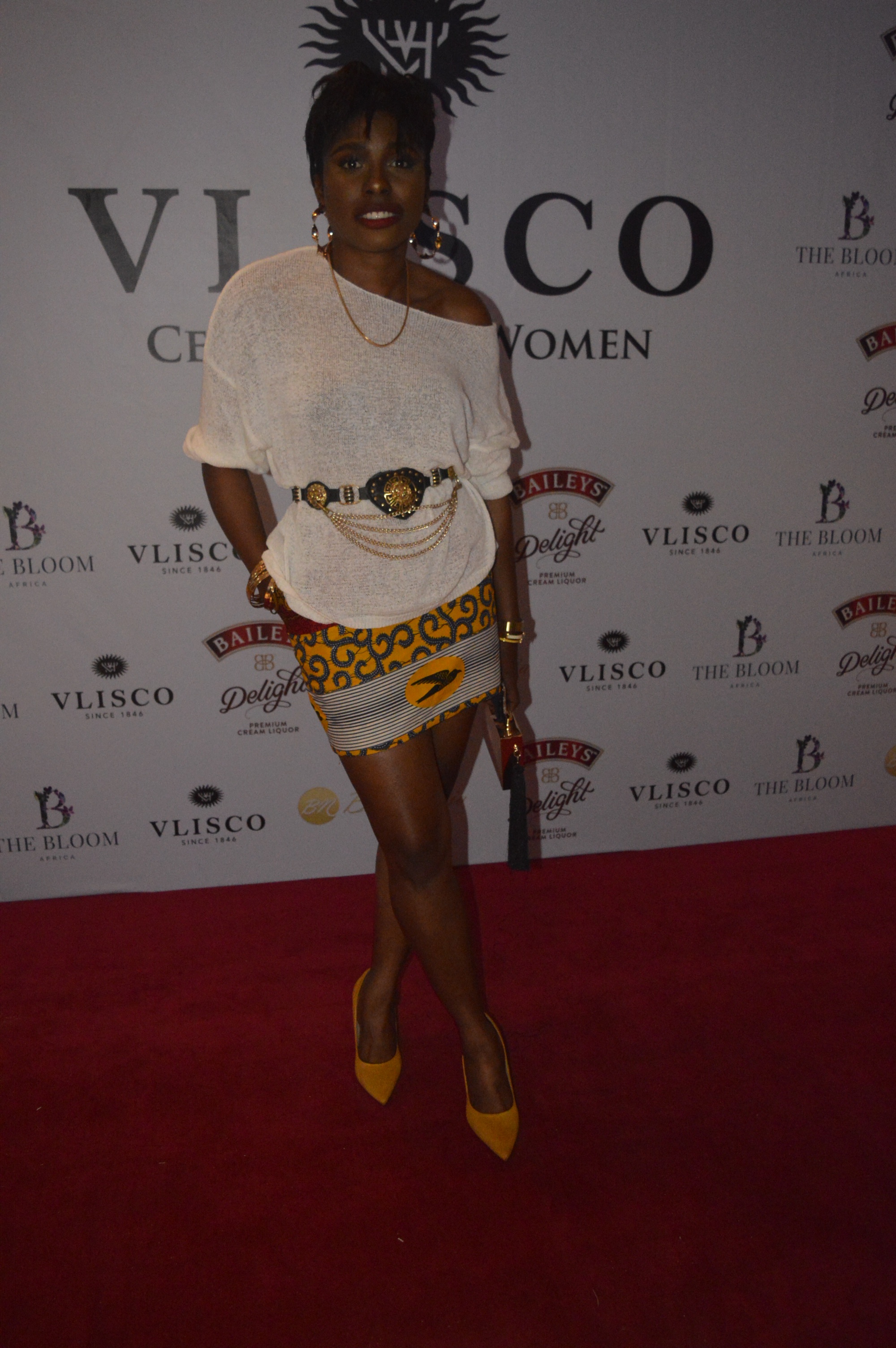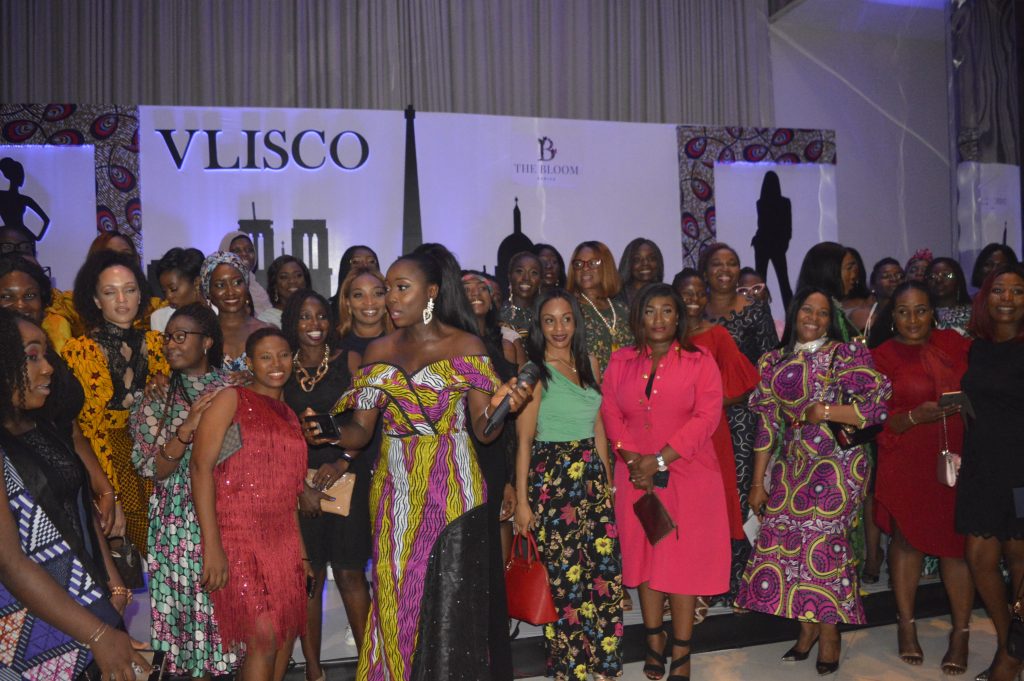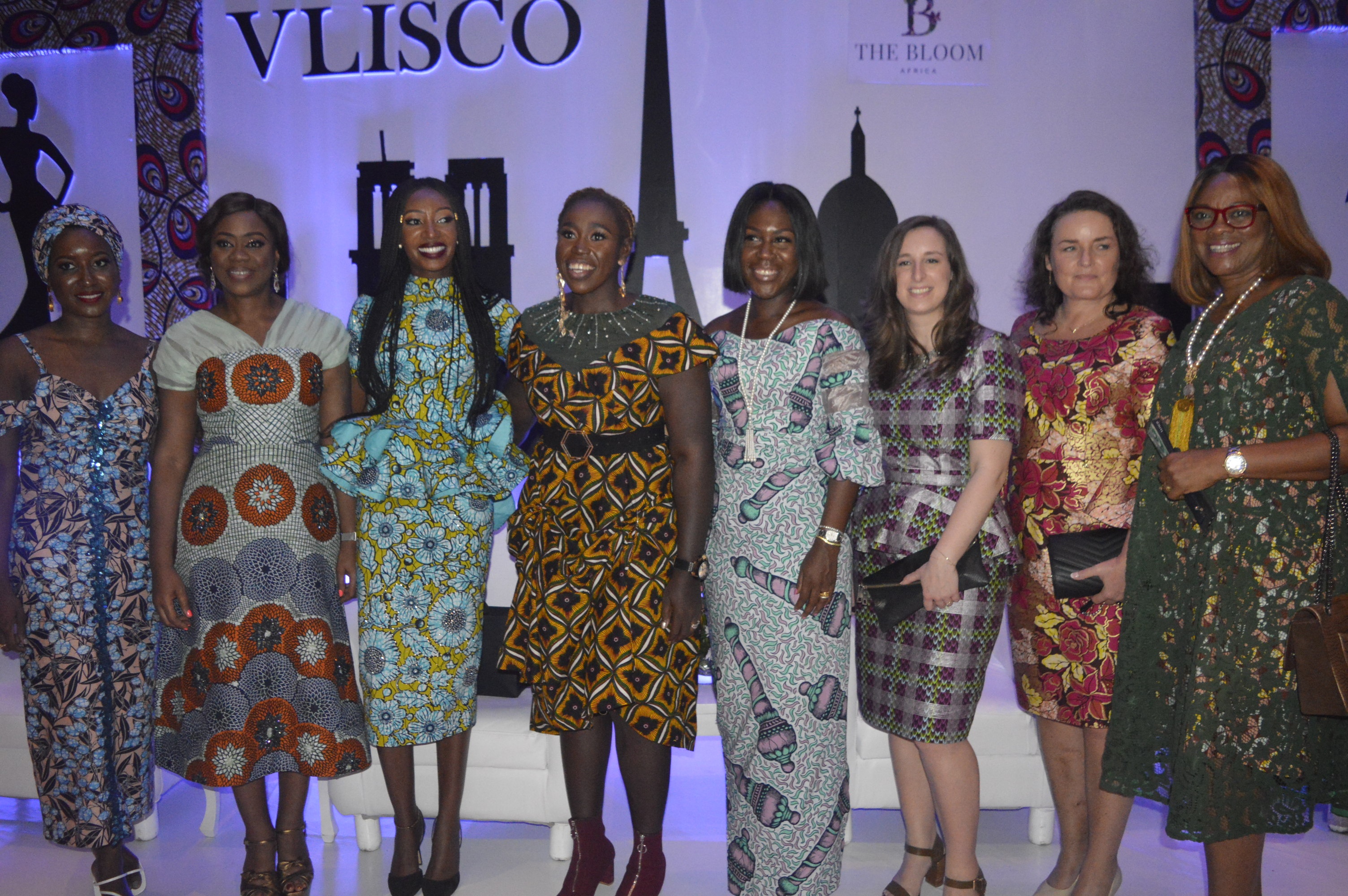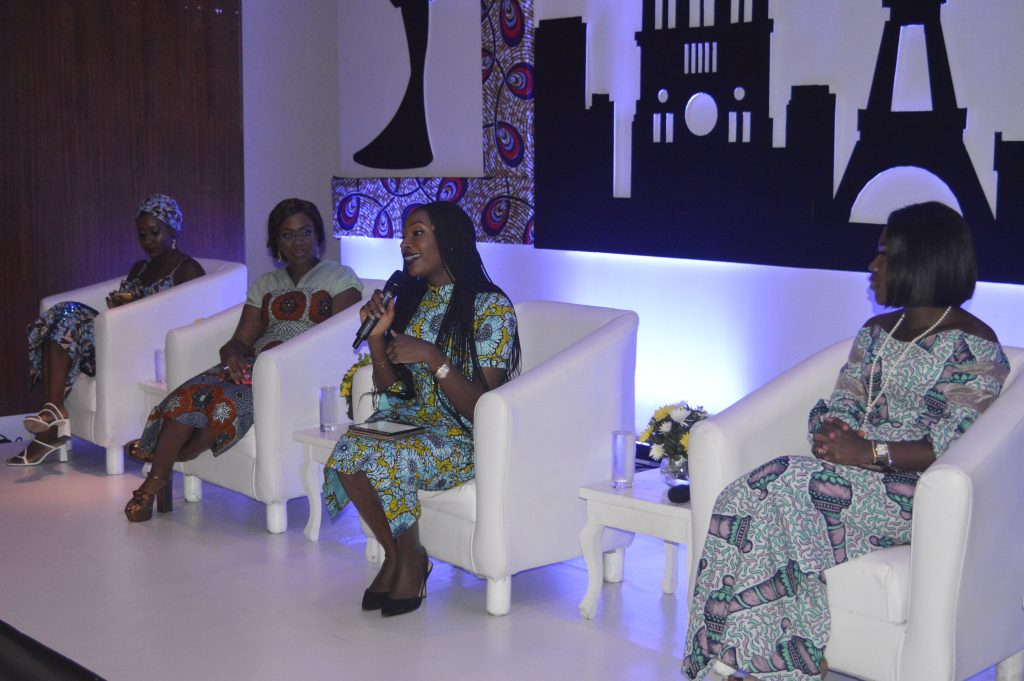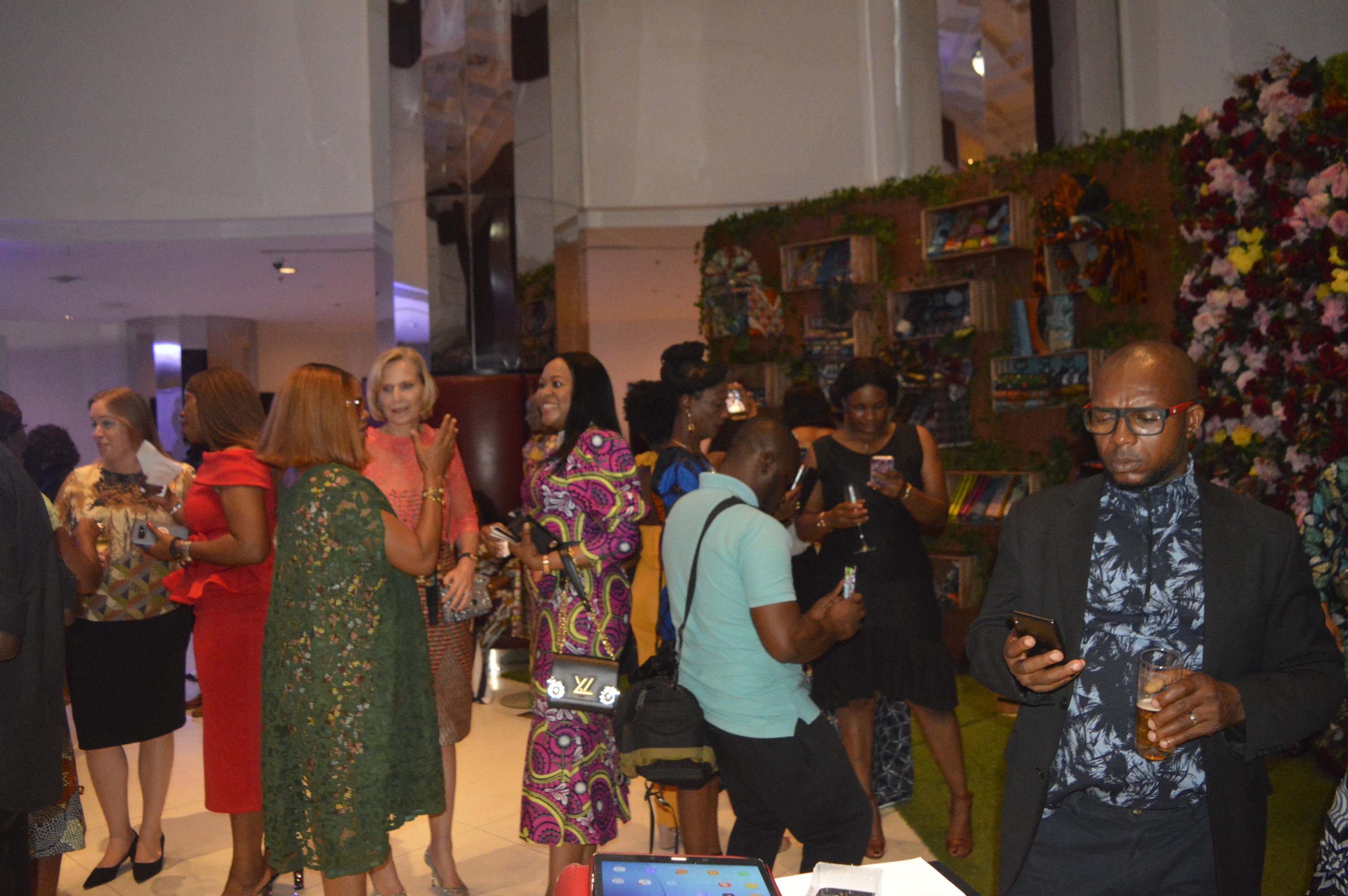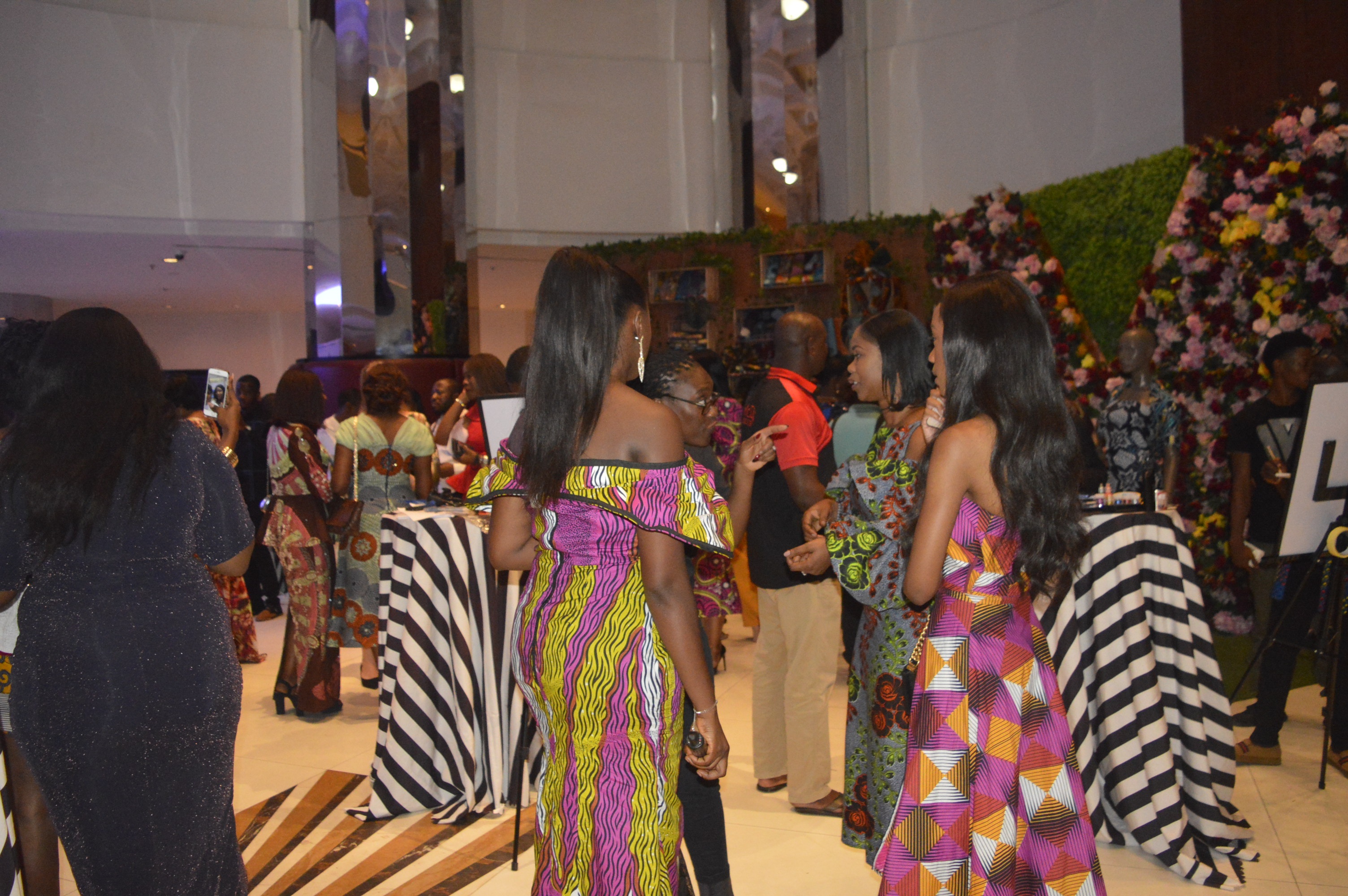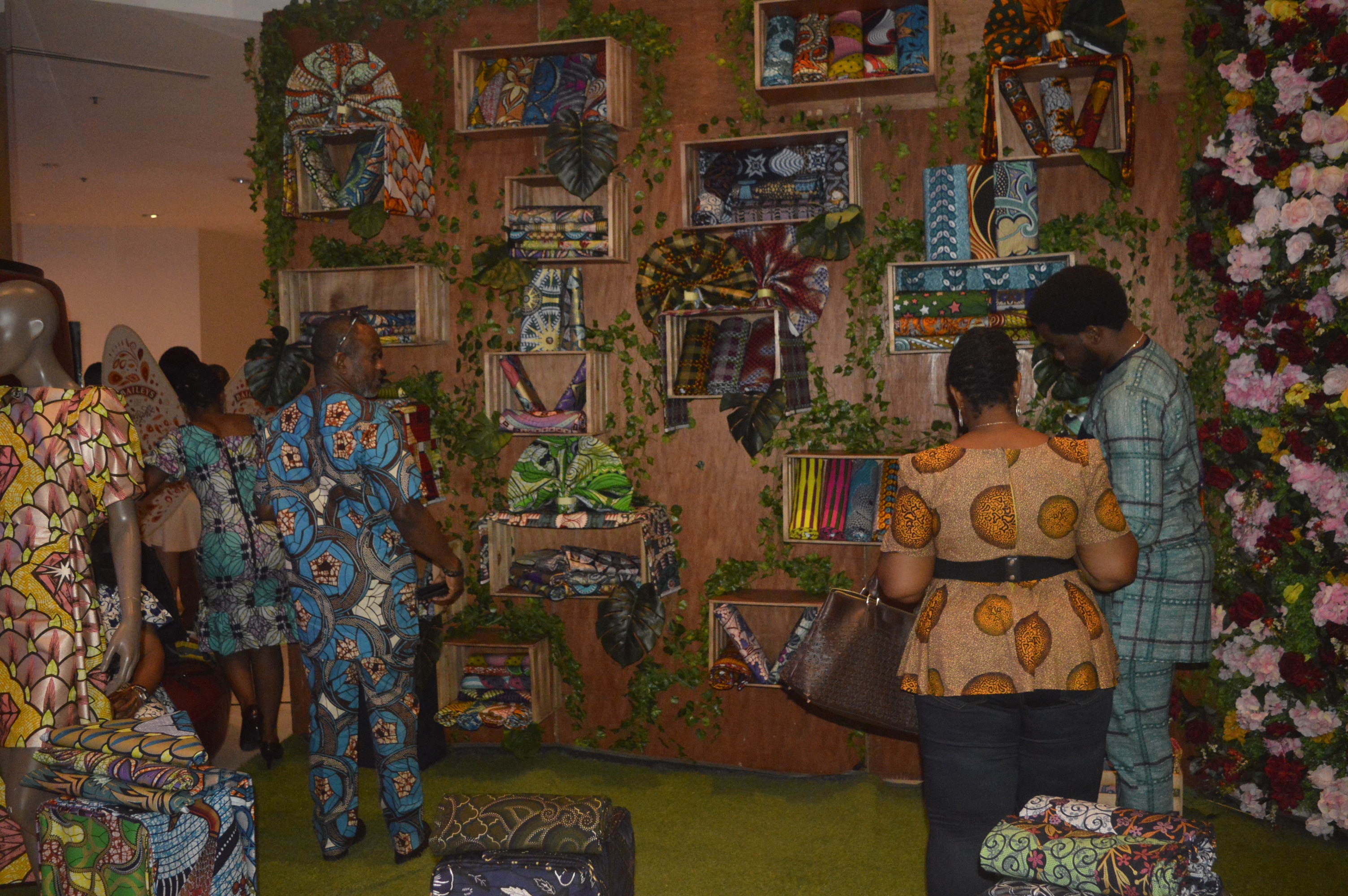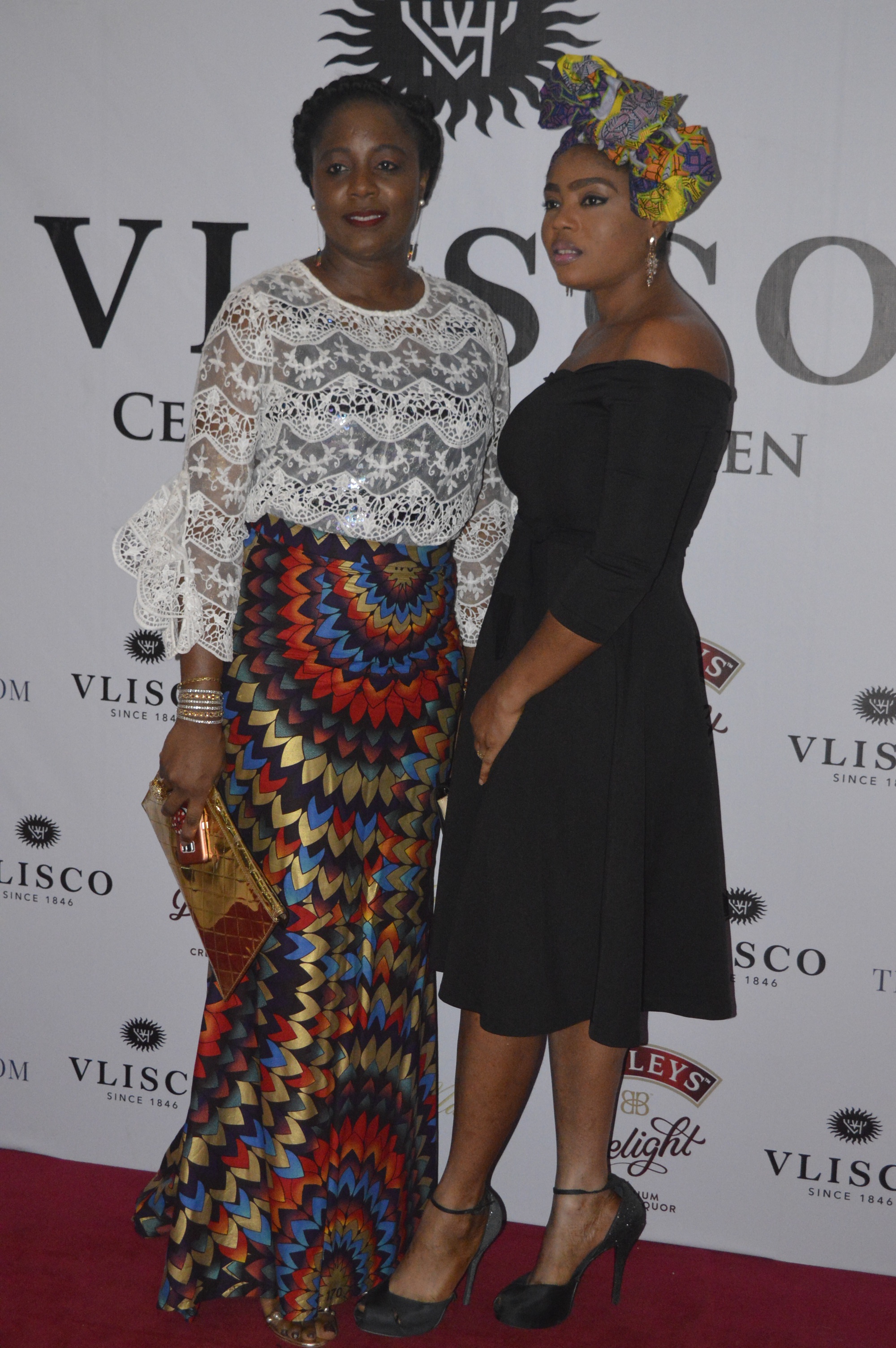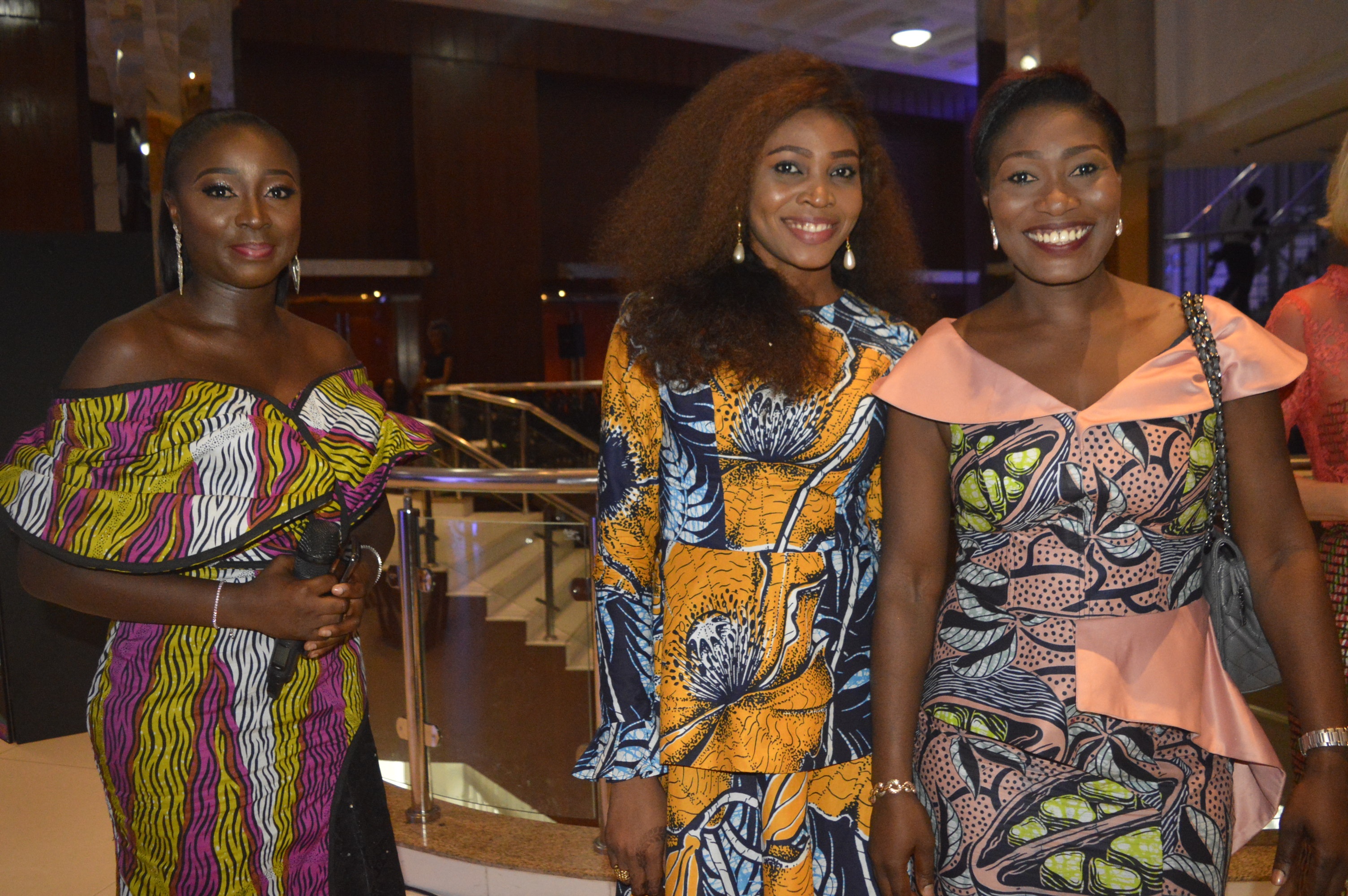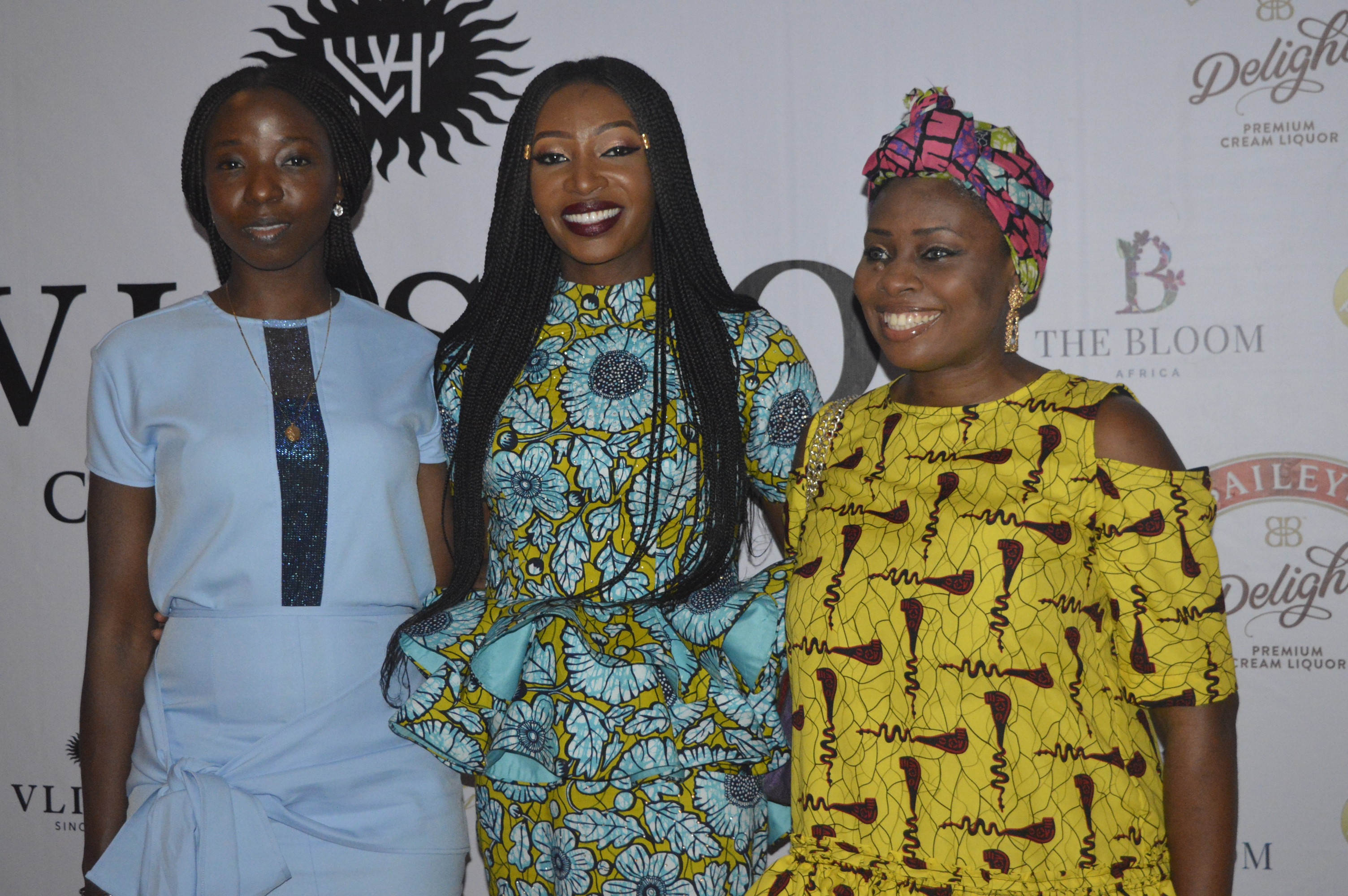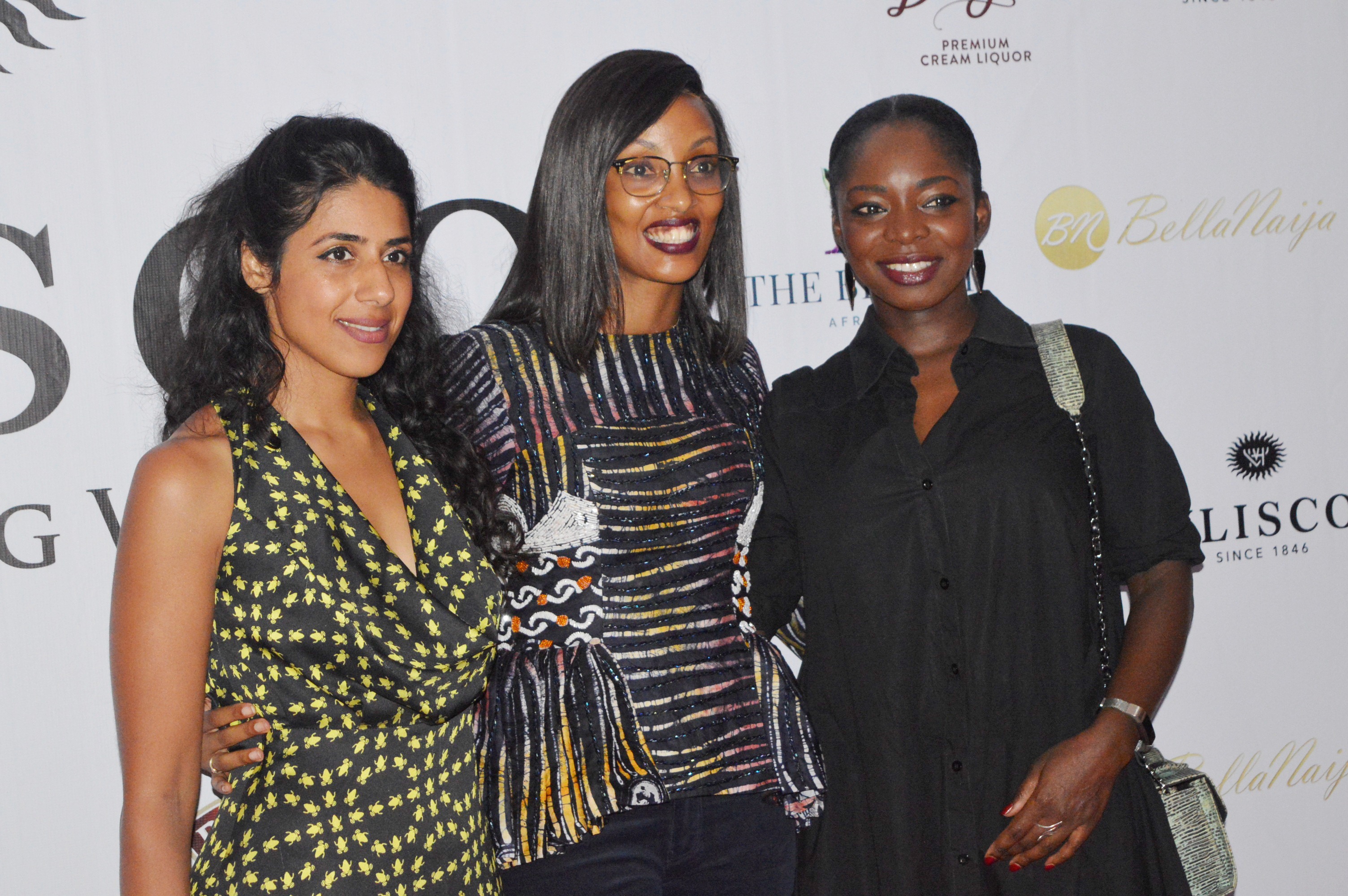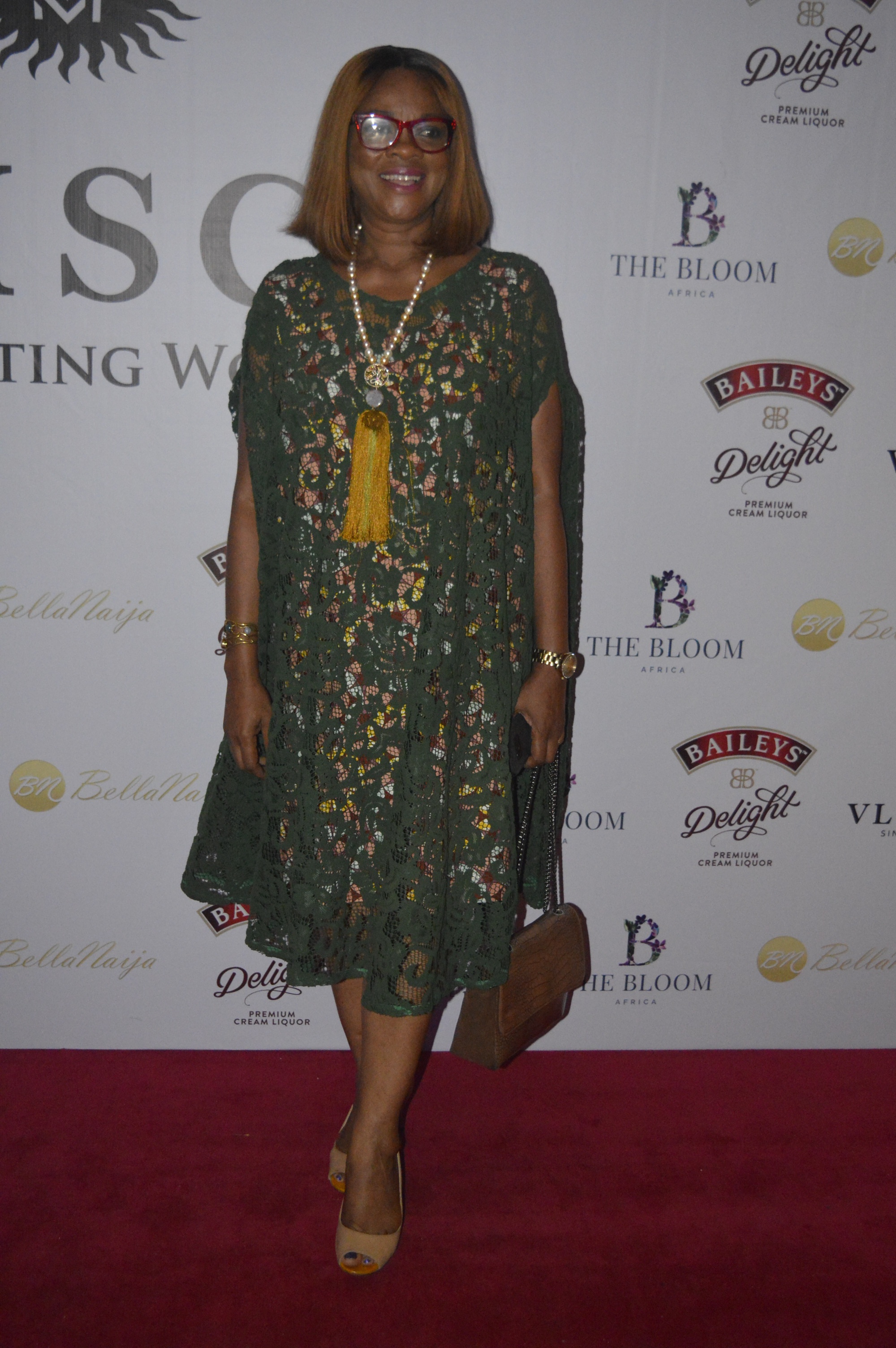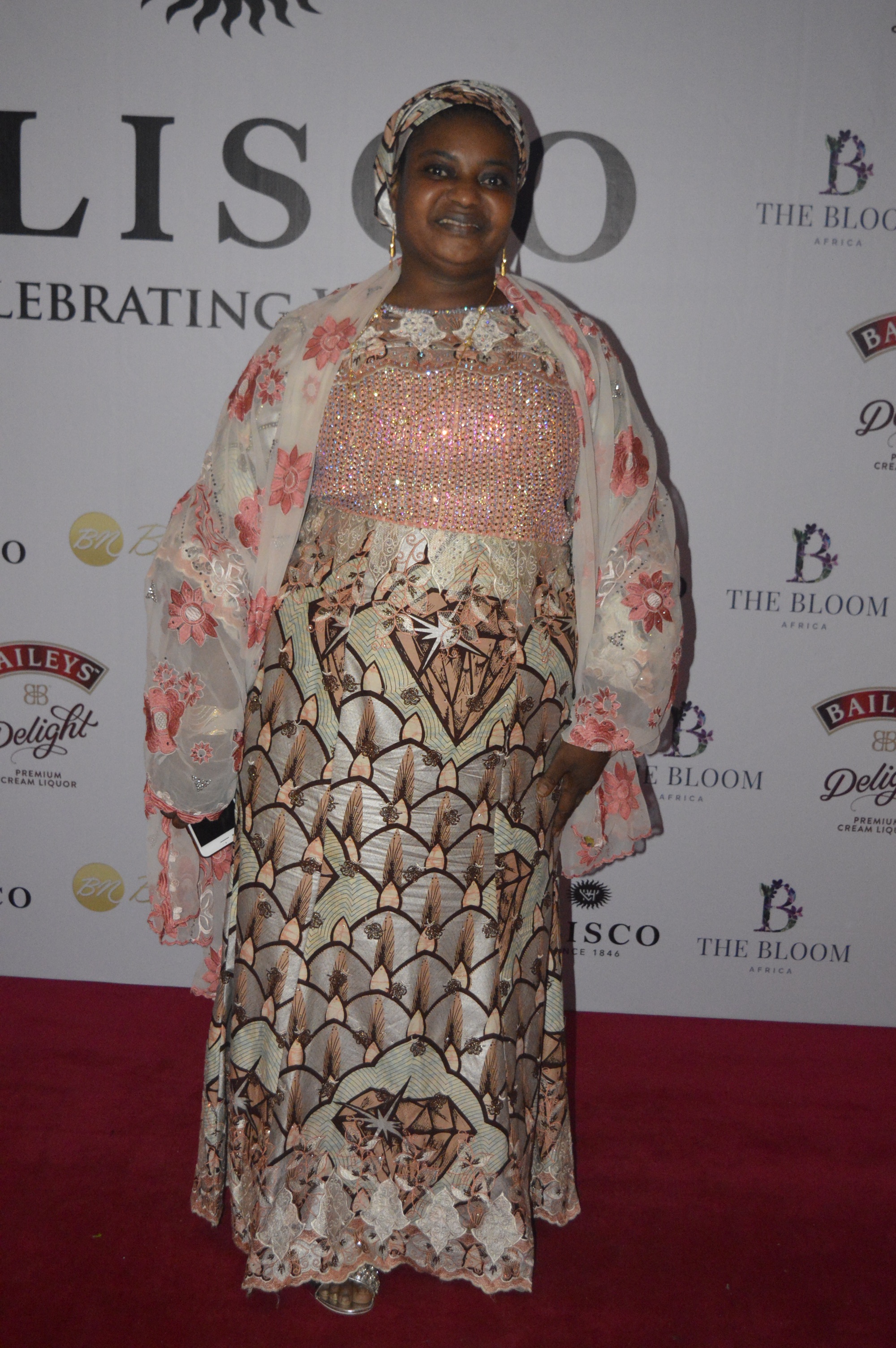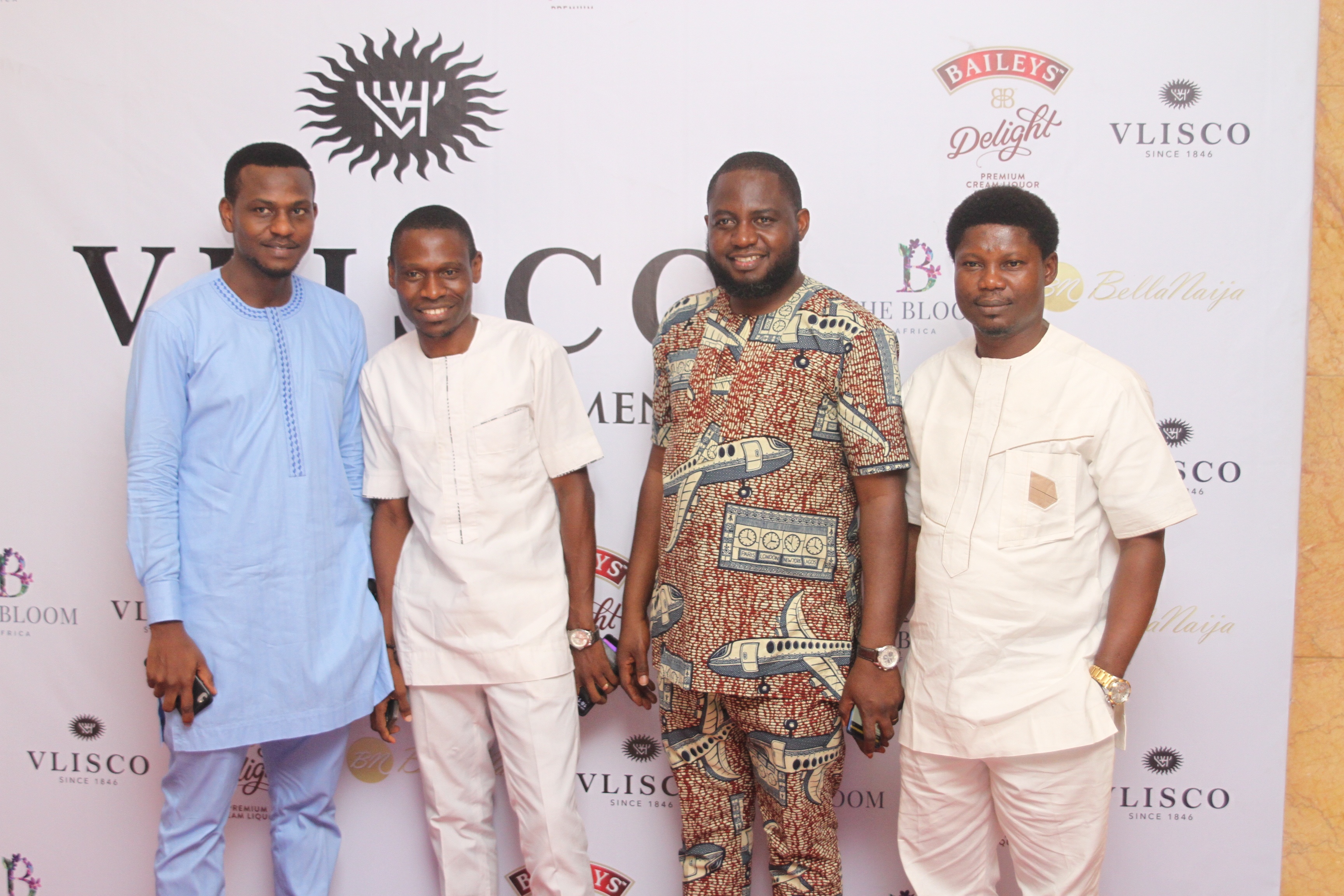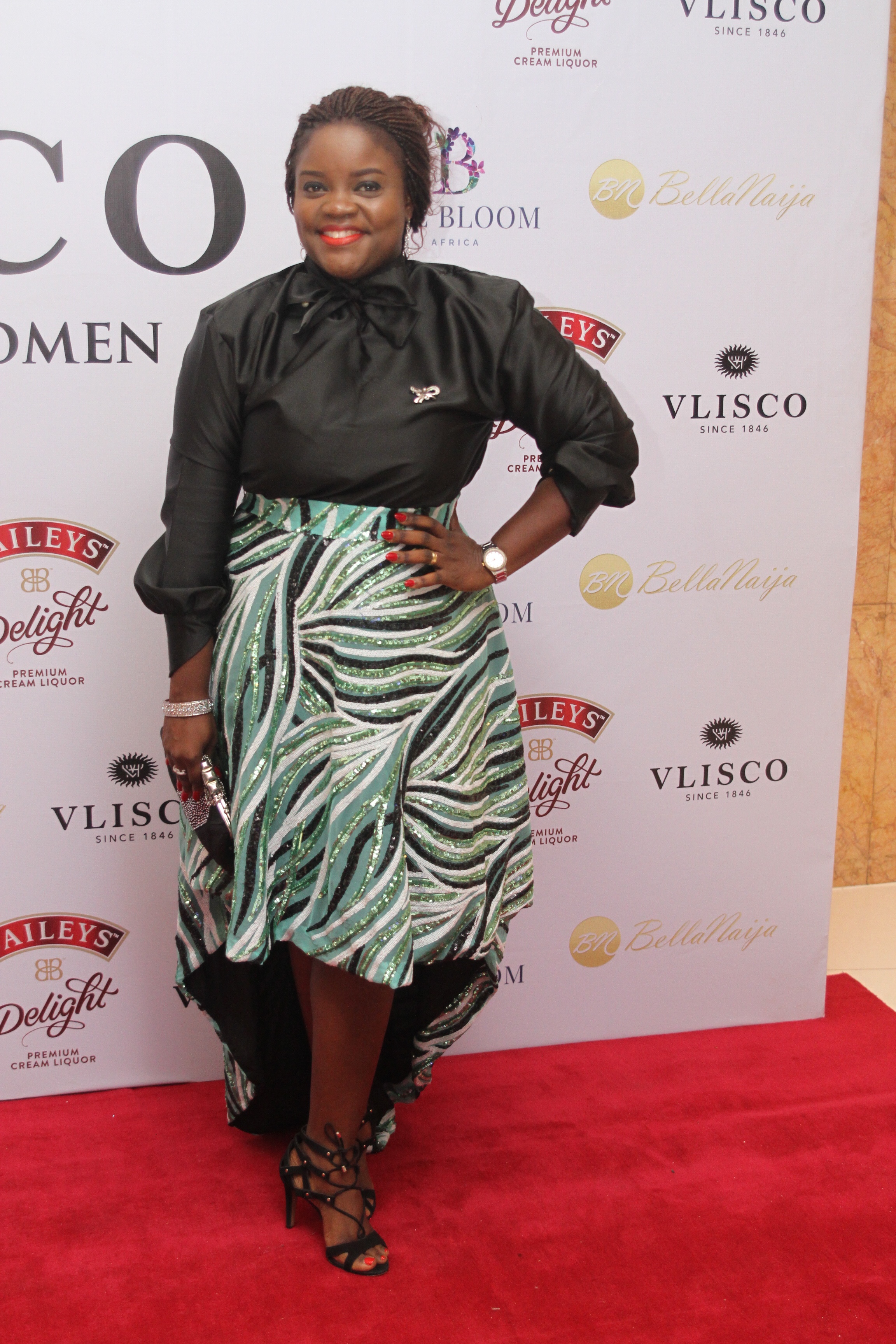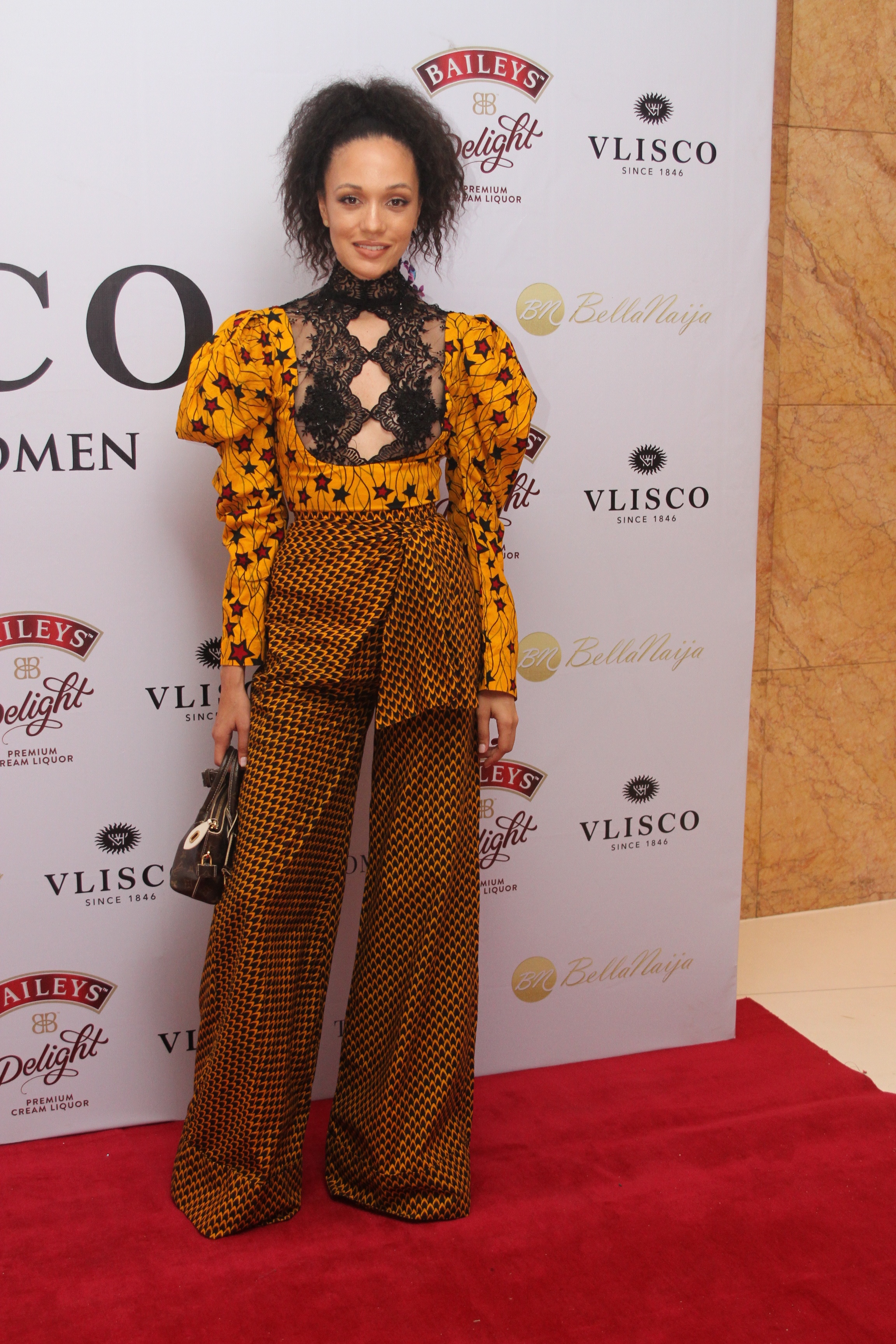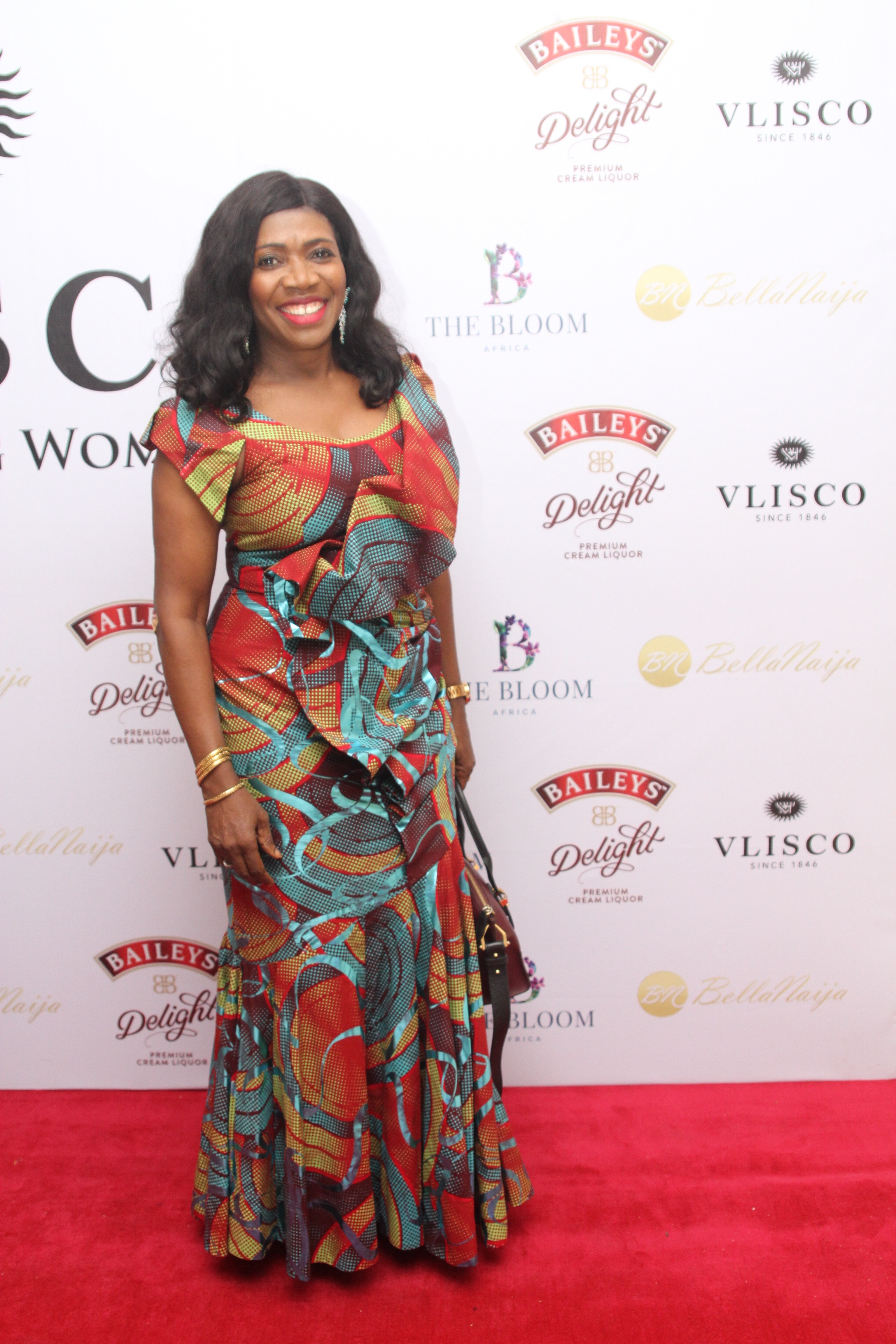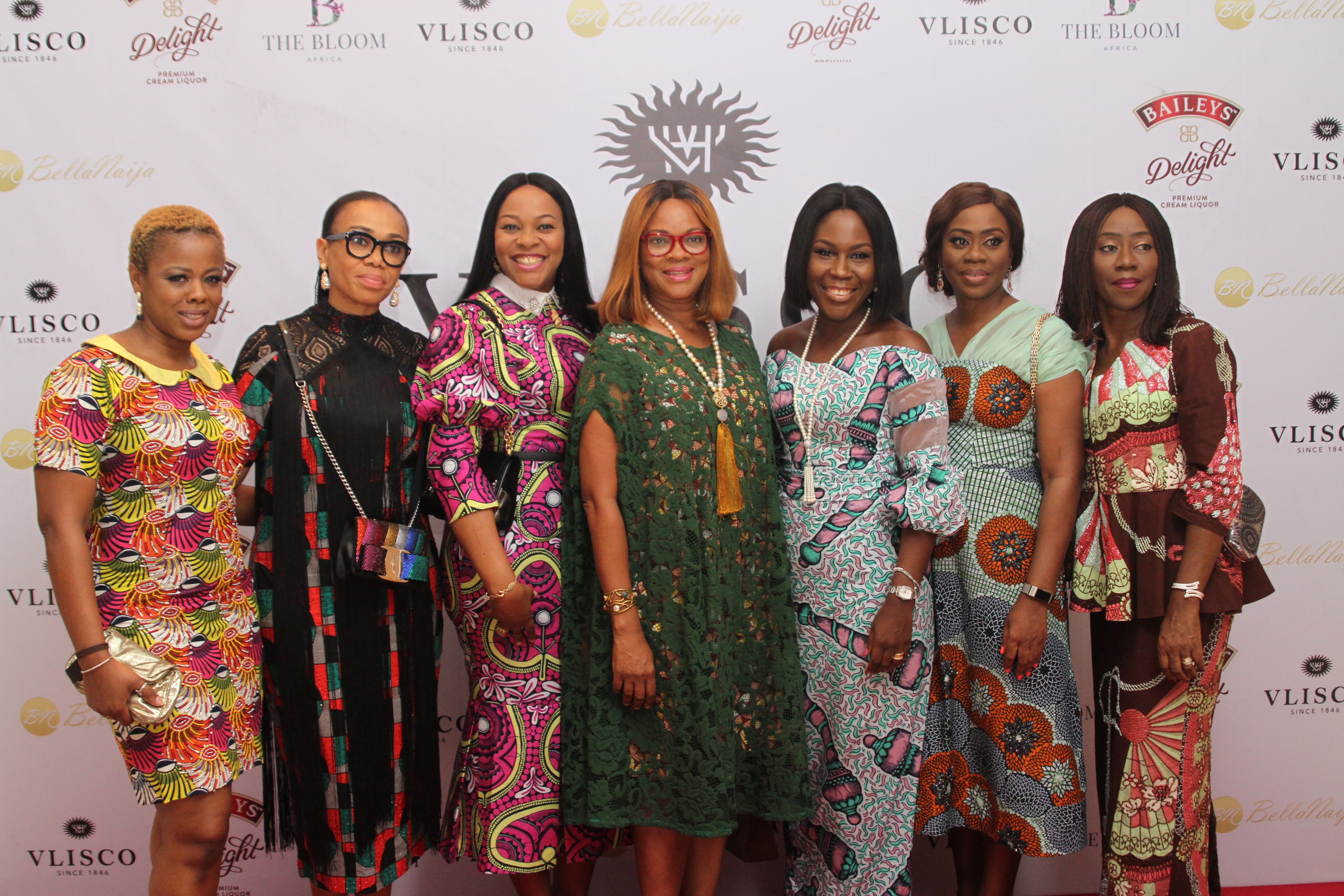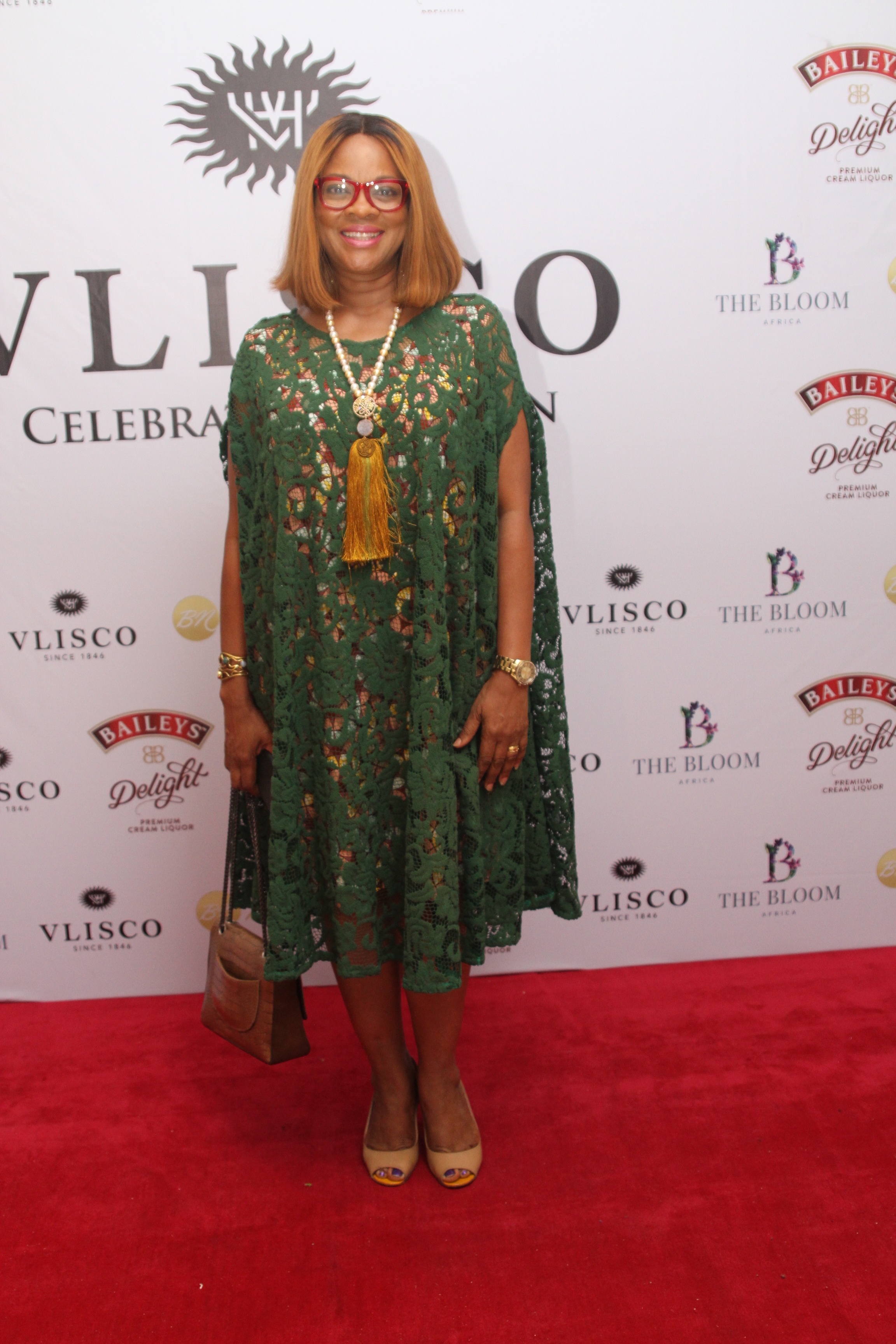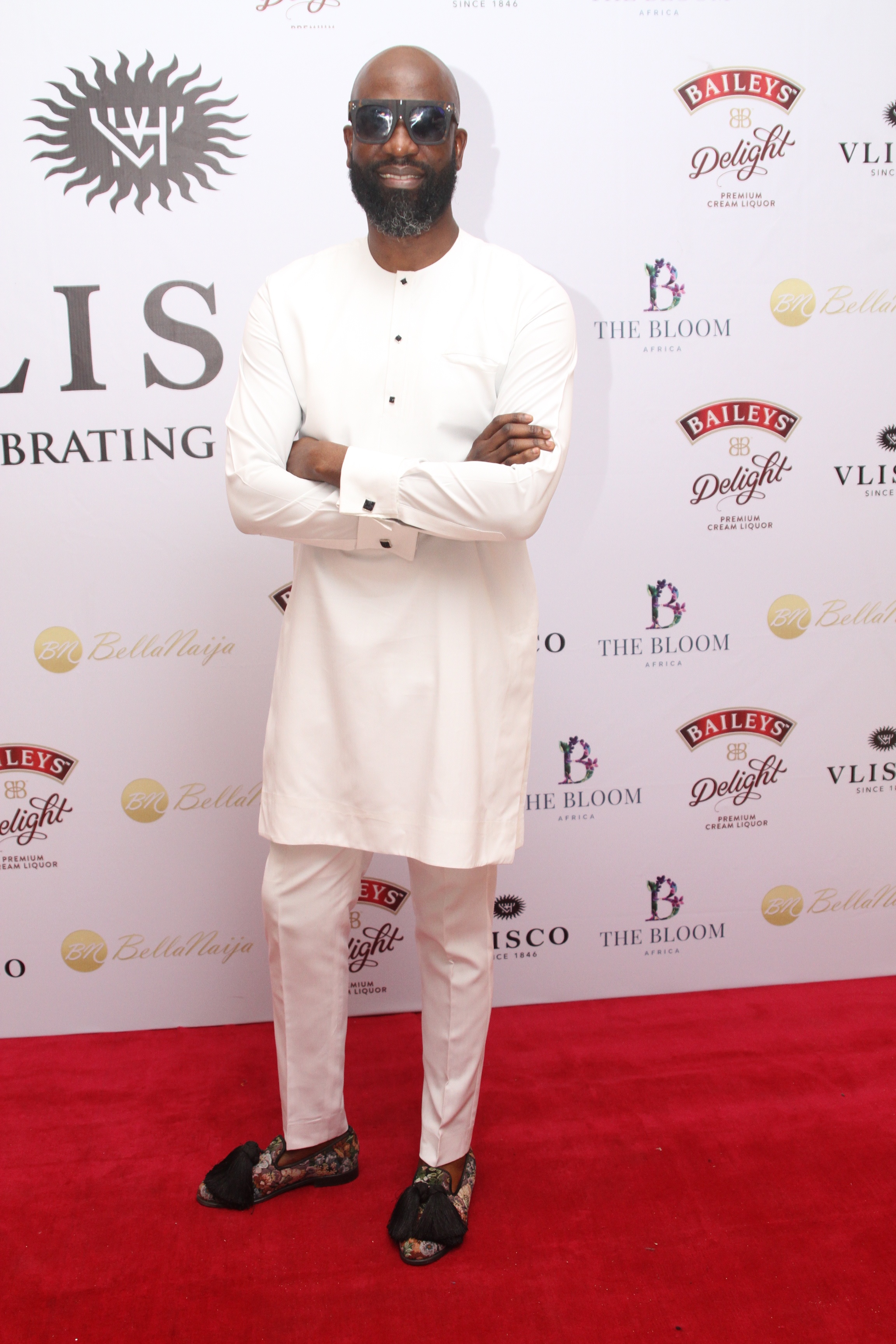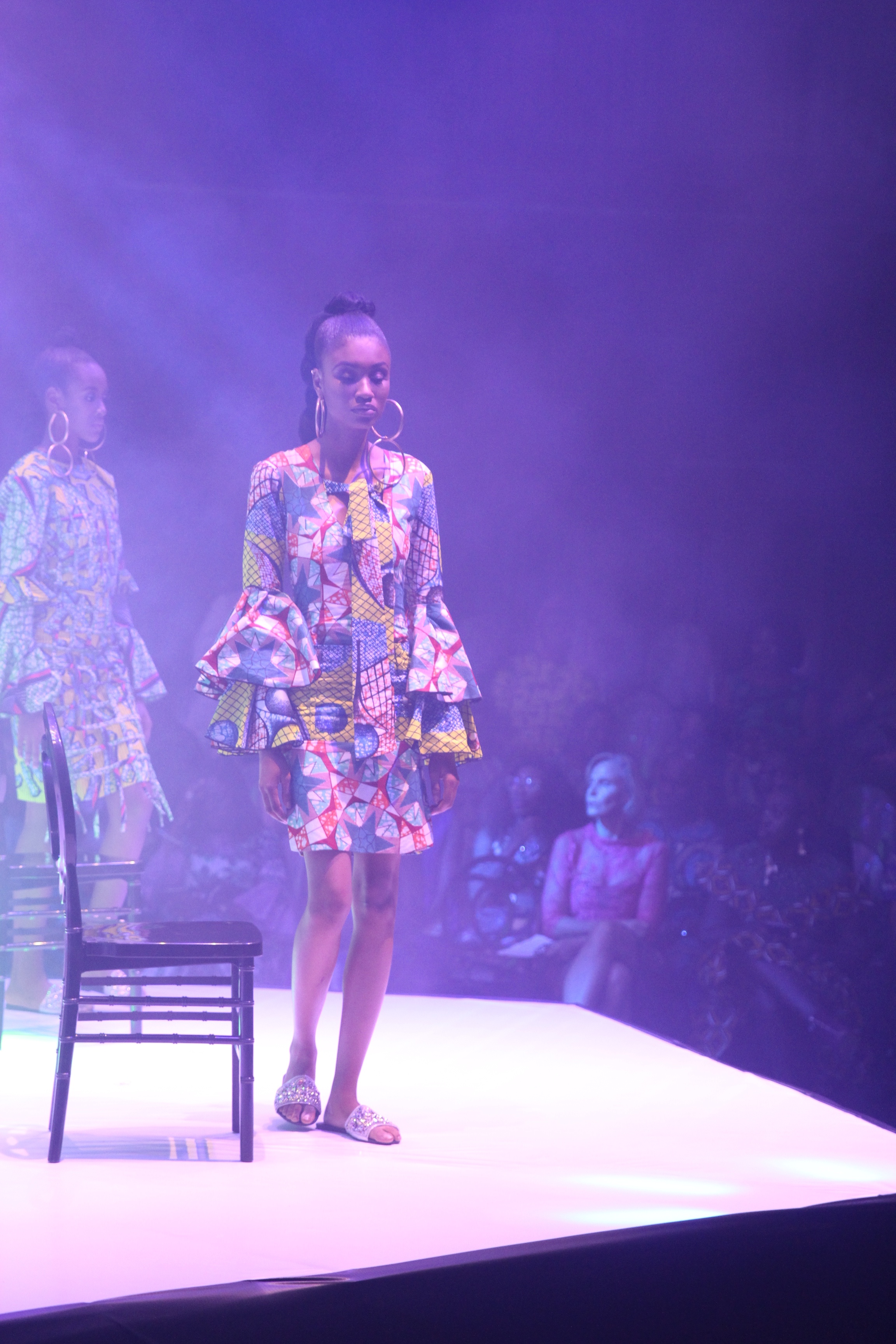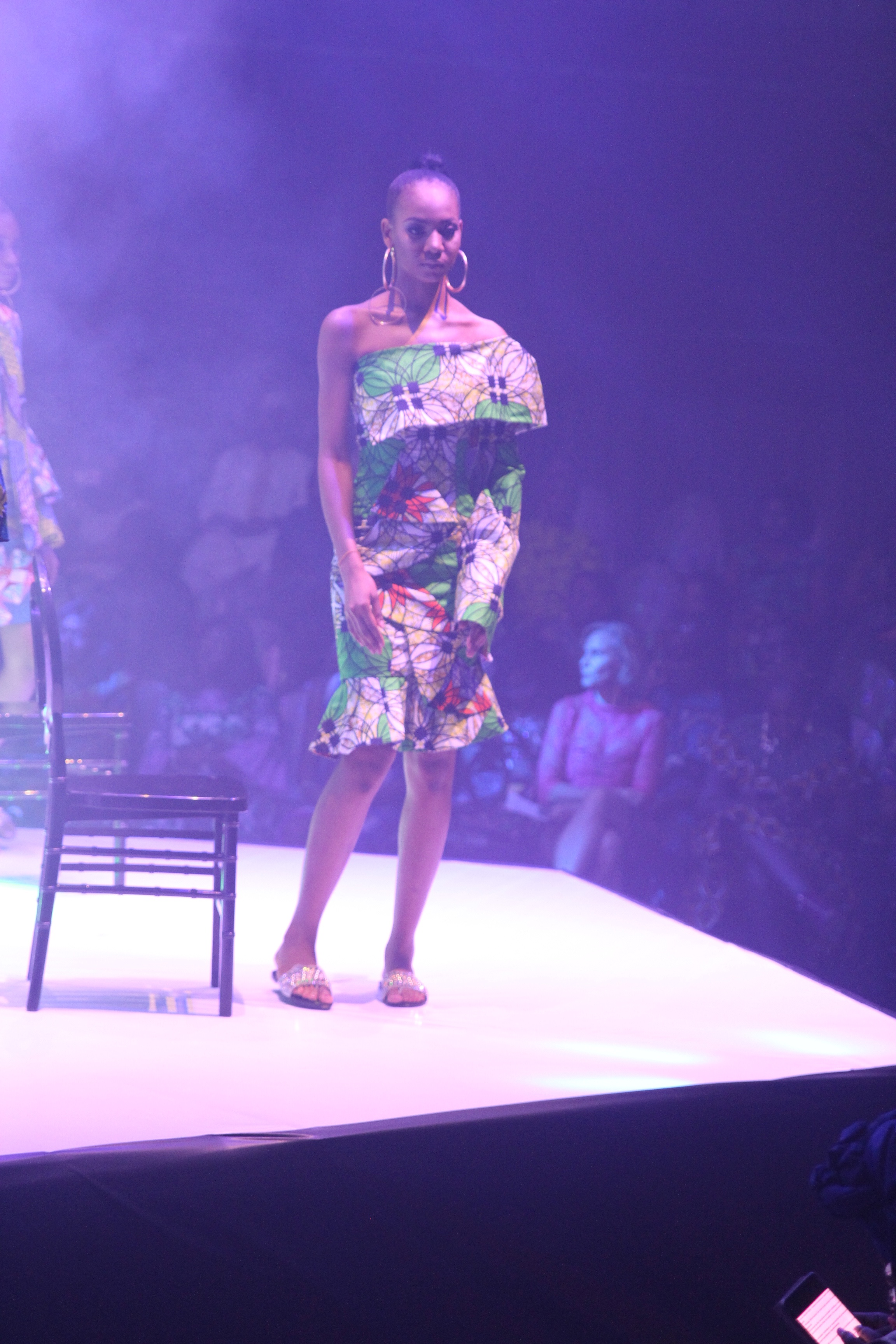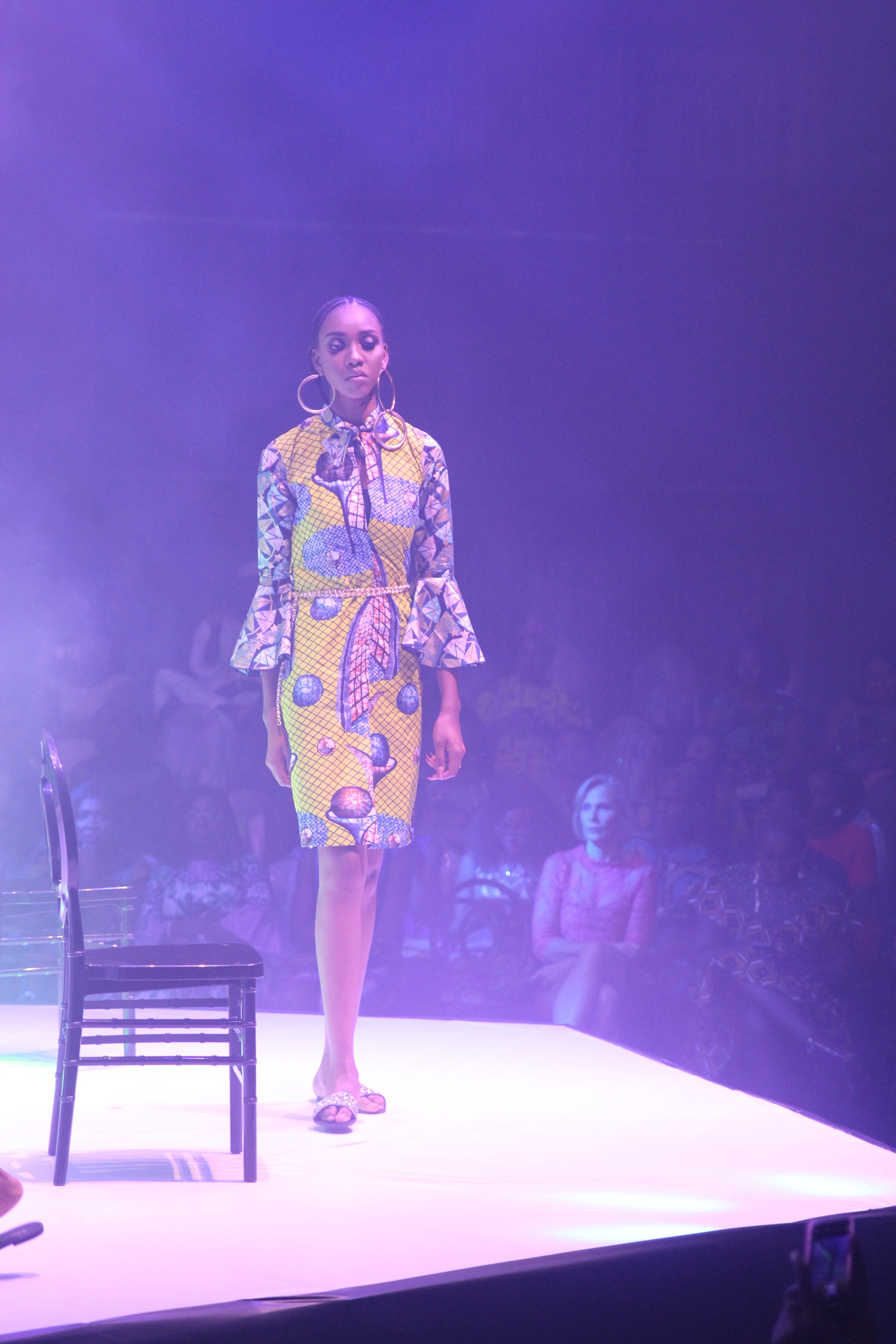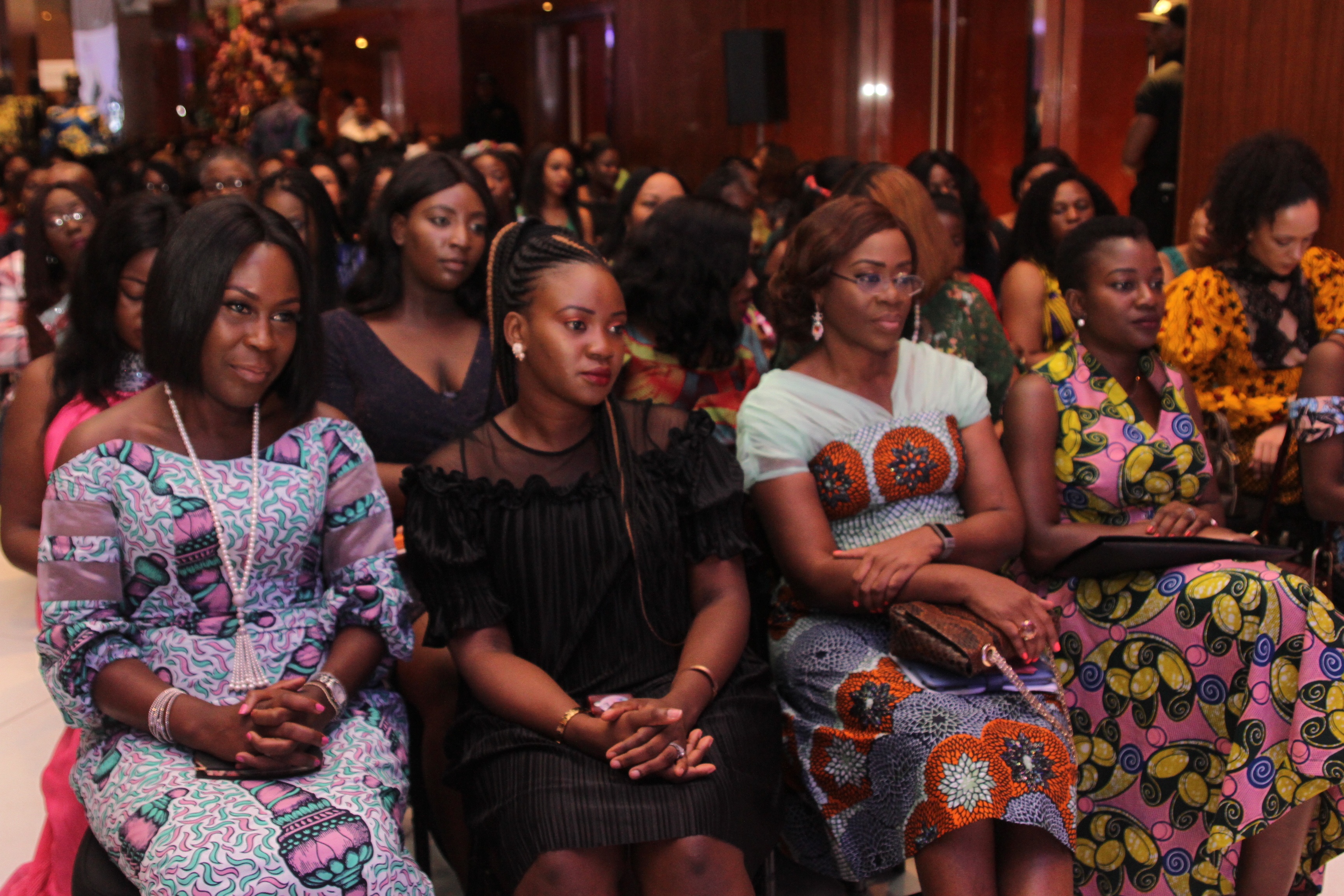 Photo credit: Vlisco
HOME / FASHION INSPIRATION / FASHION STORIES