Pictures From Ganni First Plus Size Collection
Ganni a Scandinavian brand dealing in ready-to-wear category has recently released it's first plus size collection. The collection was launched in partnership with inclusive sizing women's wear brand 11 Honoré.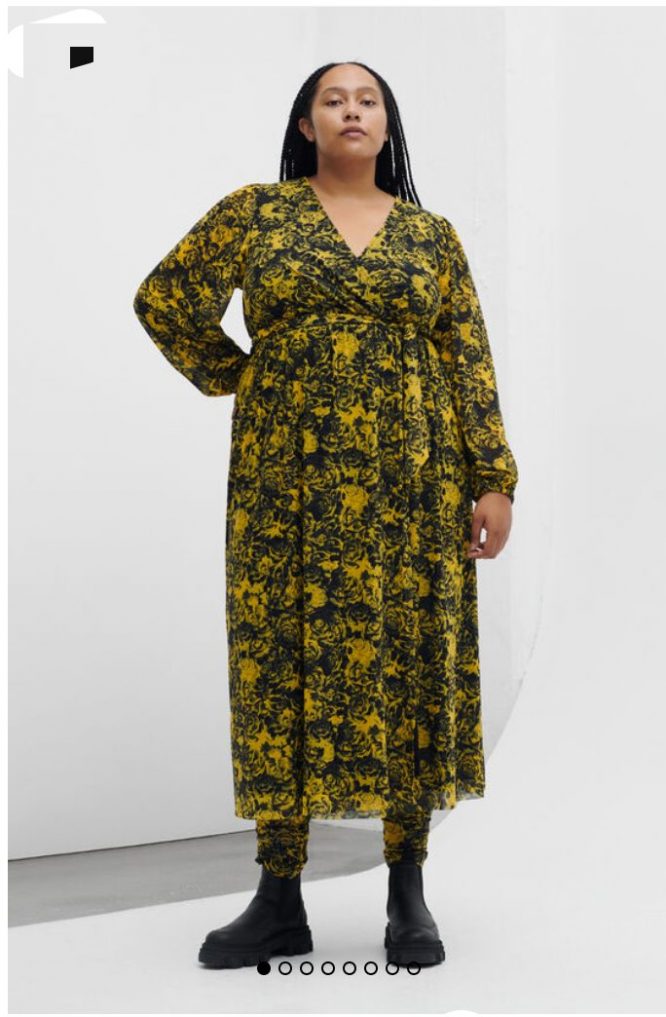 Read also: Fashion company unveils fit 2 size, ready-to-wear outfit for Africans
The recently released collection was titled love drop and it ranges from size 0-26. As a plus size woman, have you been wanting to wear a Ganni branded outfit? This is finally your chance.
"Ganni is not about one look or uniform identity, it is about confidence and kick ass energy" said creative director Ditte Reffstrup.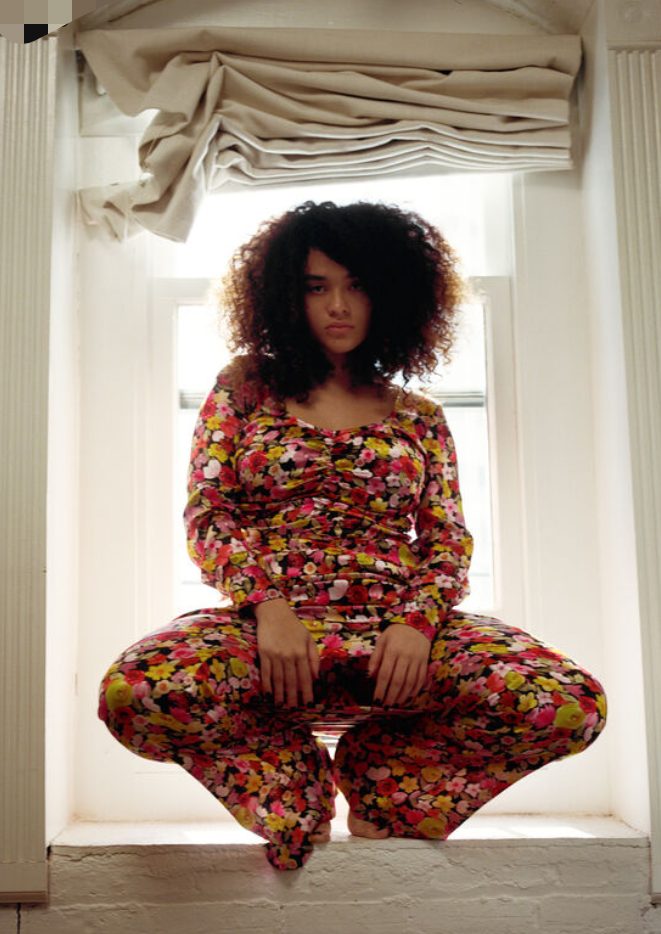 Read Also: Miss Excell Plus: Big, Curvy & Hottt Ghanaian Women Serve Stunning Swimwear Looks
Ganni's first plus size collection consisted of colorful floral prints transformed into a beautiful top and gown. Stripe fabrics were also styled as a pant and blazer.
Stretchy fabrics were used to give room for comfort. You don't need to worry about if your size would be available. The Ganni love drop collection can be worn by all body size.
Below are pictures from the collection: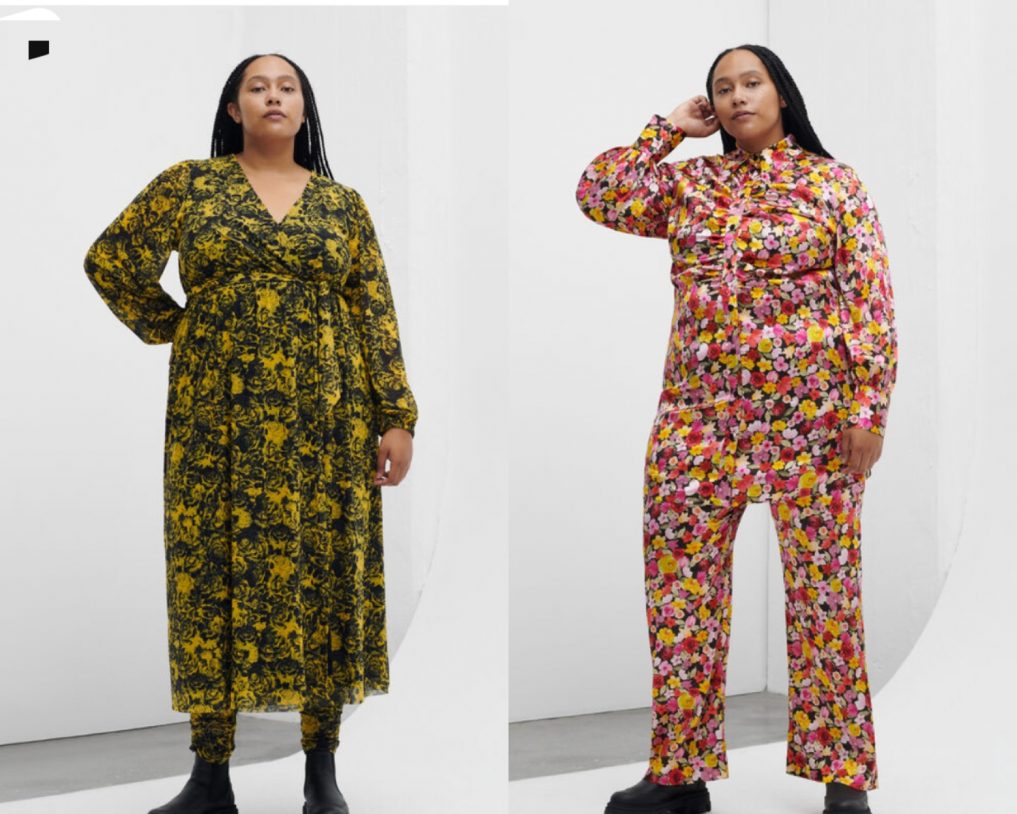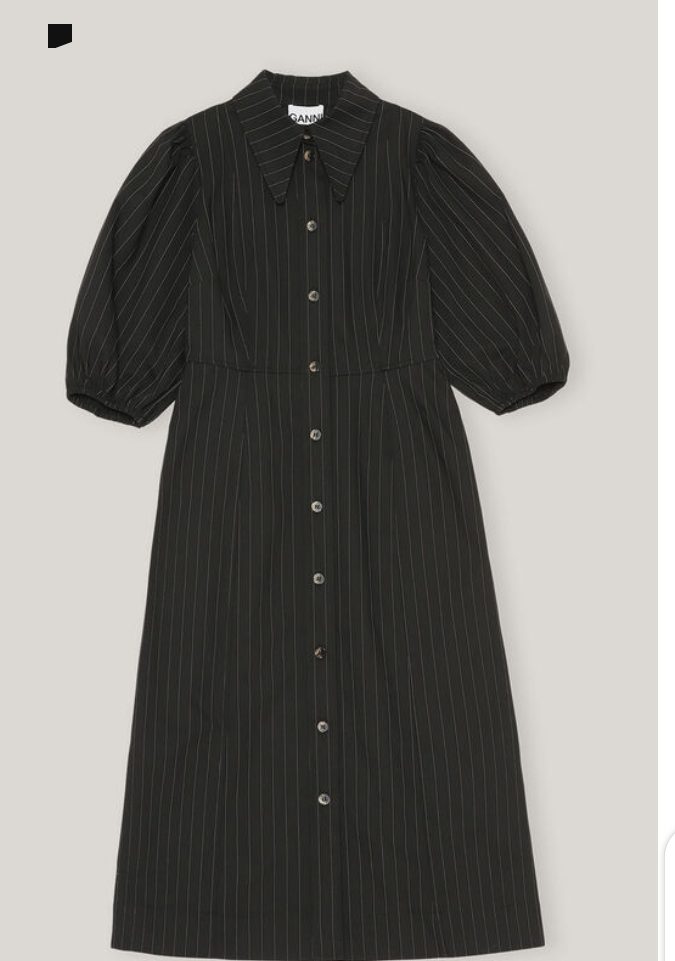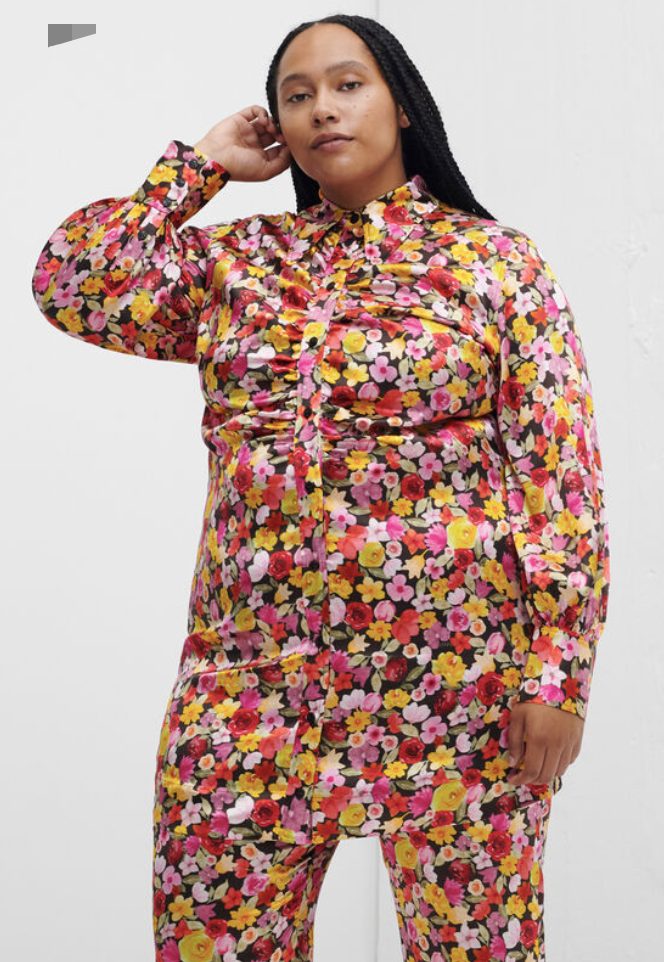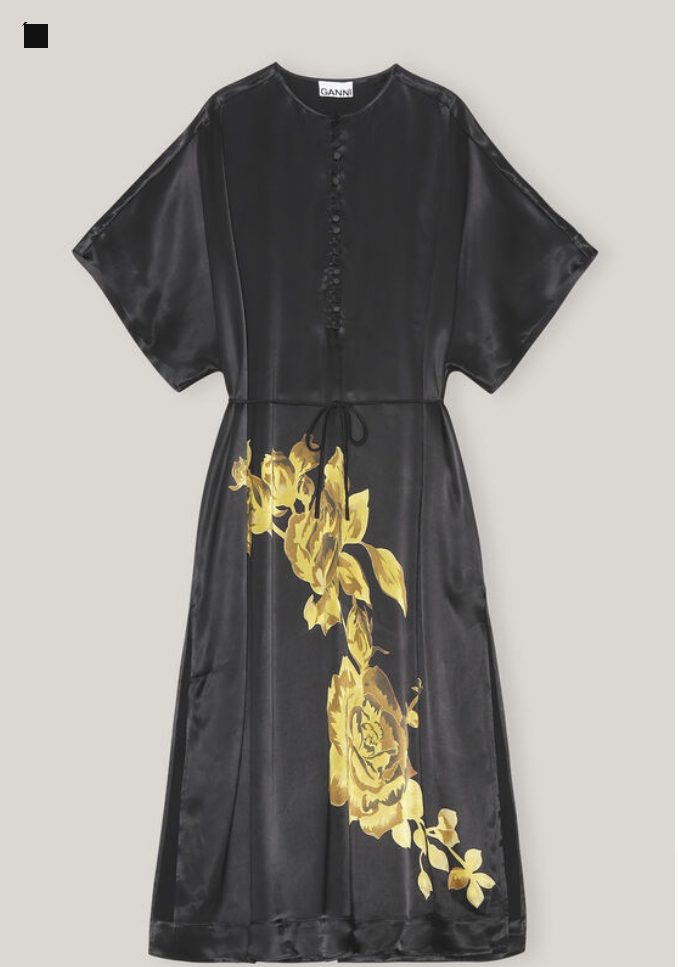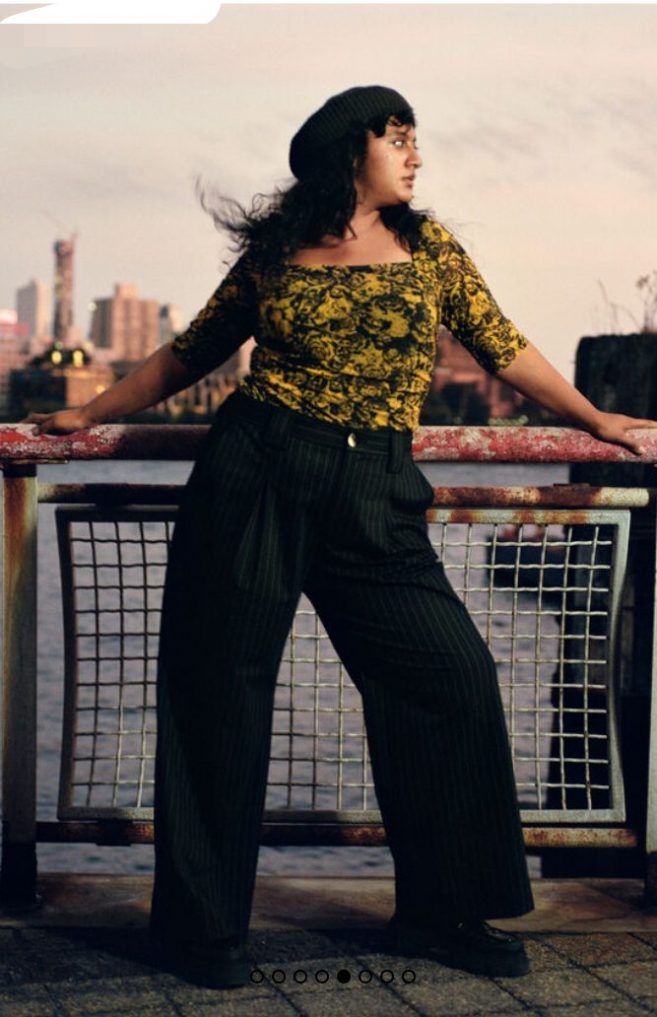 Photo credit: Ganni
Click here to follow us on Instagram