It is widely acknowledged that the collaborations of Olamide and Phyno have been epic in their respective fields. Olamide is of the Yoruba tribe, whilst Phyno is of the Igbo tribe, and both musicians have a huge fan base of followers. This article on the net worth of Olamide and Phyno will inform fans about how wealthy these two musicians are. Do you want to know everything there is to know about these? Then continue reading…
Olamide net worth.
Olamide is a rapper, musician, and record label owner who is extremely wealthy and important in the music industry. He is reported to have a net worth of $8 million.
According to Nigerian currency, Olamide's net worth is $2.8 billion, which is equal to his net worth in dollars.
He makes a lot of money from music sales and streams, concerts, and endorsement deals, to name a few sources. As a result of his endorsement arrangement with Ciroc, he became the first Nigerian musician to do sso
The CIROC agreement, which he signed in 2013, was worth a total of 30 million. His subsequent contract with Guinness was worth $80 million, and he appeared in the popular Guinness ad campaign "Made of Black."
A deal with Etisalat worth a total of 50 million was also inked by Olamide, which was then renewed for an extra 30 million.
Olamide is also the creator of the YBNL Nation music collective. The record label has a great deal of value because it has been a source through which many artists have come to prominence. It boasts of impressive talents who are still under contract as well as those who are no longer under contract.
His music is streamed on several music services, and he receives royalties from these platforms as a result. YouTube also compensates him based on the number of times his music videos are viewed, which is really cool. Olamide also charges a lot of money to be invited to a show; he doesn't accept anything less than 5 million Naira to be invited to a show. Aside from music, he is also a successful businessman who has a large number of investments that are still profitable for him.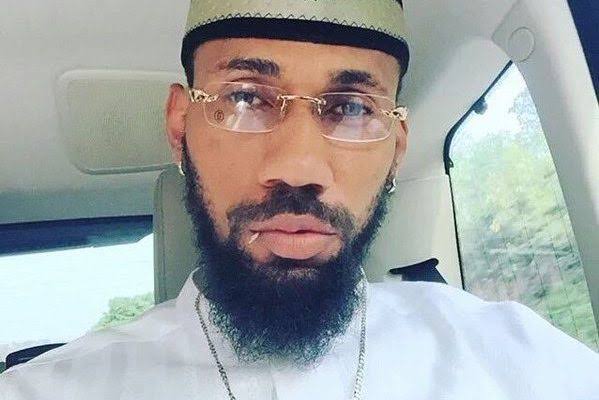 Phyno net worth.
Phyno is widely regarded as the best rapper from the east, as well as the best rapper in Nigeria, according to many. Phyno is estimated to have a net worth of $7 million.
Phyno's net worth in Nigerian Naira is 2.52 billion Naira, which is comparable to $7 million dollars at current currency rates when converted to dollars.
The music industry provides Phyno with a significant portion of his income. He is compensated for the number of streams he obtains on YouTube, Apple Music, Spotify, and other music streaming services.
He also has endorsement arrangements with well-known and well-respected companies. One example of such brands is Martelle. Others include Tom Tom, Nairabet, Nigerian Breweries, Monster Energy, GLO, and many others. These endorsement deals are worth millions of Naira, and they enable the rapper to maintain his wealth.
Bookings for shows are also quite expensive with Phyno. You must be willing to pay not less than 4 million Naira in order to invite Phyno to perform at your event. He gets significantly more money from his own events, which draw thousands of people and for which many tickets have already been sold out. His gigs in the eastern part of the country are considered to be among of the most popular in the country, with a large number of people in attendance.
Aside from music, the Anambra man has a substantial amount of money invested. He is a businessman, and he is also the founder of Penthauze Music, which includes artists such as Nuno Zigi, Cheque, Stormrex, Deejay Master, and others. He is also a businessman.