In what is considered the final match of her glittering career, tennis legend, Serena Williams crashed out of the US Open on Friday on the sport's biggest stage.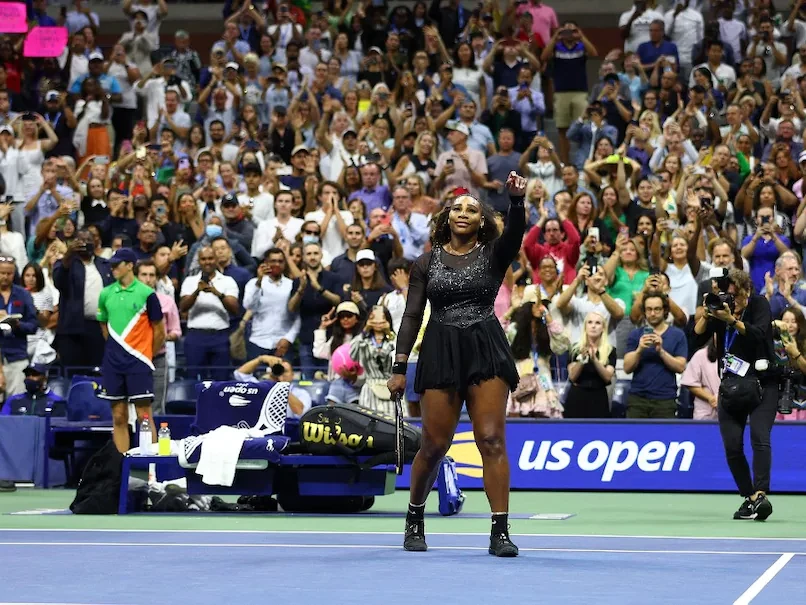 Williams, 40, who announced plans to retire after the US Open in August, was beaten 7-5, 6-7 (4/7) 6-1 by world's No. 46, Croatian-Australian's Ajla Tomljanovic in a gruelling 3-hour 5-minute battle.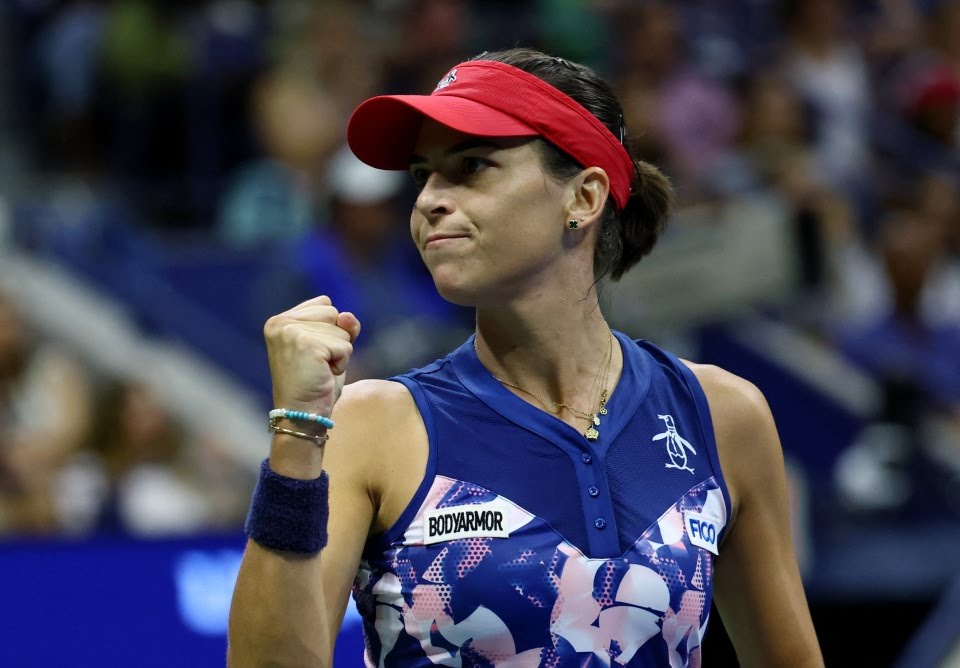 Following the defeat, in an on-court interview filled with emotion. Williams said,
'Oh my god, thank you so much, you guys were amazing today. I tried but Ajla just played a little bit better.'
With tears in her eyes, she added:
'Thank you Daddy, I know you're watching. Thanks Mom. I just want to thank everyone that's here, that's been on my side, so many years, decades. But it all started with my parents and they deserve everything, so I'm really grateful for them.'
Williams, choked with emotion, continued to credit her elder sister Venus as an inspiration for her instrumental role in the 23-time Grand Slam singles champion's career.
Read Also: Actress Helen Aduru Covered in Blood As EFCC Operatives Allegedly Beat Her Up in Her House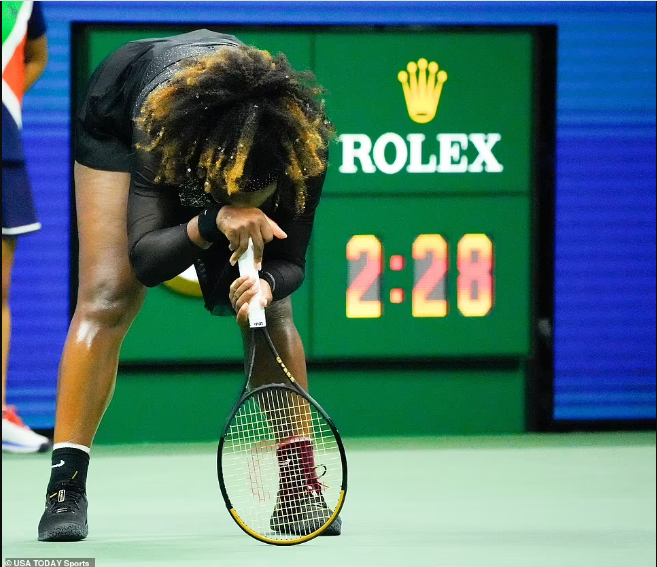 She said,
"These are happy tears I guess. And I wouldn't be Serena if it wasn't Venus so thank you Venus. She's the only reason that Serena Williams ever existed.

'It's been a fun ride, it's been the most incredible ride and journey I've ever had in my life. And I'm just so grateful to every single person that's ever said "go Serena" in life. I'm just so grateful because it got me here.'
Read Also: We Are Not Your Problem – Mr Macaroni Calls Out The Nigerian Police Force
Although Williams has not definitively announced her retirement, she said in a Vogue magazine essay last month that she would "evolve" away from tennis after the US Open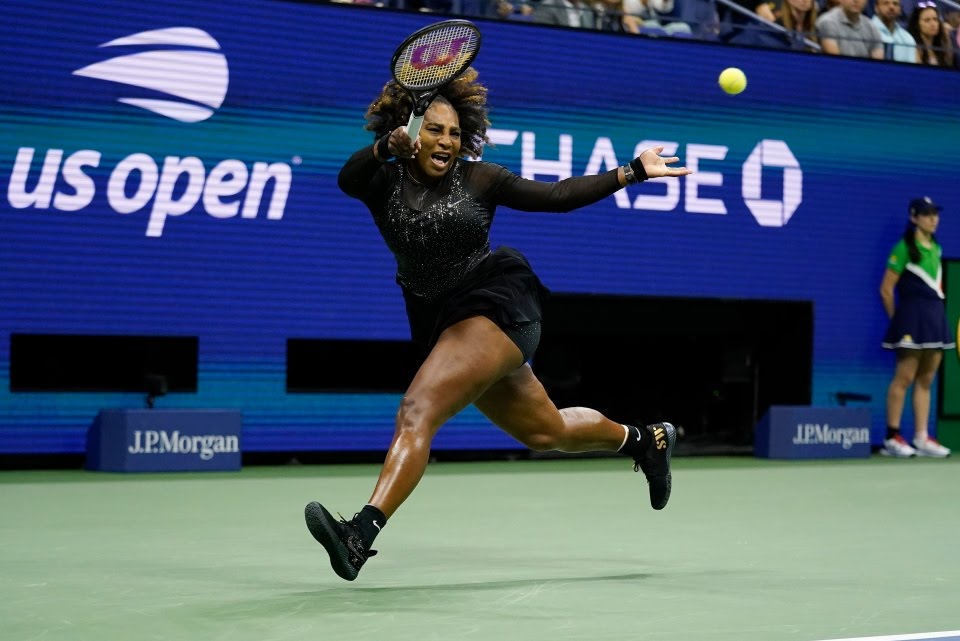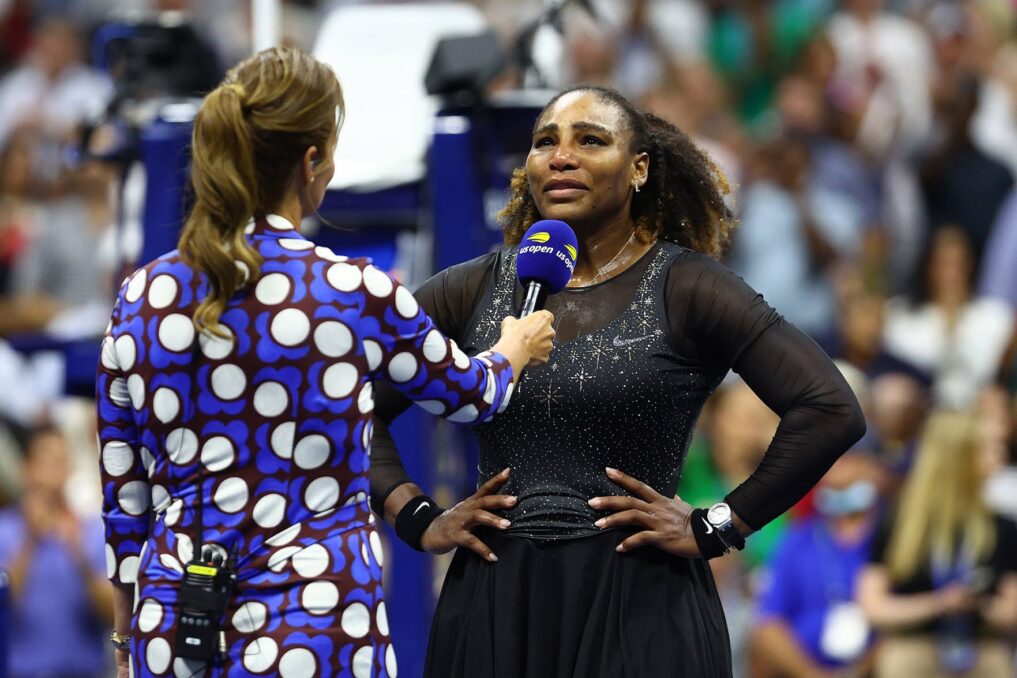 Asked if the game was her last, she replied,
'I think so, you never know,' before leaving the court promptly.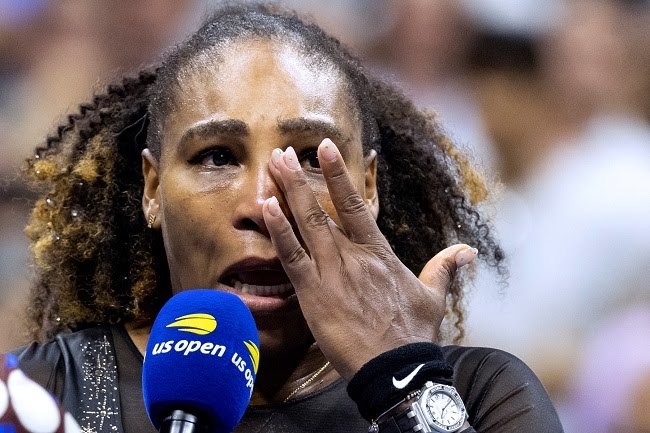 Afterwards, Tomljanovic, 29, said,
"I'm feeling really sorry just because I love Serena just as much as you guys do.

"What she has done for the sport of tennis is incredible.

"I never thought I'd have the chance to play her in her last match when I was a kid watching all those finals."
Williams, a mother of one played her first professional tennis match in 1995 at the age of 14, walked calmly to the net after the game, waving to all sides of the stadium.
She won the first of her Grand Slam singles titles as a 17-year-old at the US Open in 1999.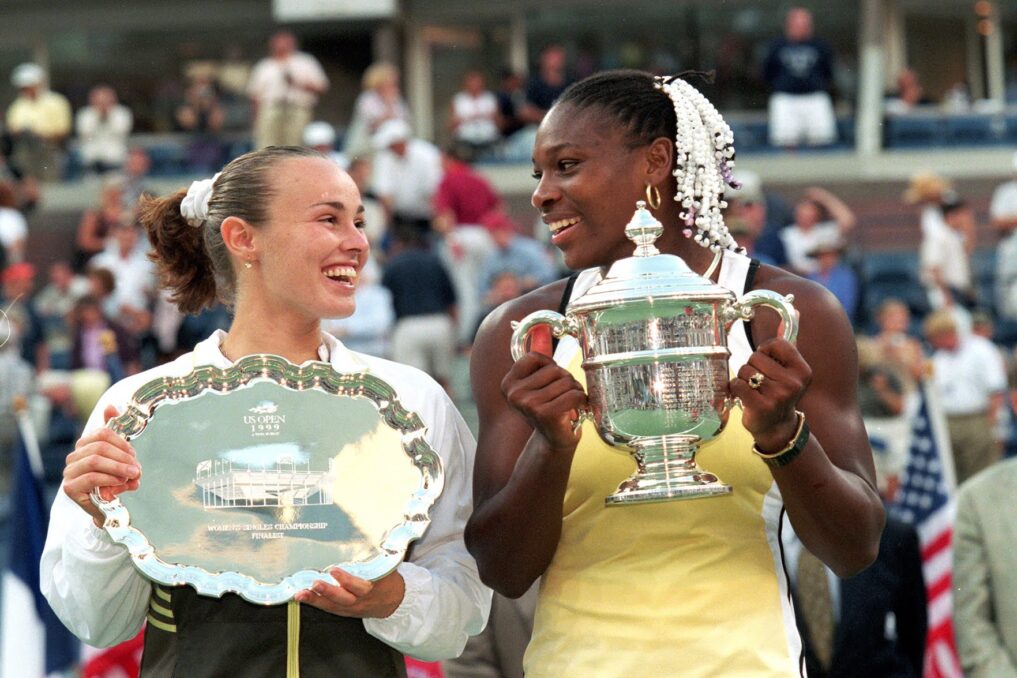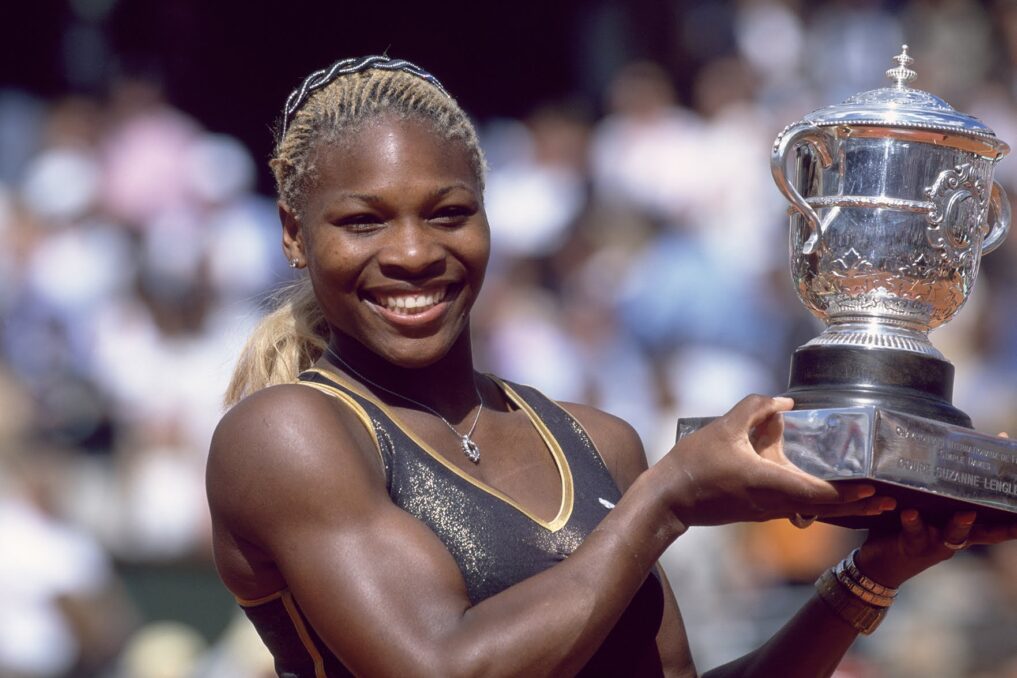 Celebrities all over the world have continued to pay tribute to Williams as the greatest of all time – G.O.A.T in her 24-year-long career and also for breaking racial profiling.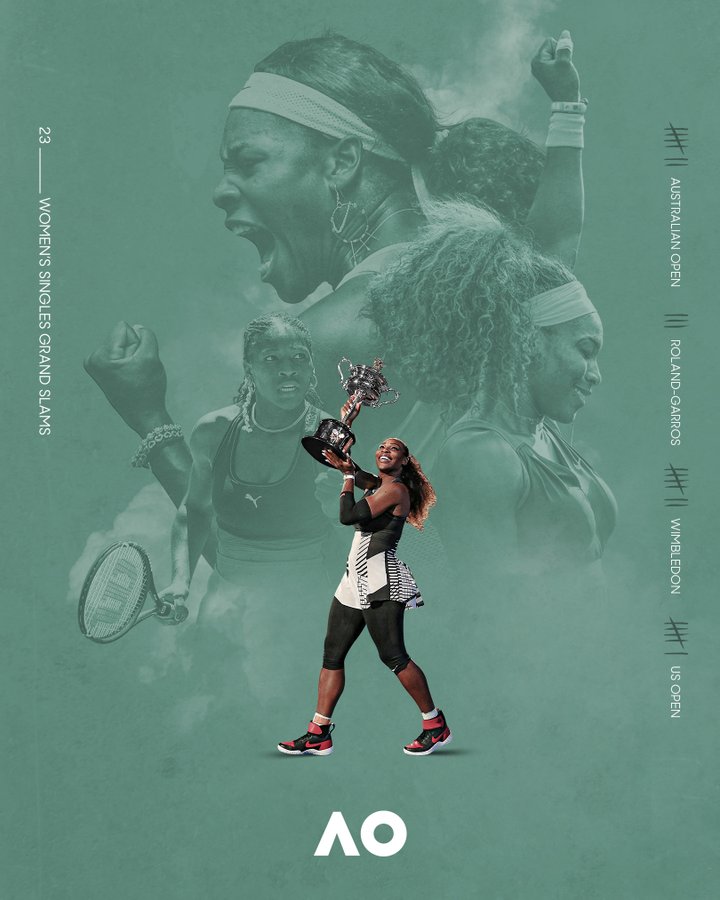 Read Also: "Without money, you can't be in a relationship" – Rapper, McEEph