Several allegations regarding sex scandals involving Apostle Johnson Suleman, Senior Pastor of Omega Fire Ministries, have been made in recent years.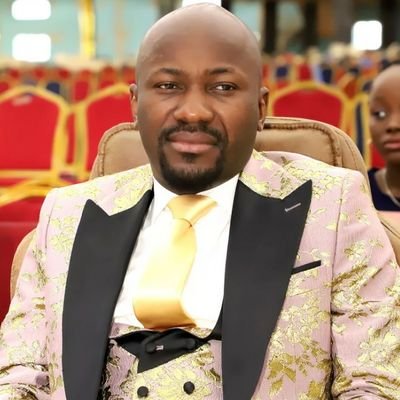 On March 12, 2017, an usher from his church named Queen Esther made one of the first allegations, claiming she had a sexual relationship with Apostle Suleman in 2013 before it ended a year later.
These accusations were made soon after Stephanie Otobo, a woman, first accused him of the same thing.
Nollywood actresses have most recently been added to the list of women who have had a "sexual relationship" with Apostle Suleman.
Listed below are a few of them:
Abubakar Halima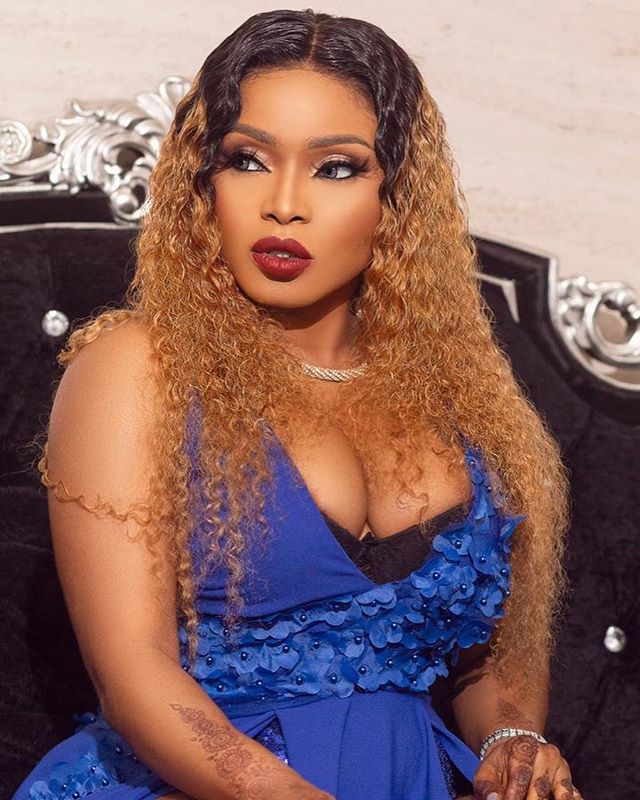 Nollywood actress Halima Abubakar confirmed on July 24, 2022, following the publication of images and videos by controversial blogger Gistlover accusing the actress of dating Nigerian cleric Apostle Suleman.
The blogger also disclosed the identities of a number of other famous people who were allegedly associated with Apostle Suleman.
Halima Abubakar stated via her Instagram story a few hours after the rumours started to spread online that it would be disastrous if she spoke to confirm the rumours.
George Shan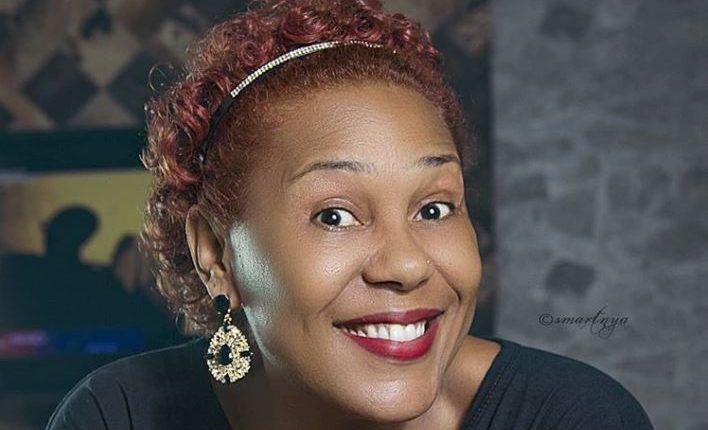 Veteran Nollywood actress Shan George was included in the list provided by blogger Gistlover regarding the sex scandal involving Apostle Suleman.
She responded to the accusation by debunking all allegations regarding her relationship with the cleric in a post on her Instagram account.
However, she claimed that Apostle Johnson Suleman is among the most straightforward and kind people she knows.
Stephanie Otobo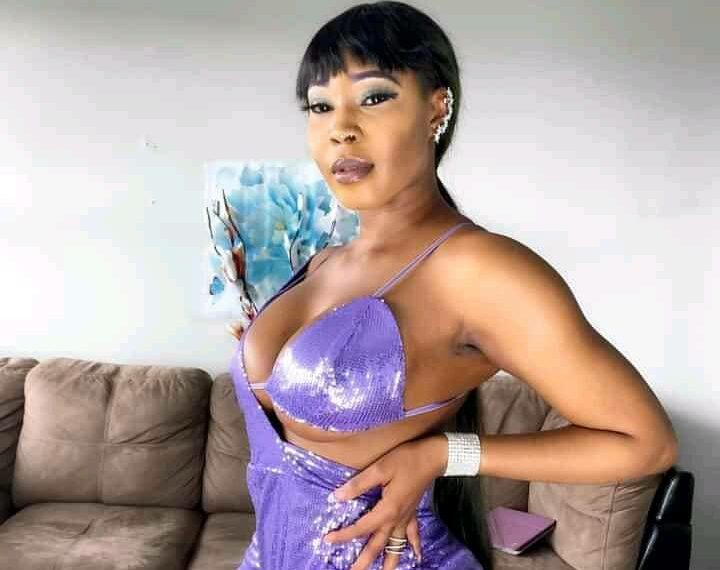 Nigerian singer-songwriter Stephanie Otobo, who lives in Canada, became well-known in 2017 after disclosing her alleged liaison with Apostle Suleman, the head of Omega Fire Ministries (OFM).
At a news conference in Lagos in 2017, Ms. Otobo alleged that she had sex encounters with the pastor not only in Lagos but also in the US and Italy.
The singer shared information about Mr. Suleman's alleged sex appetite, sleeping habits, how they scheduled their meetings, and the payments she received while she was there. The singer also answered questions from journalists.
In a letter sent to the head of the Lagos State Police in February 2017, she charged Mr. Suleman with illegally obtaining an abortion, endangering human life, and attempting to murder someone.
Daniella Okeke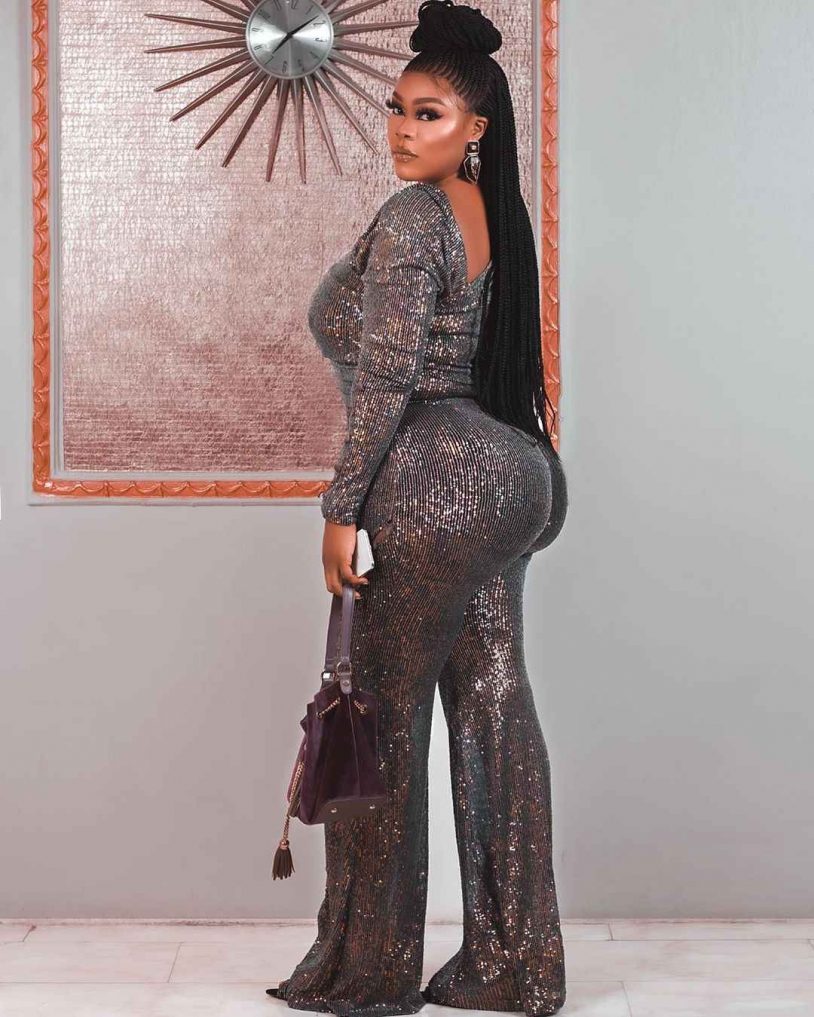 As mentioned earlier, Stephanie Otobo, a woman, disclosed she had a sexual relationship with Apostle Suleman.
She also disclosed that the controversial Nollywood actress Daniella Okeke was having an affair with the cleric while making this statement.
She claimed that while they were allegedly dating, Mr. Suleman purchased the curvy actress a N160 million duplex in Mende Maryland, Lagos, and a $76,000 brand-new Mercedes-Benz 450 GL.
Daniella responded to these allegations on her Instagram page, saying that she would let her attorneys speak for her and that many people would be punished for using her name in an unrelated matter.