Grammy Award is indeed an achievement. The aim of every singers is to win a Grammy Award.
READ ALSO: "Once Bitten, Twice Shy"– Wizkid Distances Himself From Tems As They Perform [Video]
Grammy Award can be classified as one of the greatest awards of all time. The respect for Grammy Award cannot be overlooked.
The origin of Grammy Awards ceremony can be traced back to 4th of May, 1959, with the aim of acknowledging the works of great singers.
In this article, we are going to shed light on top 6 Grammy Award winners who are of Yoruba origin.
1. Sikiru Adepoju
Sikiru Adepoju is one of the top most Nigerian recording artists. He focused mainly on music that showcased the African traditional culture.
He is widely called "the Mozart of the talking drum." He is greatly involved in the Grammy Award -winning Planet Drum project. His work is generally accepted by the organizers of Grammy Award.
Sikiru Adepoju won the Grammy award with his debut release, Planet Drum in 1991.
2. Sade Adu
Sade Adu's full name is Helen Folashade Adu. She is from Ibadan, Southwest part of Nigeria. She is one of the most recognized Nigerian-born British singers in the 1980s and 90s.
Sade Adu boasts of a Yoruba father, a professor in Economics.
She won the Grammy Award as best new artist with her tracks, Your Love Is King and Smooth Operator, which formed a major inclusive part of her 1984 album, Dimaond Life.
3. Kelvin Olusola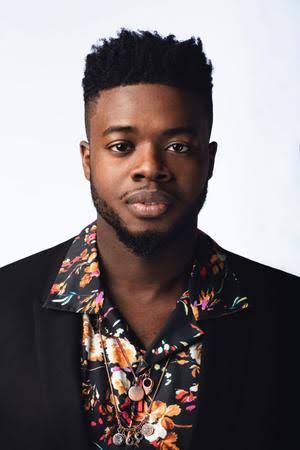 Kelvin is also a popular singer. Although he was born in California but he boasts of a Yoruba father and his mother from Ghana. He formed a major inclusive part of cappella vocal ensemble Pentatonix.
Pentatonix won a Grammy in 2015 for their song "Daft Punk."
4. Seal
Seal is another popular R&B singer. His real name is Olusegun Olumide Adeola. He has won many awards in the past and present.
Seal won Grammy Award in 1996 with his hit song, "Kiss from a Rose" from "Batman Forever album."
5. Chamillionaire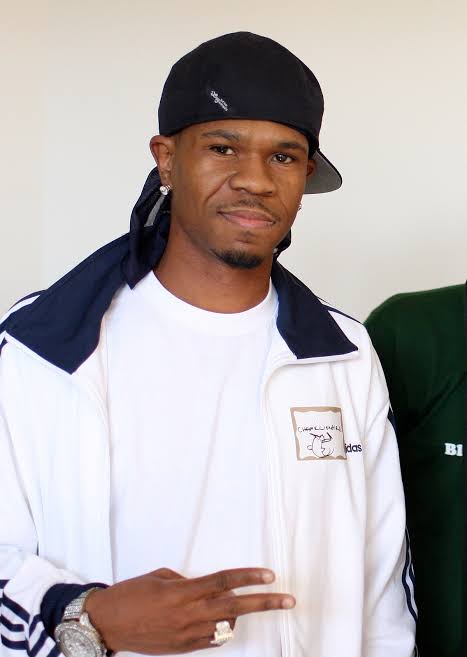 Chamillionaire is also a great singer. He boasts of a Nigerian father and African-American mother. The singer who was born on the 28th of November, 1979 studied together with rapper Paul Wall.
The singer won Grammy Award with his track, Ridin Dirty.
6. Olalekan Babalola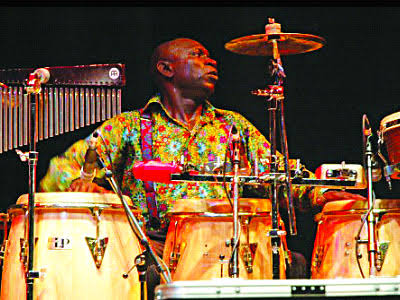 The Lagos State born Jazz percussionist, who won 2 Grammy Awards is also a great singer.
He is the first singer to win Grammy Award in 2006.
However, in 2009, he won the second Grammy Award for his work on Cassandra Wilson's 2008 album named; Loverly.
READ ALSO: Netizens Drag Diamond Platnumz After He Shaded Wizkid and Burna Boy
7. Wizkid
Wizkid is another popular singer who won the Grammy Awards in 2021. The singer won the award for the Best Music Video for his unrelented effort  in 2019 Beyonce's hit track, Brown Skin Girl.