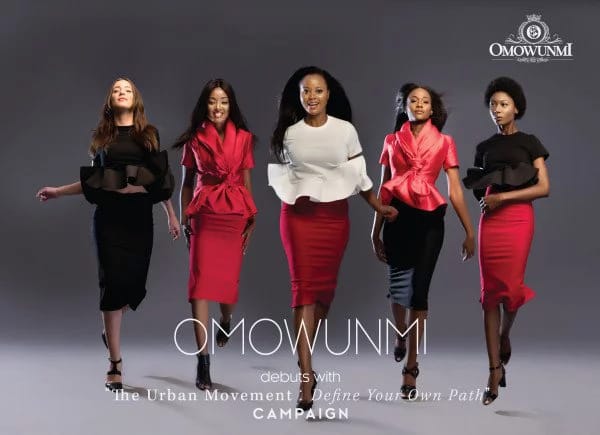 Former Nigerian beauty queen, Omowunmi Akinnifesi has just launched her own fashion line.
The label is simply named "Omowunmi"
According to the fashion brand's creative designer, it is meant for urban women with a social lifestyle.."This is a Nigerian-based women's clothing label that incorporates vibrant, colourful and urban designs on high quality fabrics to create unique apparel. This ready to wear brand targets women between ages 20 to 40. A range of the brand is called the "MOMA range" which includes elegant Caftans for women who love the one piece, well-embroidered rich, effortlessly chic and elegant look. Another range is the OMA, which forms her initials and signifies a woman of class who likes to express herself in the simplest form," the creative designer said.