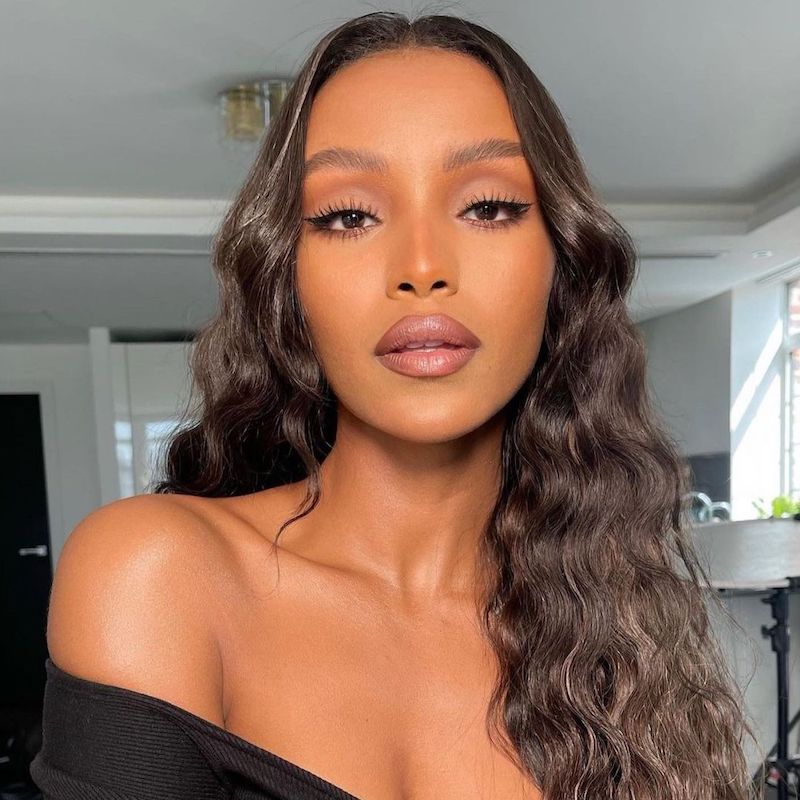 Date nights is something every lady take very seriously as they tend to do everything possible to make it go perfectly well; although sometimes they tend to over do it that it ends up going horribly wrong – by wearing the wrong color of make-up and wrong dress- scaring their dates to the extend they don't call for a second date.
However, in this article, I will be telling you how to achieve the perfect look for the perfect date night so keep scrolling.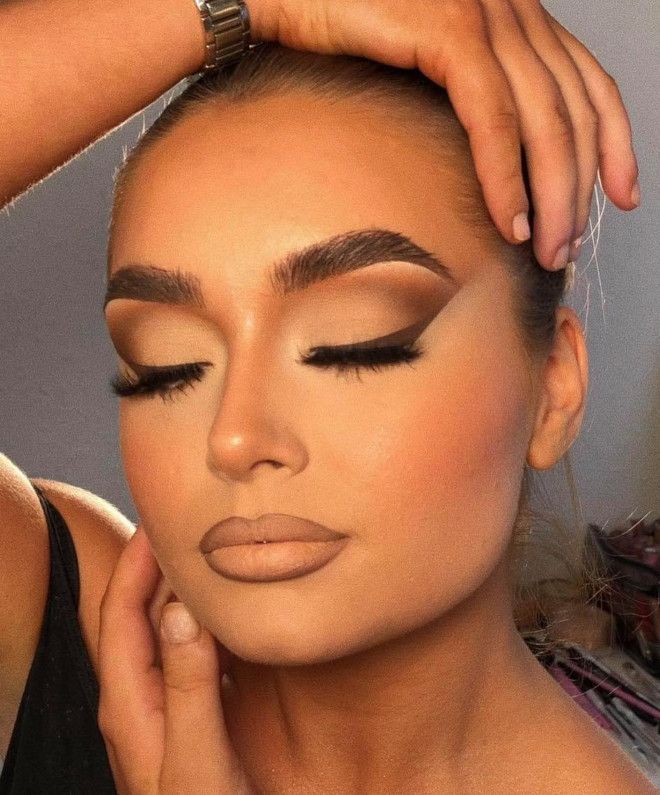 For a perfect make-up look for a date night, it is important to create a polished yet natural-looking appearance. To achieve this, start with a smooth and even base by applying foundation that fits your skin tone and type.
Read Also: Skin Care Tips To Get Rid Of Forehead Wrinkles
Conceal any blemishes or dark circles underneath the eyes with a good quality concealer. Use neutral shades of eyeshadow in matte or shimmer textures to make the eyes pop without being too overwhelming. Define the eyebrows using an eyebrow pencil or gel for an elegant finish.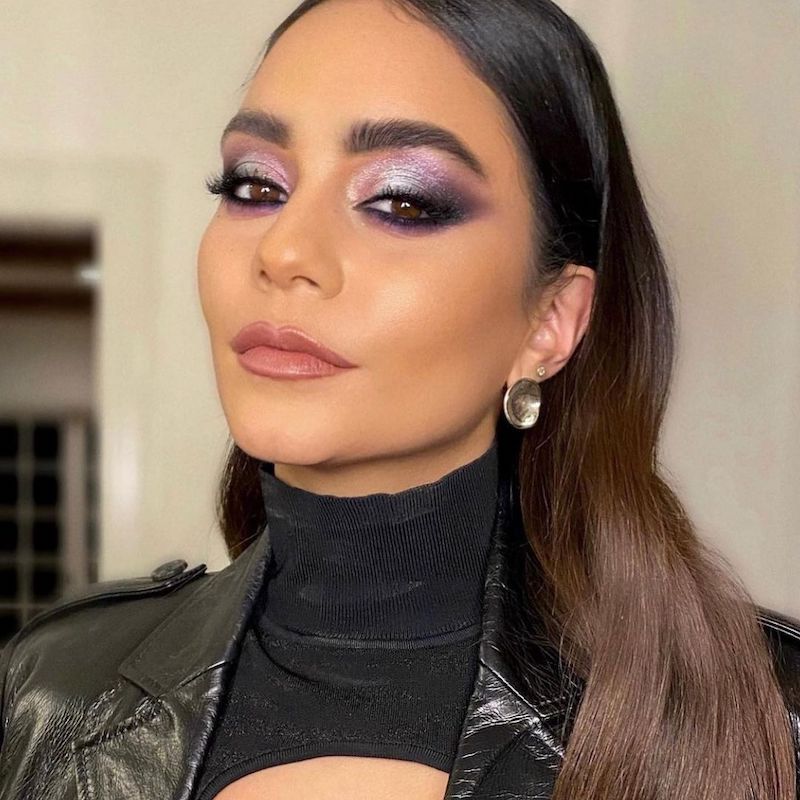 Read Also: Ways To Keep Your 'Sweet Sixteen' Skin Glow In Check
For the highlighter, choose a soft pink hue to accentuate your cheekbones while adding dimension to your face. Finally, complete the look with a rosy-toned lipstick that looks natural and stunning simultaneously. Use long-wear products so that you do not need to crop over time; setting spray can be helpful to lock everything in place for long hours while giving you confidence throughout the night out!