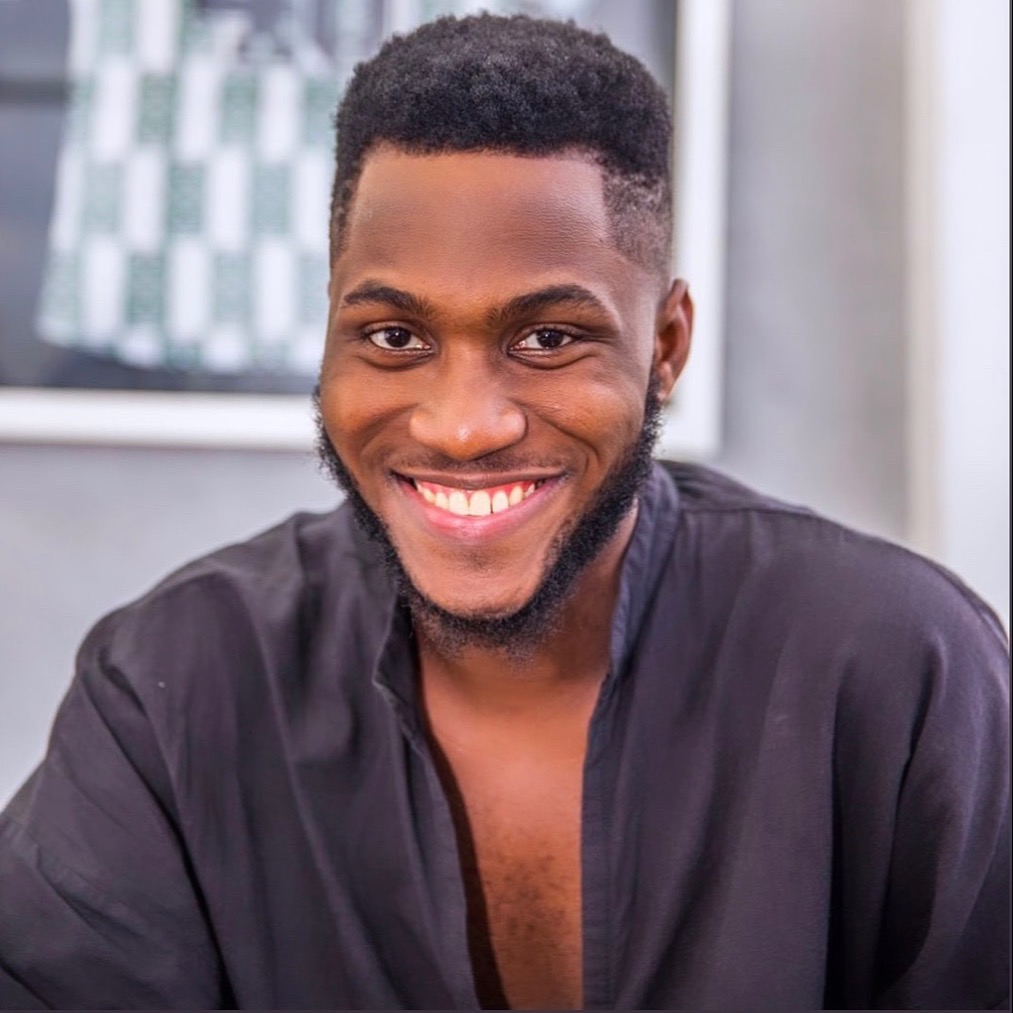 Steve Chuks of 'Madam Gold' fame has revealed that people frequently label him gay since he acts as a woman in his skits.
READ ALSO  Steve Harvey's hosting of the popular game show "Family Feud," and his unique comedic style
He claims that gay guys have approached him in the past.
The creator of the sketch stated that wearing female clothes in his skits does not mean that he is gay.
He appeared on the most recent episode of the Toke Moments podcast, hosted by actress Toke Makinwa.
Steve Chuks said, "One thing I don't like is how people stereotype men who wear female clothes. What I'm doing now, it immediately feels like I'm a certain thing. Have I told you anything? Did I tell you that I was anything?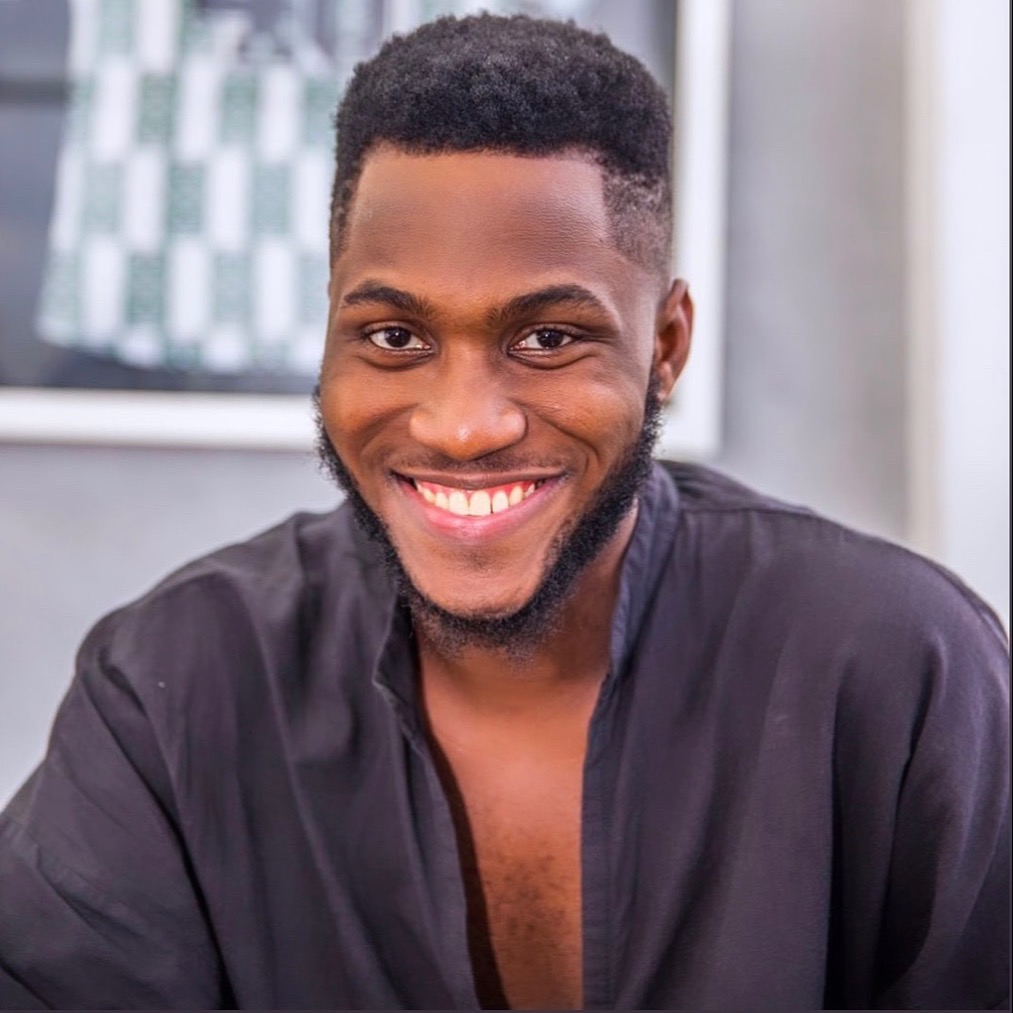 "I have also met people [gays] that were like, 'You sure say this your bumbum I no go use am do anything?' Yeah, guys. And I was like, 'what's happening here? Is it the 'Madam Gold' character deceiving you? But I'm not dressed as Madam Gold now. Leave me.'
"I'm not joking. I've been approached so many times by gay men. I don't want that kind of thing. I didn't tell you anything. Don't come to me and say anything like that.
"Nigerian men are very derogatory. According to them, any man who wears women's clothes is gay. I think that's one of the reasons Josh2funny probably changed his costumes after he got married. Even before I got into the [entertainment] industry, people were always saying things about him [because of the way he was dressing then]. And I was like, I don't see nothing. I just see someone act. Why don't they say things about girls that are wearing men's clothes? Nobody ever tells them things like that. Why is it even a thing? Why can't you just enjoy the comedy and the clothing?"