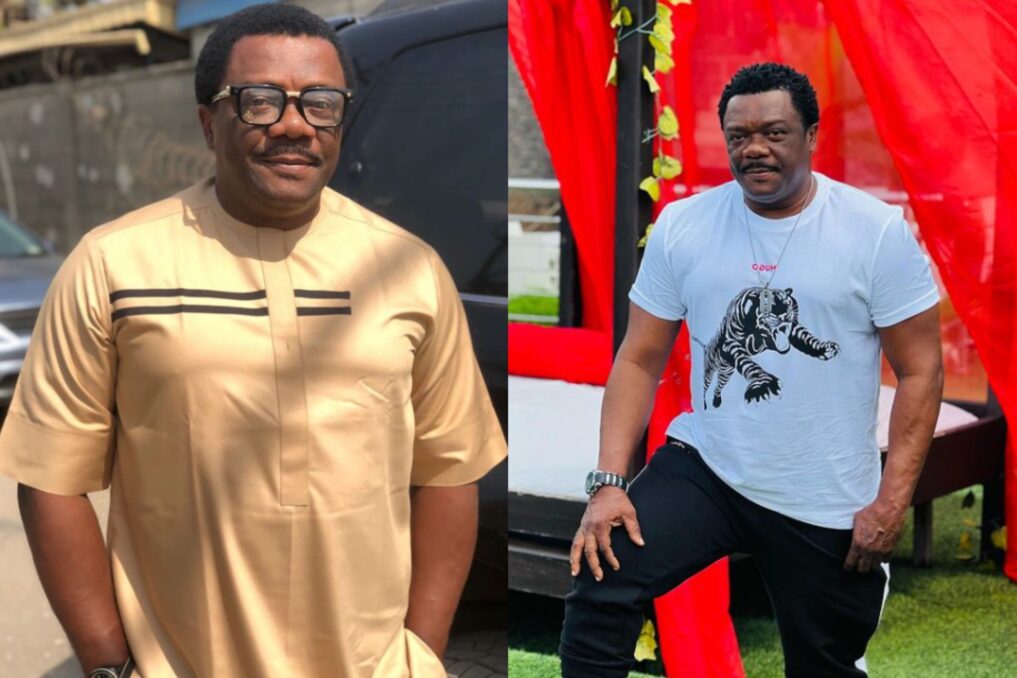 Nollywood actor, Kevin Ikeduba expressed sadness about the difficulties people in Nigeria face because of the high cost of living.
In a video making rounds on social media, Ikeduba stated that Nigerians are suffering because things are too expensive. He pointed out that as a result of this, the masses are suffering and dying from depression and starvation.
Ikeduba called on the leaders of the nation to help the people, even if they themselves don't seem to be affected by the rising prices.
The actor motivated those who are working hard not to give up and to keep pushing. He emphasized that despite the challenges and setbacks the country throws at them, they should strive to work even harder to progress in Nigeria.
In conclusion, he urged all citizens to hold onto hope, as the country will improve someday.
See the video below
Read Also: Interesting Facts You Will Love To Know About The Nollywood Actor, Kelvin Ikeduba