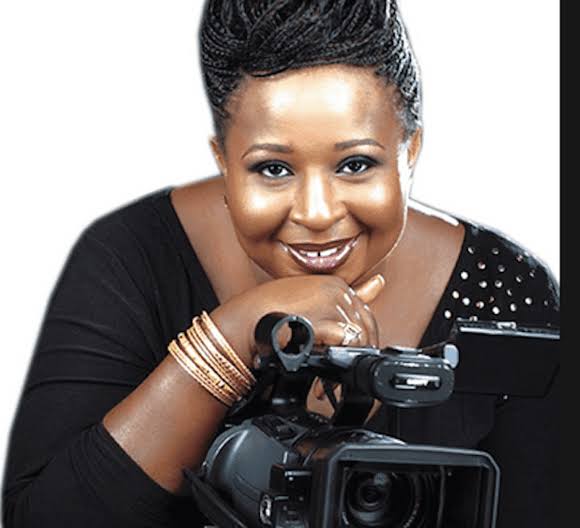 Here are ten heartwarming facts about Nollywood icon Peace Anyiam-Osigwe, who died yesterday, January 9, in Lagos, glamsquad reports.
READ ALSO: Meet Comedian Blackson & Other Popular Celebrities Who Have Given Back To Their Communitues
WORTH READING: Industry figures and regulators pay heartfelt tribute to the late Nollywood icon. CLICK HERE TO READ THE TOUCHING TRIBUTES
A LITTLE TOMBOY. Growing up, she was a bit of a tomboy. This was due to the fact that she was the only girl in a family of eight children. Her mother enrolled her in an all-girls boarding school in London to teach her the ways of a lady.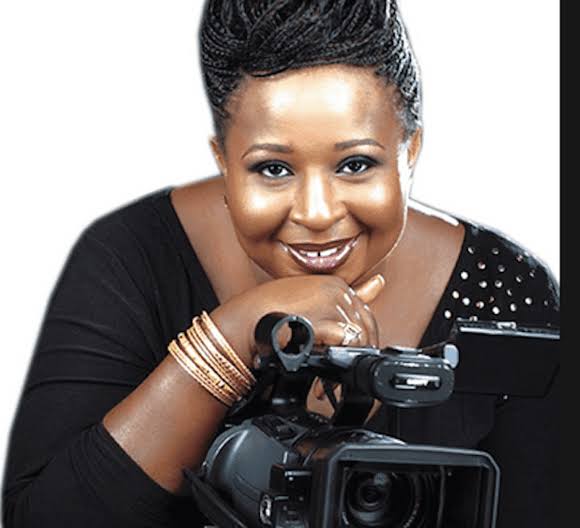 I inherited my father's village property. Her father made a feminist statement by constructing a separate house for her in her village. Although people wondered what would happen to the house if she married, her father believed she should not look for a place to sleep whenever she visited. "He taught me to believe in myself, and I think it was one of the best experiences I had growing up, not being told I couldn't do something because I am a girl."
A GOVERNMENT REGULATOR'S DARLING. She was an incredible ally of industry players and regulators, as evidenced by the chief executives of NFC and NFVCB expressing shock at her death.
HATED AWARDS ARE DETERMINED BY PUBLIC VOTING. She was adamantly opposed to public voting to determine movie award winners, arguing that such a system favors the popular over the best. She preferred the jury-based system, in which experts vote for best film awards in various categories based on predefined criteria. This method demonstrates "professionalism," she claims.
FOR A WHILE, I WAS THE ARTISTE MANAGER AT P-SQUARE. She dabbled in artist management, guiding the incredible duo P-Square in the early stages of their career. She was the director of the duo's first music video.
TALK SHOW HOST AND TV DIRECTOR. She was also a TV producer and anchor at one point in her career. Her talk show, "Peace of Mind," addressed sociocultural issues that are rarely addressed in mainstream media. Gender equality, the caste system, and child trafficking were among the issues she addressed.
FOUNDATION ESTABLISHED TO TRAIN AND MENTOR ARTISTS. She established the Africa Film Academy (AFA) in 2005, a foundation that oversees the African Movie Academy Awards (AMAA). The AMAA has established itself as an important annual event for arts and culture practitioners and enthusiasts from around the world on the African hospitality calendar.
AWARDED AS AN AFRICAN PIONEER. The African continent recognized her contributions as a pioneer. She received the African Film Pioneer Award in 2019 at the African Film Festival (TAFF).
A NATIONAL AWARD RECIPIENT. In 2012, the Goodluck Jonathan administration honored her pioneering role in the film industry by naming her a Member of the Federal Republic of Nigeria (MFR).
WAS A PUBLISHER AND WRITER. Ms. Anyiam-Osigwe published three poetry collections. Poetry, she once told an interviewer, was one of the ways she expressed her perception and understanding of the world around her. In addition, she published Clicks, a magazine aimed at the black population in England.