Kidnappers have demanded N200 million from Oyintare Ajanami's family in order to free him. Ajanami is the owner of a prominent nightclub in Bayelsa.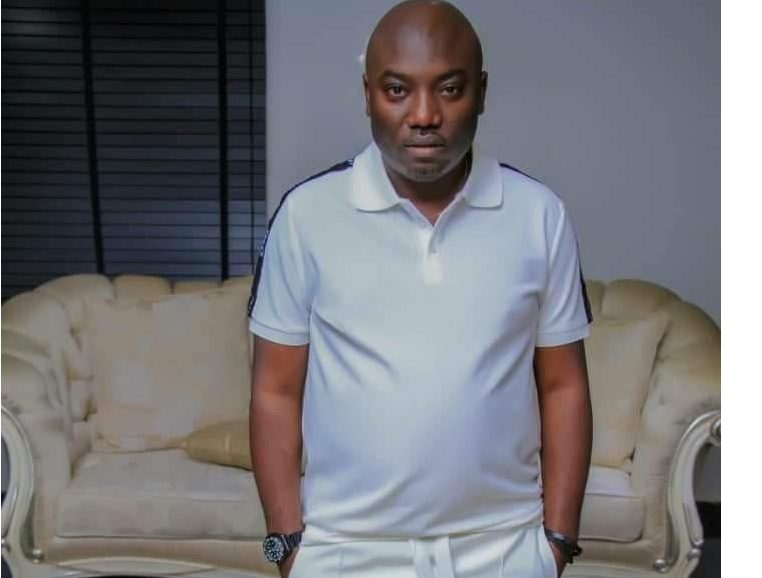 On Wednesday, July 28, Ajanami, a native of Ayamasa town in the State's Ekeremor local government region, was kidnapped at his construction site on Otiotio Road in the state capital.
The 43-year-old proprietor of Club 64 in Yenagoa's Bayridge neighborhood also works for Wema Bank as a cash officer.
Despite the fact that the police have yet to confirm the current story, a member of the abducted nightclub owner's family, who requested anonymity, stated that the kidnappers have contacted the family for ransom.
"It was shocking when they were demanding for N200million. I hope and pray that they release our brother unhurt." the source told Nigerian Tribune.