Rudeboy P Square gives a thrilling performance at the Koroga Festival in Kenya. The P Square brothers continue to do things separately, Paul Okoye better known as Rude boy was named as the surprise act at the Koroga festival in Kenya yesterday.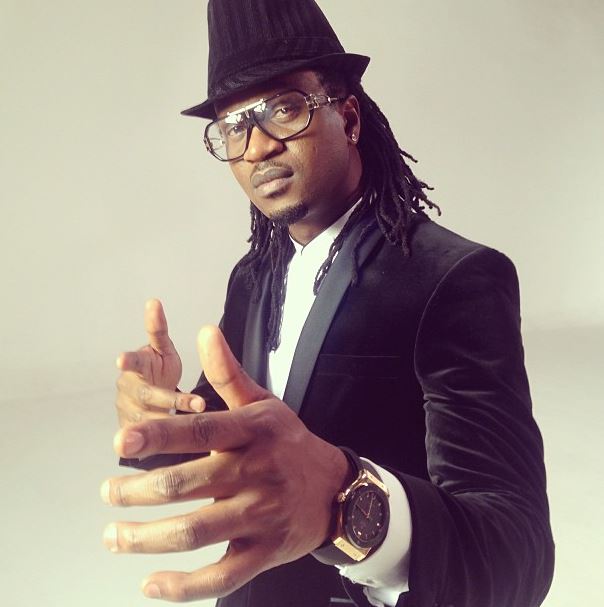 He thrilled the fans with a live performance of his songs and melodious stage freestyles. The show was lit by the Nigerian whose hit track "fire" literally set the venue ablaze.
The Koroga festival took place at Uhuru Gardens in Nairobi, Kenya, on Sunday, 25th of November,it was the 24th edition and featured Mambo Tribe, Skales, and the legendary Salif Keita with Paul as the surprise act.
Do you think P Square should still come back together? Or are they better off separate.