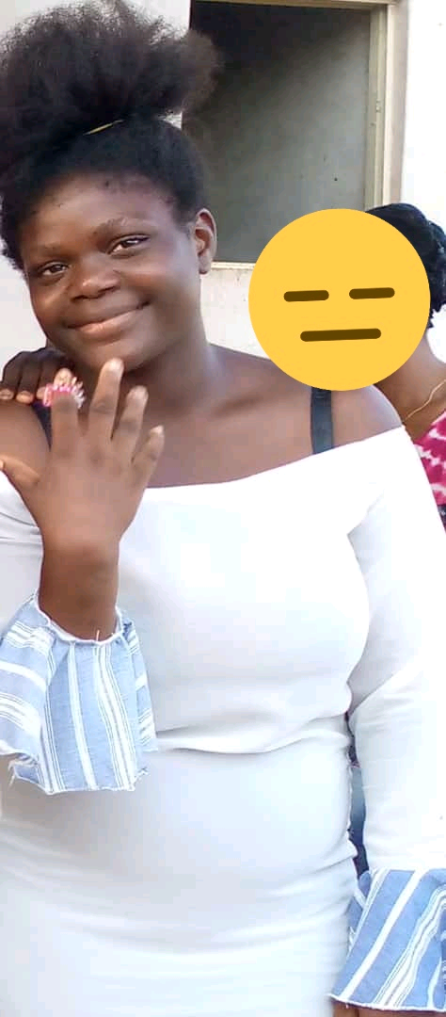 The report of a missing person who boarded the BRT bus in Lagos has drawn panic in the eyes of a lot of lagosians.
A lady was said to have gone missing after she boarded the BRT bus coming from Chevron (Lekki) en route Oshodi.
Read Also: "Stop Asking God For Foolish Things" – Actress, Monalisa Chinda tells people
This report was brought to light by a Twitter user called Mercy.
According to Twitter user @Mercy_Mcquin, the missing lady who goes by the name Bamise was returning from work at about 7 pm when she got on a BRT bus at Chevron (Lekki) en route Oshodi.
Read Also: New Music + Video: Nathaniel Bassy- Adonai
The bus with the number 240257 was later seen at a BRT terminal but neither the driver nor Bamise could be found, preliminary investigations show.
@Mercy_Mcquin tweeted;
"She was coming from Lekki Chevron where she works. She entered the BRT bus from Chevron going to Oshodi around 7 pm on Saturday. She started to send voice notes when she noticed something was off about the bus,".
"The driver asked her to sit at the back of the bus. She agreed. On her way coming, the driver picked up two men and one woman. This made her (Bamise) calm for a bit. Then she told us she would alight at Oworonshoki. We called her and noticed something was off about the way she was talking. Then we tried to reach out to her again but her phone was unreachable."
See tweet below;
According to Mercy, Bamise's family said the young woman neither got home that night nor had been seen since then. A video Bamise shared with friends showed the inner lights of the bus were switched off, something BRT buses driver are not known to do.
Although, a call was made to Primero, the private organisation managing the BRT buses but no response was gotten.
Concern friends and family members has however reported the case to the police who later traced the driver to his residence, on getting there it turns out that the driver no longer lives there.