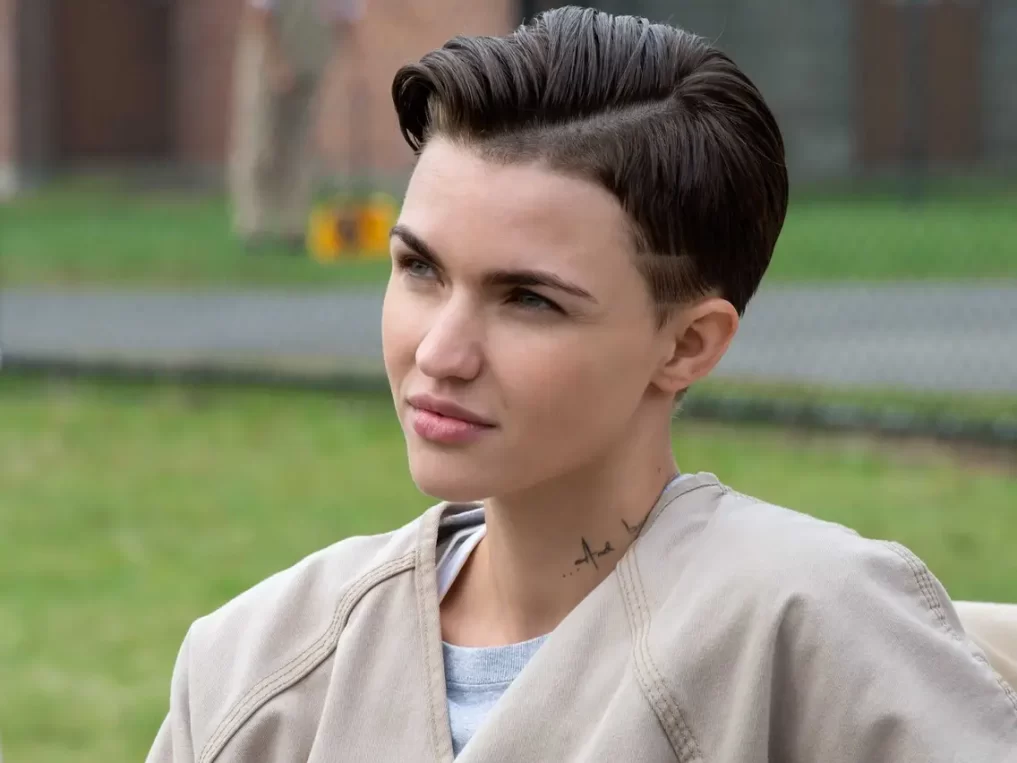 Australian actor, model, disc jockey, and television personality Ruby Rose has sparked fears online after going off social media to celebrate a traumatic 37th birthday.
On several occasions, Ruby Rose, who starred in 'Orange is the New Black," has tried to commit suicide. She is due to turn 37 on Monday, March 20, 2023.
In an Instagram story post on Sunday, March 19, 2023, Ruby announced that she would be taking a break from the online space until Tuesday, March 21, 2023, a day after her birthday celebration.
ALSO READ: AUSTRALIAN AMERICAN SINGER IGGY AZALEA TO SUE OVER LEAKED NUDE PHOTOS
Her post read:
"Logging off until the 21st. If you have followed me for long enough you know I don't acknowledge tomorrow. I don't celebrate that day… That day has never been a celebration. Some have tried but it was never a celebration at the time, and nor is it now.So please leave it for me this year."
The recent trend of the thespian no longer celebrating her birthdays is a shock to many. In the past, she has partied with family and friends on her birthday, but she suddenly decided to stop celebrating her birthdays, which largely remains unclear.
It will be recalled that Ruby Rose held a party to celebrate her 33rd birthday with friends such as "You" actress Elizabeth Lail and Rachel Skarsten, her Batwoman co-star in 2019.
People become suicidal for many reasons, such as an event from the past or depression. The thespian has not disclosed the major reason behind her decision to cancel her birthday celebrations.