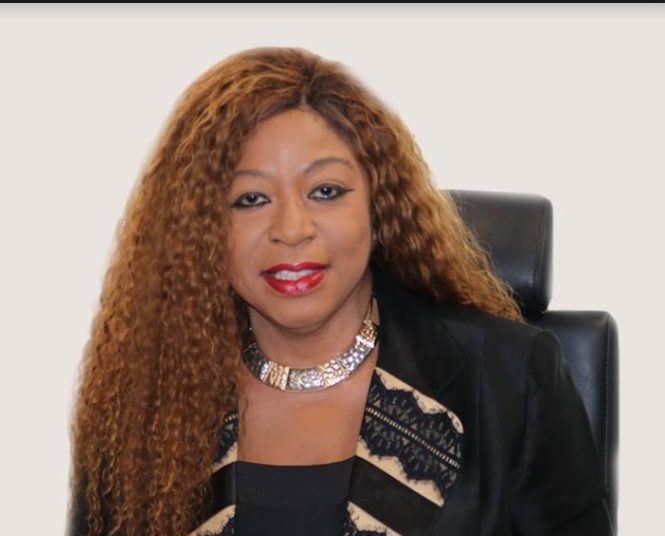 Glamsquad Magazine released it's October/November e-magazine issue on the 1st of November 2021.
In that edition themed, "Better than Nigeria: 60+ under 60 female achievers", different women across numerous sectors of life were celebrated and honored.
Among them is the highly esteemed Pamela Yough.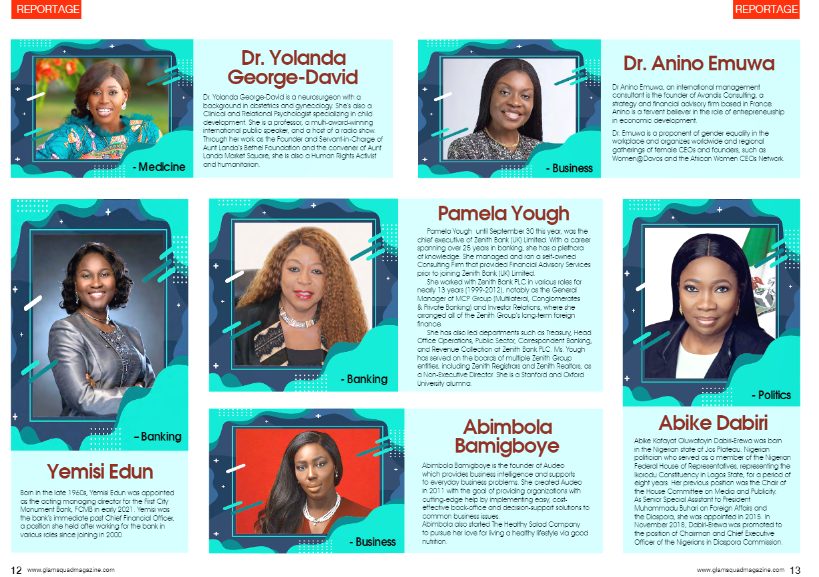 Pamela Yough is the Chief Executive Officer (CEO) of Zenith Bank (UK) Limited. With a career spanning over 25 years in banking, she has a plethora of knowledge.
She managed and ran a self-owned Consulting Firm that provided Financial Advisory Services prior to joining Zenith Bank (UK) Limited.
She worked with Zenith Bank PLC in various roles for nearly 13 years (1999-2012), notably as the General Manager of MCP Group (Multilateral, Conglomerates & Private Banking) and Investor Relations, where she arranged all of the Zenith Group's long-term foreign finance.
Read Also: ZENITH BANK ANNOUNCES LAUNCH OF ZIVA CHATBOT
She has also led departments such as Treasury, Head Office Operations, Public Sector, Correspondent Banking, and Revenue Collection at Zenith Bank PLC. Ms. Yough has served on the boards of multiple Zenith Group entities, including Zenith Registrars and Zenith Realtors, as a Non-Executive Director. She is a Stanford, Cambridge, MIT and Oxford University alumni.
Other women in the business and banking sectors who made the list are, Yemisi Edun, Ibukun Awosika, Abimbola Bamigboye, and many others. Read the issue HERE