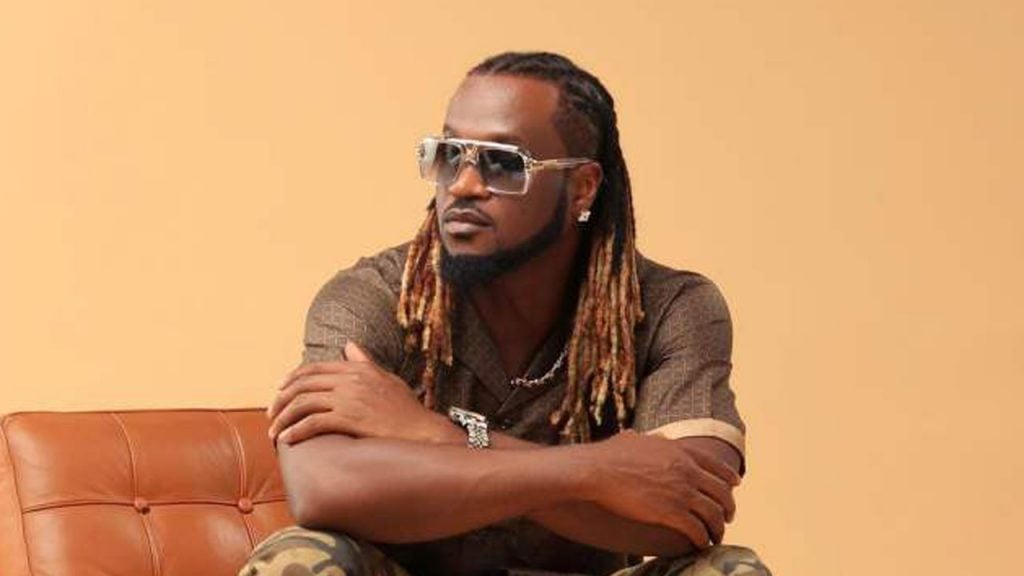 Paul Okoye, better known as Rudeboy of the defunct Psquare music group, has chastised the Nigeria Police Force for its response to a threat issued by the Chairman of the Lagos State Parks Management Committee, Musiliu Akinsanya, also known as MC Oluomo, glamsquad reports 
READ ALSO:"They fooled most of our parents" Paul Okoye slams old politicians canvasing for votes ahead off gubernatorial election
In a viral video, Oluomo threatened Igbos in Lagos State to either vote for the All Progressives Congress, APC, in the ongoing governorship elections or stay at home.
In response to the threat, the Force spokesman, Adejobi Olumuyiwa, stated that MC Oluomo's threat against Igbos, which trended on social media platforms, was a joke.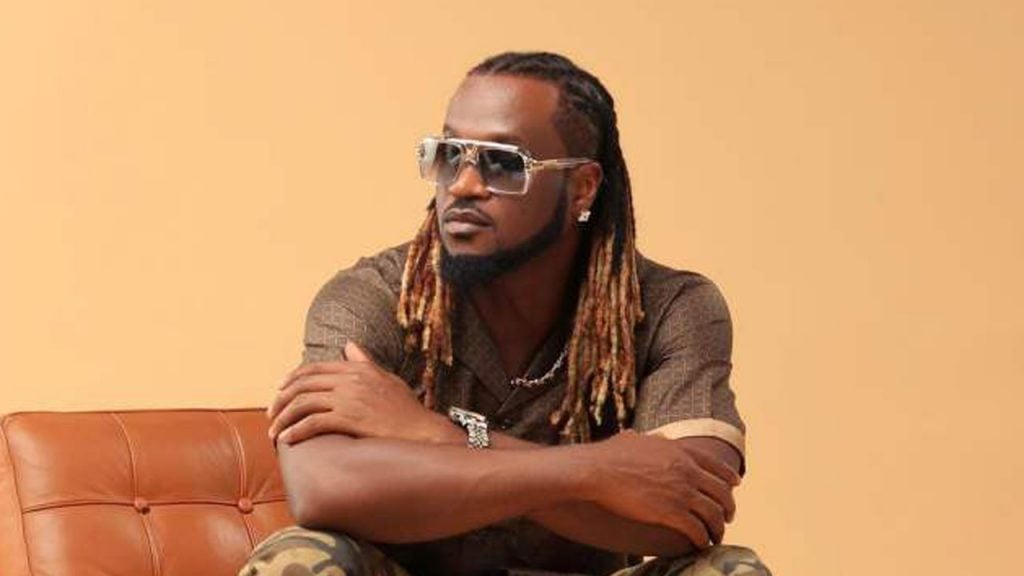 Nobody, according to the Force Public Relations Officer, has the authority to prevent Lagos residents from voting for the candidate of their choice.
However, Rudeboy, who was enraged by the police response, took to Twitter to lambast the police, claiming that the security agency is the country's main problem.
"Until we realize our major problem in Nigeria is the security agencies," he wrote.
Someone is threatening certain tribes in Lagos, and the police responded by saying he was joking.
"Look at what's going on in Lagos today!!" Was he serious, Oga Police? "Shameless individuals"