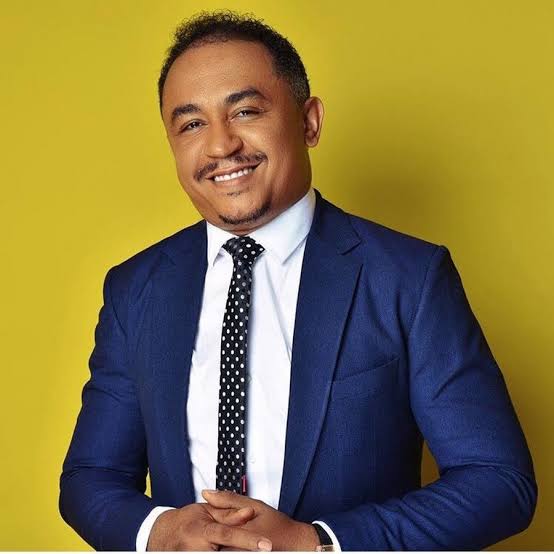 Media personality, Daddy Freeze has reacted to movie legend, Nkem Owoh's claims that Nollywood is better than Hollywood.
Glamsquad reported that Nkem Owoh had praised Nollywood professionals for their efforts in making Nigerian films fiercely competitive with foreign films.
In a recent interview with a news reporter in Enugu, the cinema icon said that the stories in Nigerian movies were much superior than those in their Bollywood and Hollywood equivalents.
READ ALSO: We are a third world country- Nkem Owoh rates Nollywood ahead of Hollywood, others
Daddy Freeze responded by saying that his assertion was false since Nollywood is still far behind.
Although he acknowledges that our music meets international standards, he still thinks that our movies are only passable.
He urged the veteran to be honest when he said that Nkem Owoh's ideas were merely representations in an idealized space.
He wrote; "This is untrue and even he knows it. Our music is on par with the global standards. However, our movies are still way behind. Let's tell ourselves the truth ease. Furthermore, in my humble opinion, his thoughts are moreso representations in an idealized logical vacuum; not events within a casual nexus, thereby creating an improperly defined apparatus for the measurement of industry growth".