Oscars 2023 major highlights of the Academy Award
Glamsquad major highlights of the night at the Oscar 2023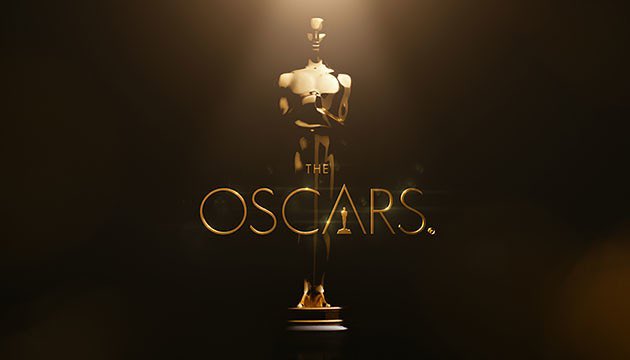 BREAKING OF 62 YEARS OLD TRADITION
The Oscar broke a 62-year-old tradition by swapping the red carpet for a champagne-colored one, the show kicked off with Jimmy Kimmel hosting for the third time.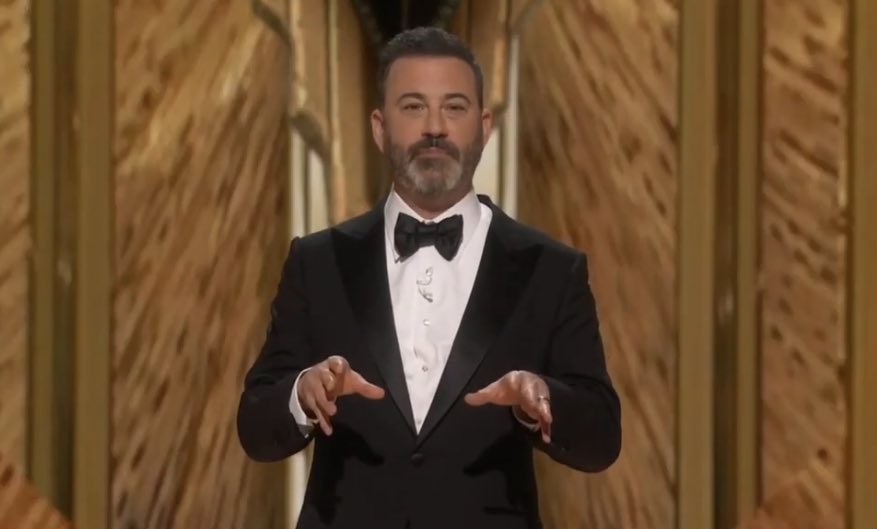 'Everything Everywhere All at Once' The Most Awarded Movie Of The Night
'Everything Everywhere All at Once' led the pack with 11 nominations at the 95th annual Academy Awards and ended up winning seven awards from the Eleven Awards
The action packed comedy-drama film took home the following awards:
1 Best Picture
2 Best Director
3 Best Original Screenplay
4 Best Actress
5 Best Supporting Actor
6 Best Supporting Actress
7 Best Editing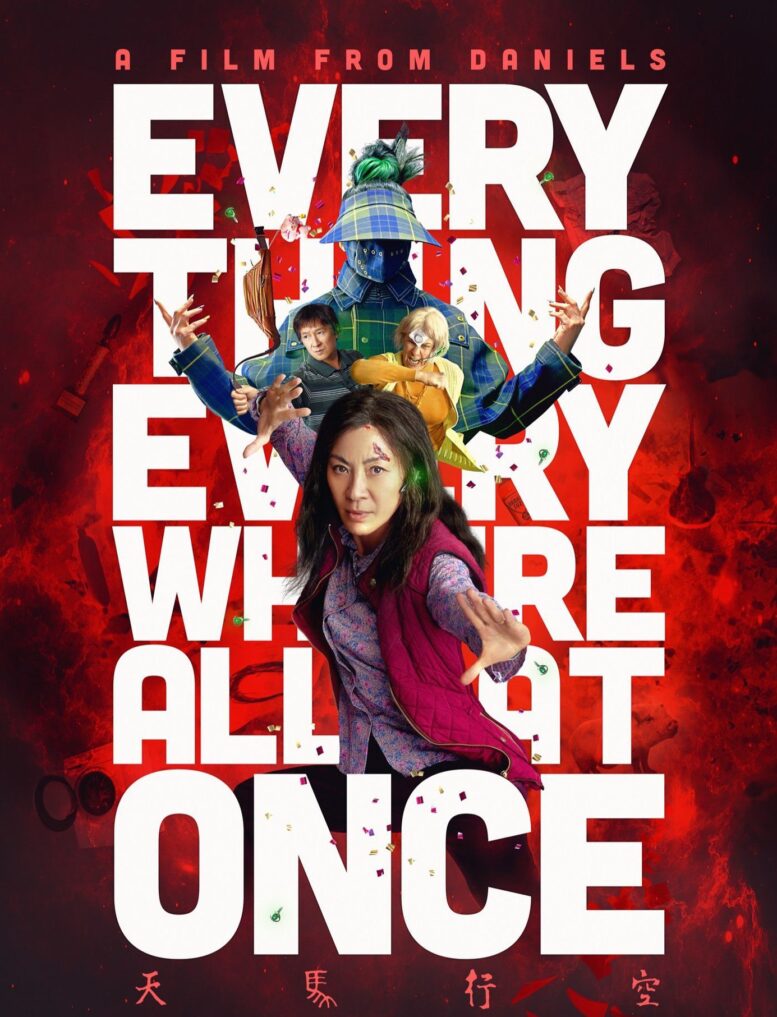 Michelle Yeoh of Everything Everywhere All at Once makes history
The actress ended an exciting awards season by becoming the first Asian woman to win Best Actress at the Oscars. She beat out her main rival, 'Tár' Cate Blanchett, a two-time Oscar winner.
Ke Huy Quan of Everything Everywhere All at Once Wins Best Supporting Actor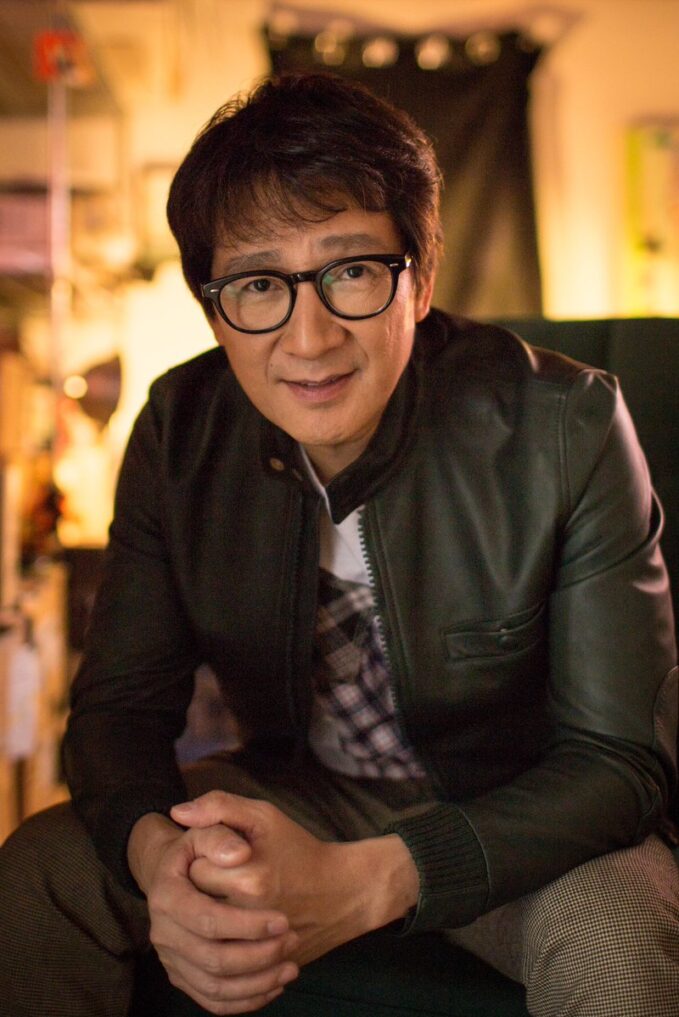 Ke Huy was greeted by the audience with a standing ovation. He had to wait for the room to settle down before delivering an emotional acceptance speech that brought the room to tears.
Quan said, "My mom is 84 years old. She's at home watching. Mom, I just won an Oscar! I spent a year in a refugee camp and somehow I ended up here, on Hollywood's biggest stage. They say stories like this only happen in the movies. I cannot believe it is happening to me. This is the American dream! Month after month, year after year, for 20 years, [she] told me that one day my time will come. Dreams are something you have to believe in. I almost gave up on mine. To everyone out there, please keep your dreams alive!"
Ruth E. Carter of Black Panter sets a new record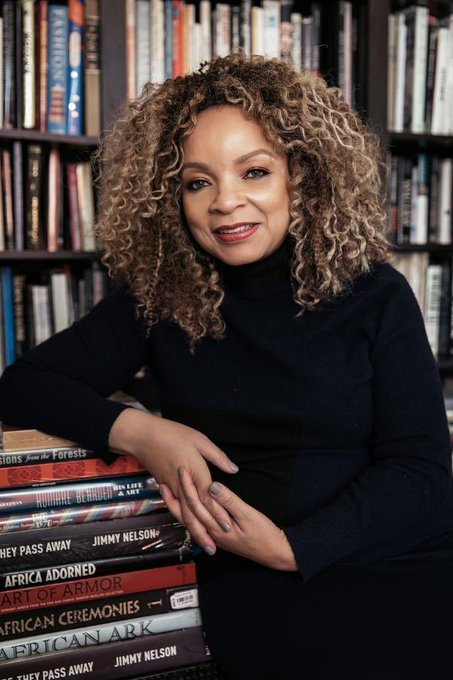 She has become the first Black woman to win two Oscars. She became the first Black person to win the Oscar for costume design for her work on Marvel's 'Black Panther' in 2019. Tonight, she got recognized for her work on the film's sequel, 'Wakanda Forever
'Little Mermaid' preview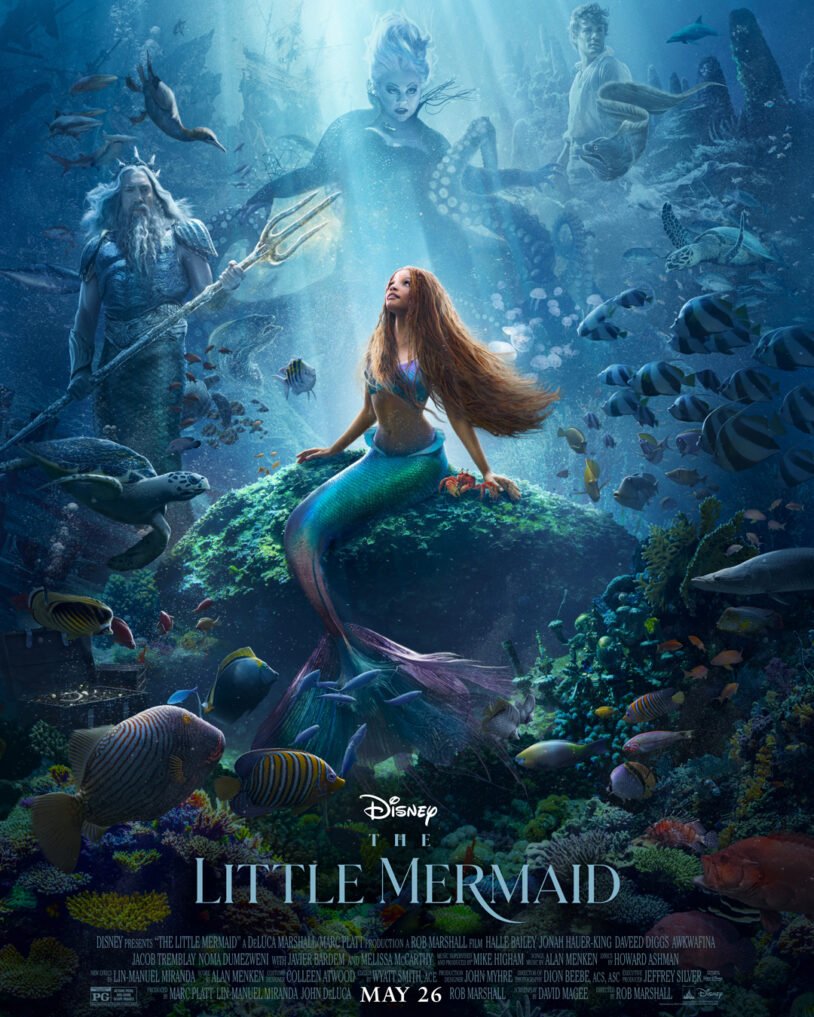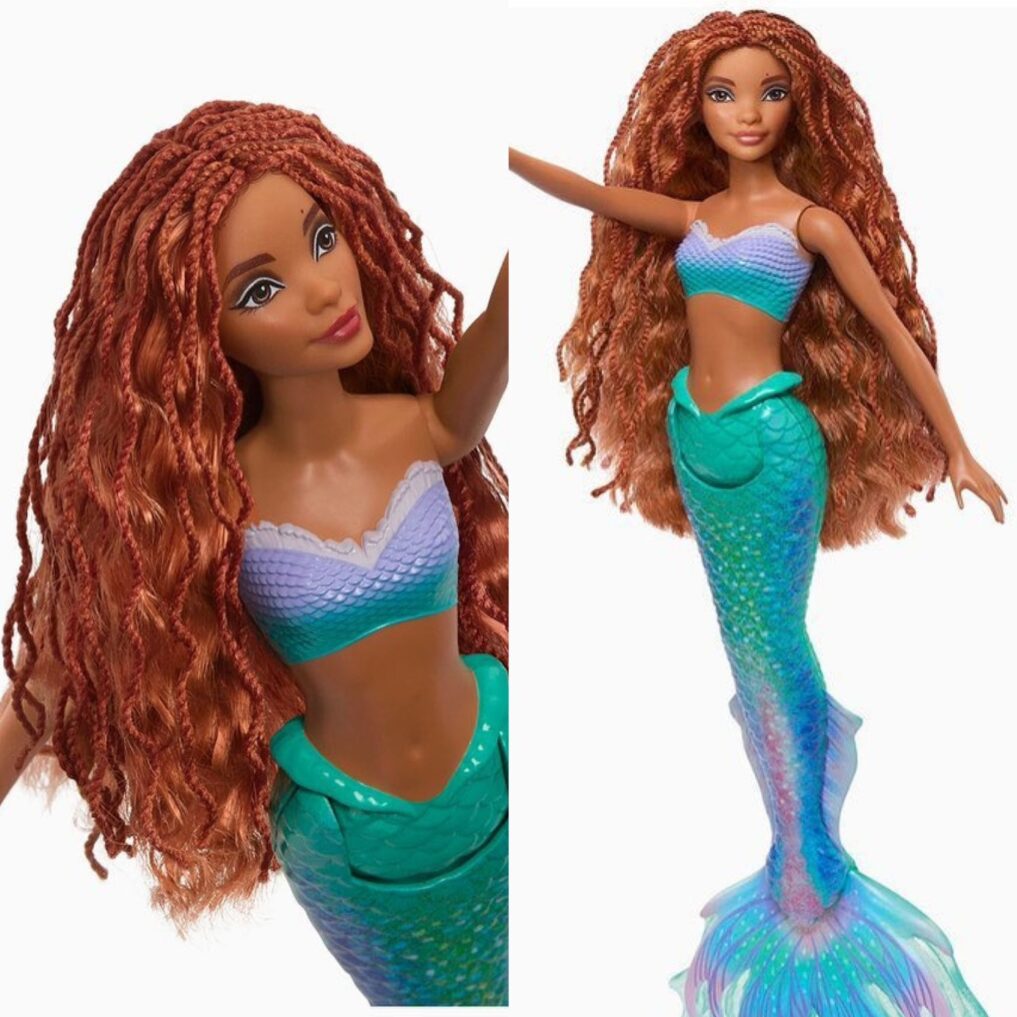 Melissa McCarthy and her costar Halle Bailey took the stage to share a trailer of the highly anticipated 'Little Mermaid.'
Rihanna and Lady Gaga's performances at the #Oscars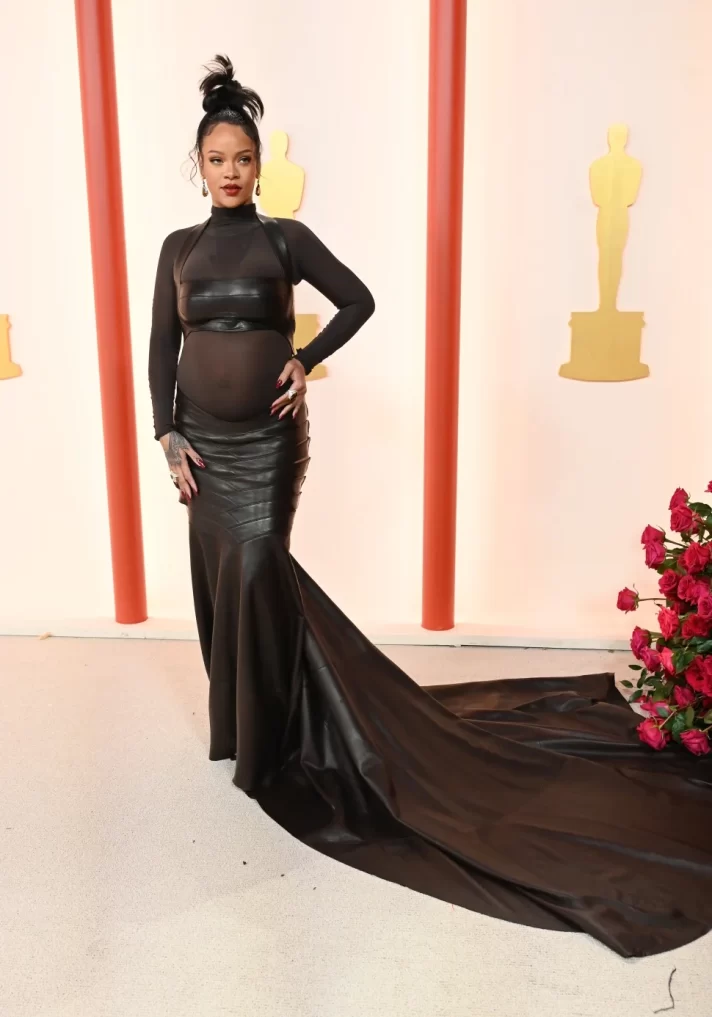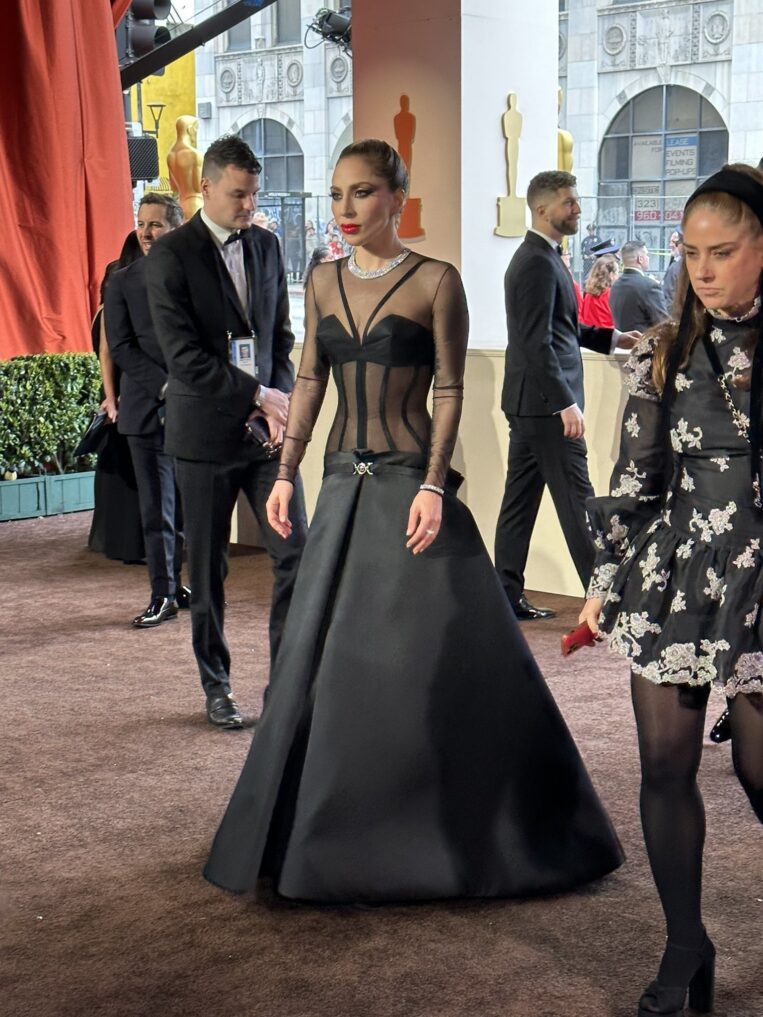 Host Jimmy Kimmel Comments On The Oscar Slap From Last Year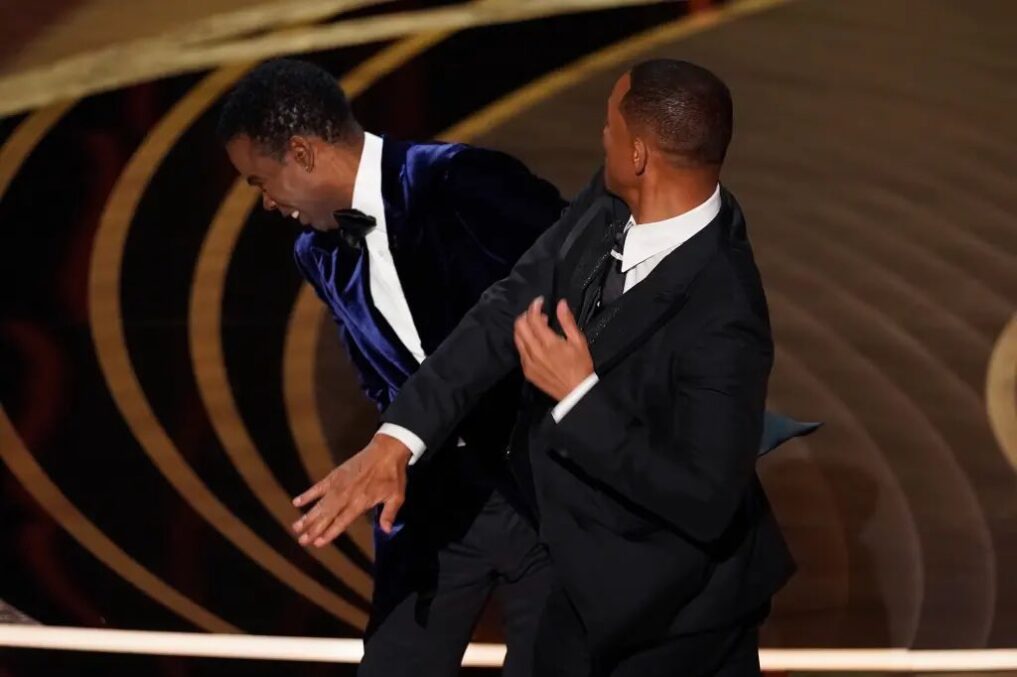 "If anyone in this theater commits an act of violence, you will be awarded for Best Actor and permitted a 19-minute speech."