American actress, Angela Evelyn has made history by becoming the first actress to be nominated for a Marvel movie for her role in Black Panther: Wakanda Forever.
Bassett, 64, received an Academy Award nomination for Best Supporting Actress for her portrayal of Queen Ramonda in Black Panther: Wakanda Forever.
The historic nomination made Bassett the first woman, the first person of color, and the first Marvel Studios actor to be nominated for an Oscar for their performance in a comic book adaptation.
Read Also: Singer, Aubrey O'Day is reportedly pregnant with her first child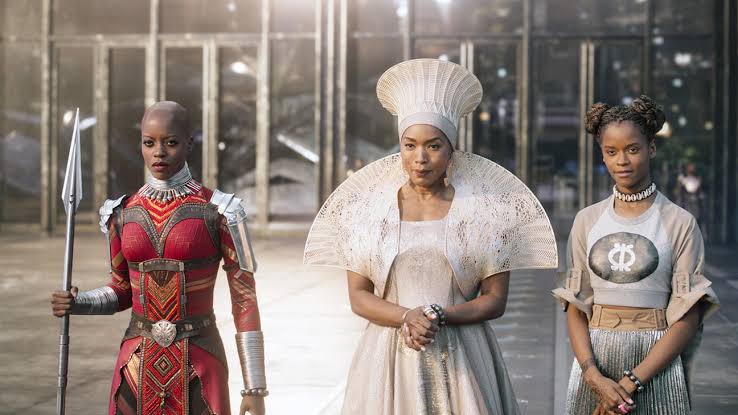 She is also the second oldest black woman to be nominated for an acting Oscar, following Ruby Dee, who was nominated for her role in 2007's American Gangster at the age of 84.
The 9-1-1 star goes into the competition as the front-runner. She has already picked up wins for her performance at the Golden Globes and the Critics Choice Awards.
Black Panther: Wakanda Forever picked up four other nominations including Best Makeup and Hair, Best Costume Designs, Best Visual Effects, and Best Song for Lift Me Up, co-written and performed by Rihanna.
This was Bassett's second Oscar nomination, having been previously nominated for Best Actress in a Leading Role for her portrayal of Tina Turner in the film What's Love Got To Do With It?
The winners of the Oscars will be announced during the ceremony on March 12.
Read Also: Jennifer Lopez reveals reason behind surprise wedding in Vegas with husband, Ben Affleck