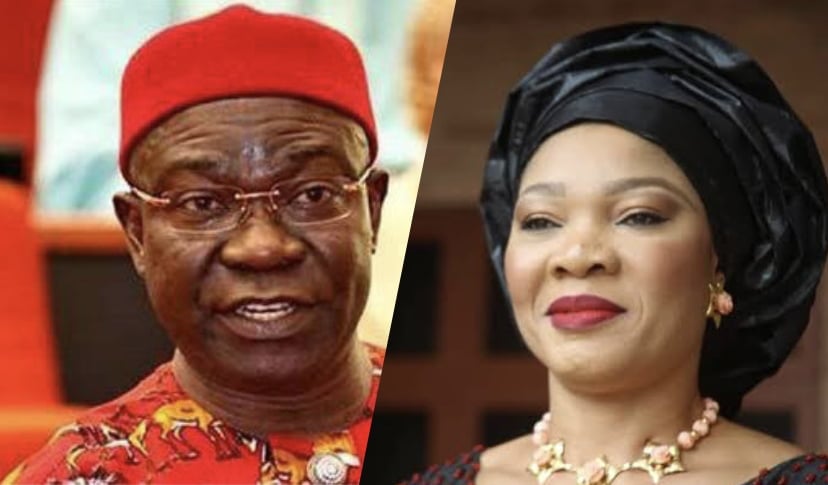 A UK court has found former Deputy Senate President Ike Ekweremadu guilty of organ trafficking, glamsquad reports 
READ ALSO: Heavyweight Champion, Anthony Joshua to earn £100m from Usyk rematch – See details
His wife, Beatrice, and a doctor involved in the case, Obinna Obeta, were also found guilty.
The jury determined that they planned to bring the victim to London in order to exploit him for his kidney.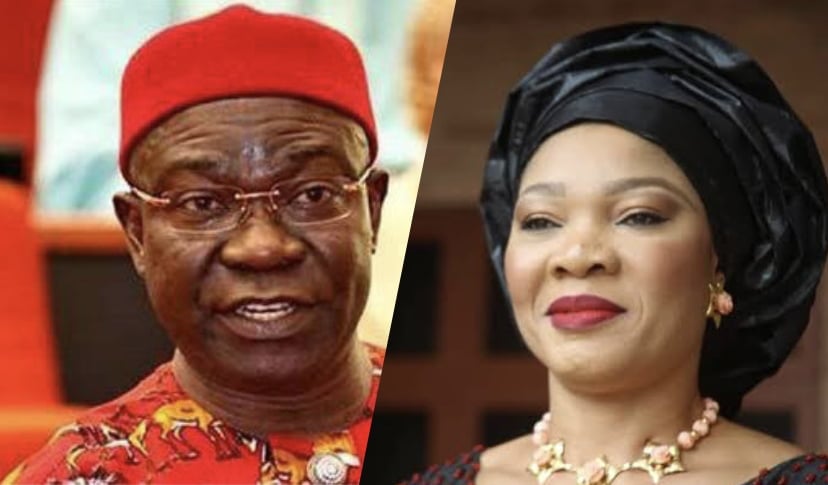 The organ was for the couple's 25-year-old daughter, Sonia, according to the Old Bailey.
She was found not guilty of the same charge.
The victim, a Lagos street trader, was brought to the UK last year to provide a kidney in an £80,000 private transplant at London's Royal Free Hospital.
He claimed he was promised opportunities to help in the UK and only realised what was going on when he met doctors at the hospital.
While donating a kidney is legal, it becomes illegal if there is a monetary or other material benefit in exchange.
When he was rejected as unsuitable, the court heard that the Ekweremadus had transferred their interest to Turkey and were looking for another donor.
The Ekweremadus, who live in Willesden Green, north-west London, and Dr Obeta, who lives in Southwark, south London, both denied the charge.
Do you think the Judgement is right? Drop comment below and suggestions and follow glamsquad magazine