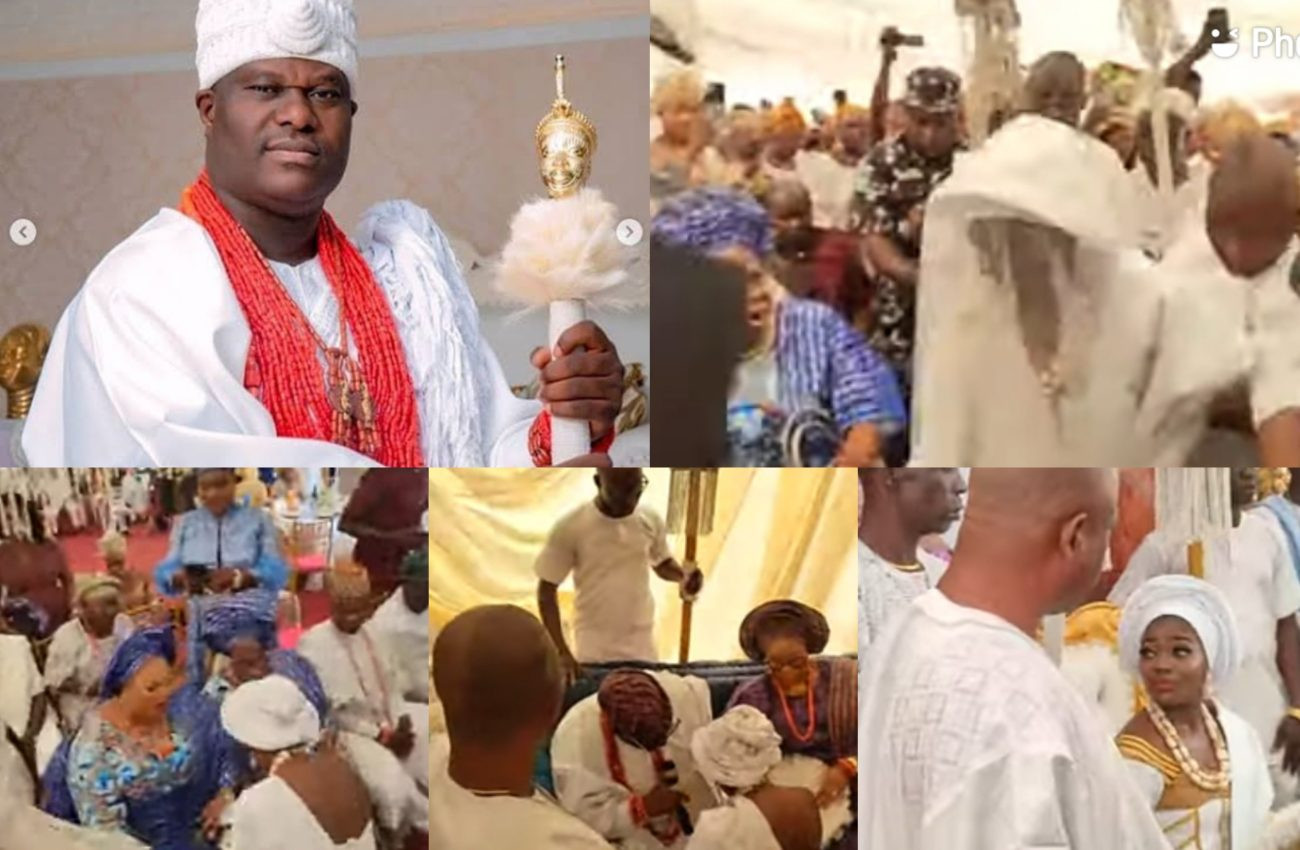 Oba Adeyeye Enitan Ogunwusi, the Ooni of Ife, has married his fourth wife, Princess Ashley Adegoke, glamsquad reports.
READ ALSO: Tobi Phillips, Ooni's newest wife, berating married men in viral video
The monarch married Adegoke, who lives in the United Kingdom, on Friday, October 14, at the bride's family home on Olubose Street, along Ede Road, IIe-Ife.
He married Olori Mariam Anako of Ebira land in Kogi State this year. Soon after his marriage to Mariam, he was betrothed to Olori Elizabeth Opeoluwa Ogunwusi nee Akinmuda.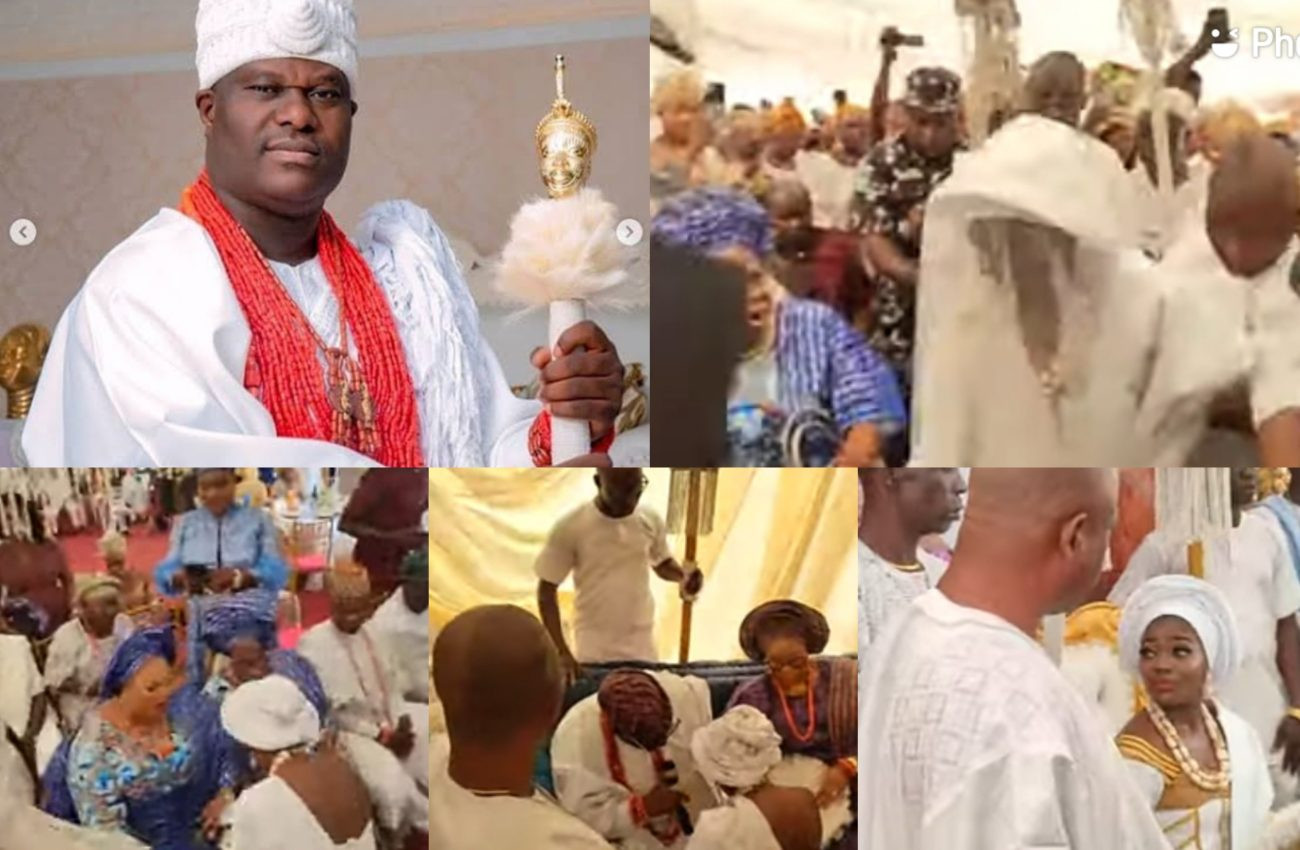 Ooni married Tobi Phillips as his third wife on Sunday, October 9, just days before marrying Princess Ashley.
However, this is the Ooni's seventh marriage. Oba Adeyeye was previously married to Adebukola Bombata in 2008 before his coronation in 2016, but the marriage ended after his coronation.
READ ALSO: Throwback video of new wife of Ooni of Ife berating married men who jump after anything in skirt
Ooni married Edo-born Zainab-Otiti Obanor in 2016 after being crowned; their marriage lasted 17 months before they divorced. In 2018, he married Naomi Silekunola.
Ooni's new marriage comes ten months after Queen Naomi Silekunola announced her divorce from the monarch in December 2021 on social media.