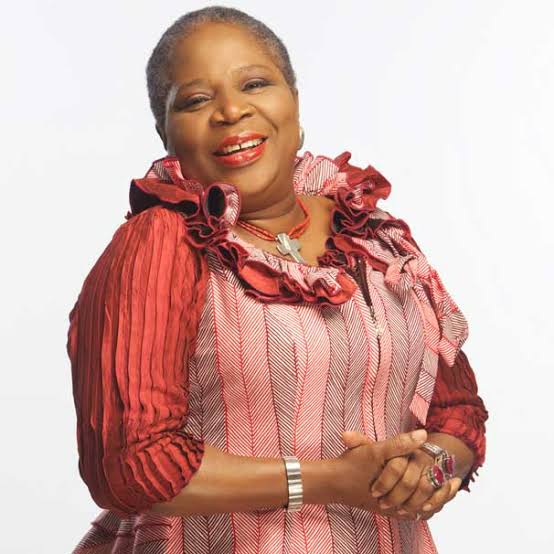 Onyeka Onwenu is a legend. She is a top notch broadcaster and popularly recognized in the 1980s. Aside being a broadcaster, she is also a singer and actress.
READ ALSO: Cute Abiola's marriage allegedly at the verge of collapsing as wife shares his chats with sidechicks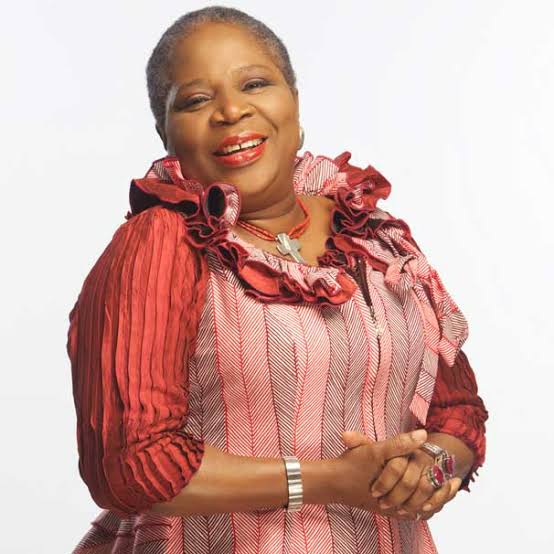 Onyeka Onwenu has performed in many top shows in and outside the country. Her huge impact in entertainment industry is glaring.
Bio Data and Career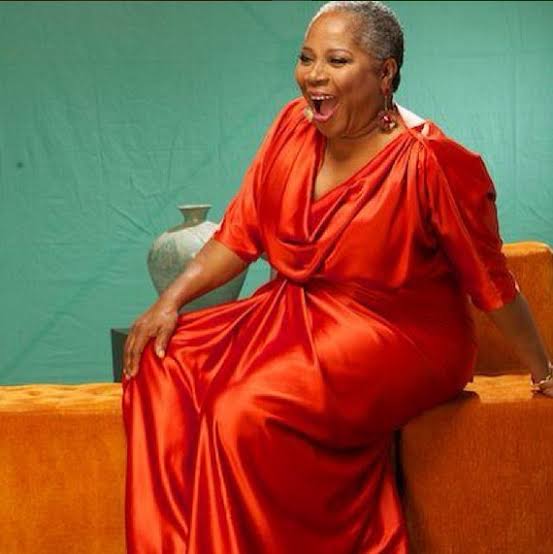 The Elegant Staliion was born on the 17th of May, 1952. She was born in Anambra State. Onyeka Onwenu was single handedly raised by her mother alone because the father died when she was at tender age.
Onyeka Onwenu studied at Wellesley College of Massachusetts in United State of America. She studied International Relations and Communication in the college.
In New School for Social Research in New York, she bagged her Master's degree in Media Studies.
Onyeka Onwenu started her career at Nigerian Television Authority. She started as a Journalist and widely known for writing articles that exposed the high level of corruption in the society.
Her music career could be traced back to 1981. Her first single was titled, "For the Love of You" and "Endless Life."
Her first track motivated her to produced more tracks that showcased unity and cultural values.
Onyeka Onwenu acting career could be traced back to 1999. She has appeared in more than one hundred movies after her first feature titled, "Not Your Wealth."
She is regarded as a political and social activist that always want a better Nigeria.
READ ALSO: Biography of Grace Alele-Williams, Nigeria's First Female Vice Chancellor
Awards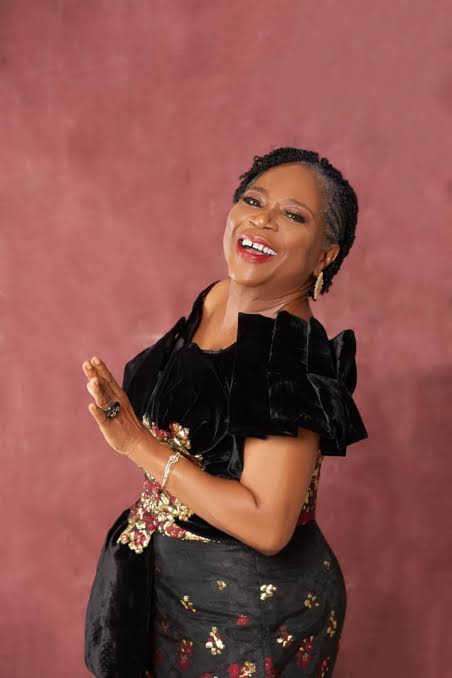 She won the National Award, MFR on 2003. She also won African Movie Academy Award as Best Actress in a Supporting Role in 2006. She also won Best Female Artist in Nigeria Music Award.
Networth
Onyeka Onwenu has a net worth of $1.5m.