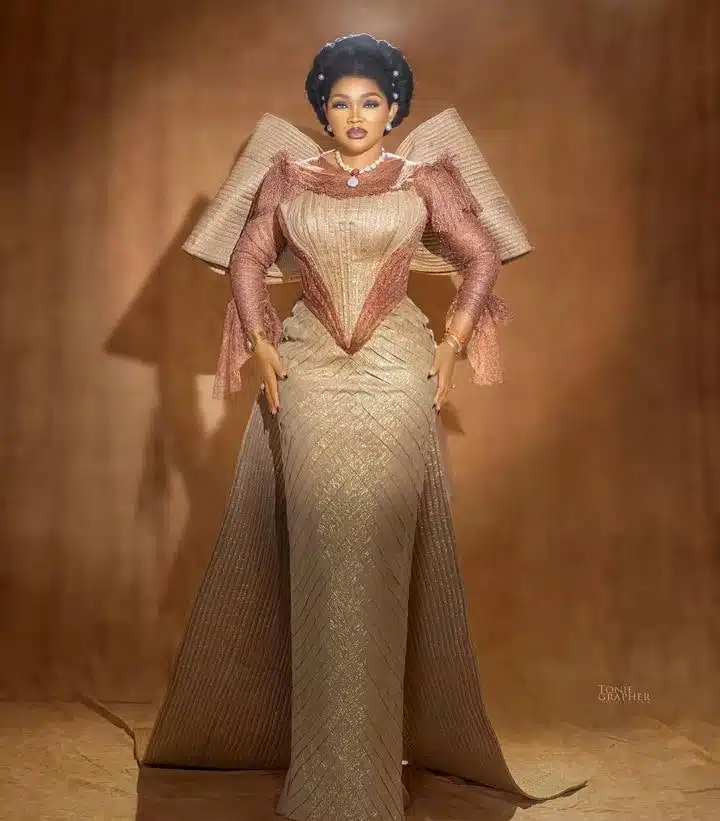 As she continues her journey, Nollywood actress Mercy Aigbe Adeoti has shared the most significant lesson she has learned.
Mercy Aigbe stated that regardless of social background, race, gender, or age differences, Mecca humbles everyone.
READ ALSO: Wizkid collaborations with international artists and the globalization of his music
The mother of two described how exhausting it was to walk for two hours from Minna to Jammarat and how they had to stop for a break before continuing.
She wrote,
"Time: 1.30 am

Location: Jammarat

After a tedious 2hours long walk from Minna to Jammarat, we had to fuel our bodies with the free food given to us at Jammarat to get ready to stone Shaytan

See Alhaji's @kazimadeoti shining, ebi ti pa Baba

Mecca is a LEVELLER!!! One very important thing I RELEARNT in Mecca is that no matter who you are, your social status, race, gender, young or old, we are equal in the sight of God!!!!

May Allah accept our supplications as an act of Ibadan

Thank you, brother mi, Alarafami, lastest Alhaji @doctorfynest, for capturing this memorable moment."