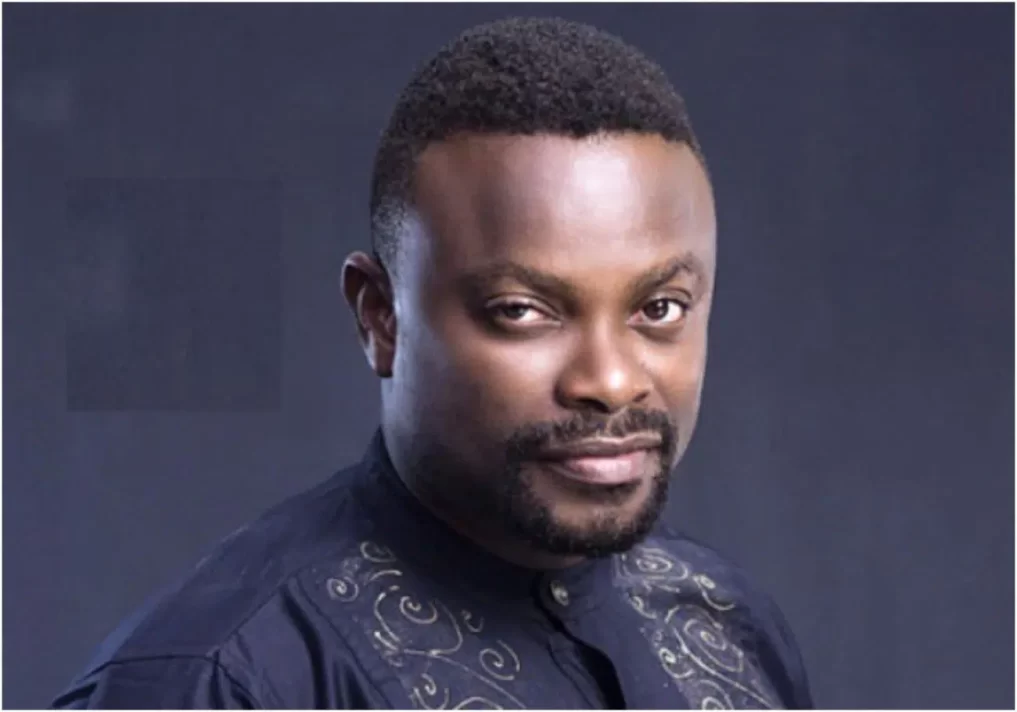 Nollywood actor, Imeh Bishop Umeh also known as Okon Lagos has cautioned those trying to disrupt the ongoing gubernatorial election.
About the present electoral violence, Okon Lagos took a shot at the thugs and political godfathers who are meddling in the situation and demoralizing the populace.
Okon Lagos warned them in a post with the hashtag "One day" that soon the situation would change and they would be receiving what they were giving out.
READ ALSO: 2023 election – "You people are a shame and disappointment" Iyabo Ojo slams INEC over bad reports
He wrote:
"If you are part of the person(s) or system that works overtime and tirelessly hard to make Nigerians continually loose faith in Nigeria… the unworkability of Nigeria is working for you today, I tell you this: One day, in not a distant time, tables will turn. You too will b at the receiving end of oppression".