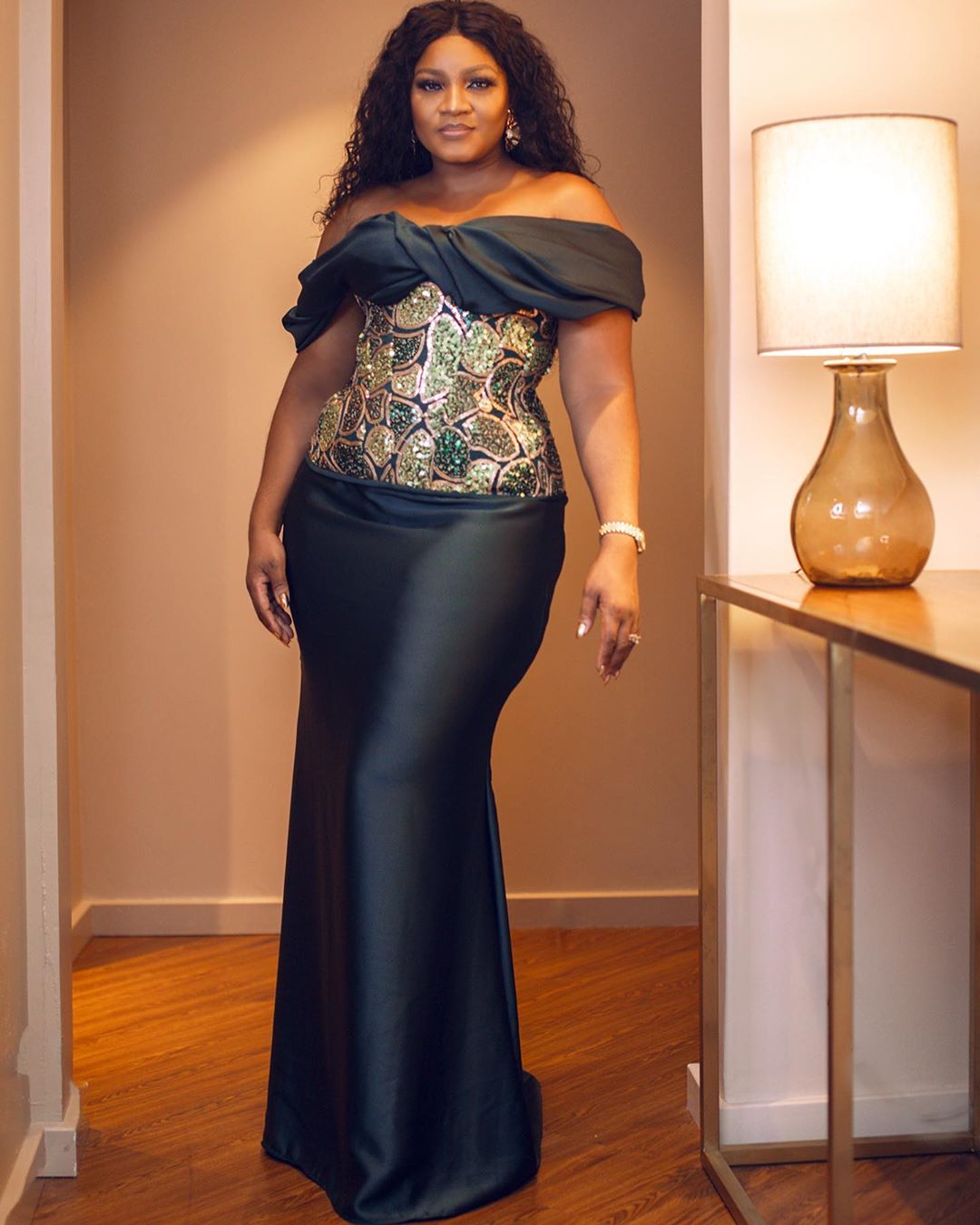 Nollywood star actress, Omotola Jalade Ekeinde has taken to social media to reveal the passing of her cousin who suffered from Chronic Renal Failure in London, United Kingdom.
The 42-year-old mother of four disclosed this on Saturday in a post on Twitter. She said the cousin died from complications of Kidney transplant on Friday, April 10, in London.Omotola Jalade Ekeinde hinted that her cousin probably died because of the overwhelmed health sector in the UK wherein all focus is on Coronavirus treatment and containment.
She said, "I lost a Dear Cousin Yesterday in London. I am hurting. He didn't get COVID-19. He died from a kidney transplant complication, couldn't get proper healthcare because the Hospitals were focused on COVID and help didn't get to him fast enough. How sad."
As of today, April 11, over 9500 deaths have been recorded in the United Kingdom from COVID-19 with 78,991 total infected cases recorded. The Prime Minister, Boris Johnson was recently out of the Intensive Care Unit after being admitted for deteriorating COVID-19 symptoms.