Joke Silva, a veteran actress, has issued a strong warning to people spreading rumors about the death of her actor husband, Olu Jacobs.
Silva asked them to stop doing so in an Instagram post, stating that it is a criminal offense that will result in legal action.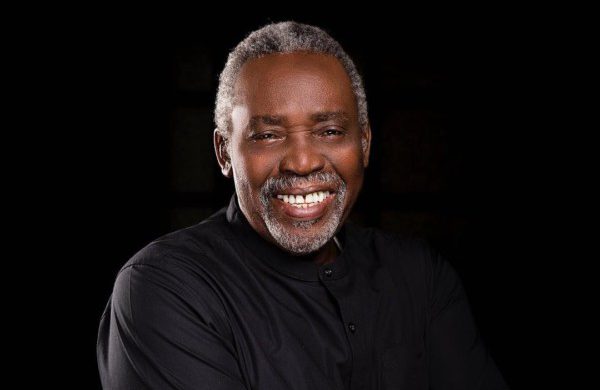 "Good day good people, trust all is going well this is just to inform you that sir j (Olu Jacobs mer) as we fondly call him, is alive and enjoying his singing lessons.
"He wants to add dancing but I have advised he wait a bit so to all those carrying false rumours, do remember it's a criminal offence! Desist or legal action will be taken," she wrote.
Commenting on the post, media personality Betty Irabor joined her in urging people to stop spreading fake news.
"I just don't get this? Why this fake news over and over again? Please stop it guys," she wrote.
Rumours of the septuagenarian's death began to circulate on Nigerian social media about a month ago. Olu Jacobs celebrated his 79th birthday in July amidst glitz and glamour.
SEE SCREENSHOTS BELOW