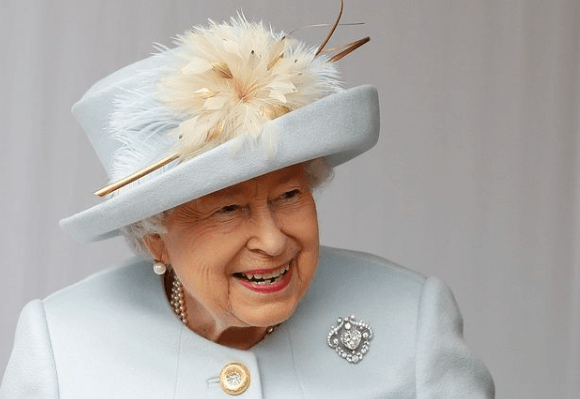 The 'Oldie of the Year' award has been rejected by Queen Elizabeth II, 95, who claims she does not meet the qualifications.
Tom Laing-Baker, her assistant private secretary, sent the following to the prize organizers:
Read Also: Queen Elizabeth and Prince Philip's love story
"Her Majesty believes you are as old as you feel, as such The Queen does not believe she meets the relevant criteria to be able to accept, and hopes you will find a more worthy recipient."
Queen Elizabeth II reigns over the United Kingdom and 15 other Commonwealth countries.
Read Also: JPTS tasks Nigerians to embrace online professional certification
Elizabeth was the first child of the Duke and Duchess of York and was born in Mayfair, London. Following the abdication of his brother, King Edward VIII, in 1936, her father ascended to the throne, making Elizabeth the heir presumptive.