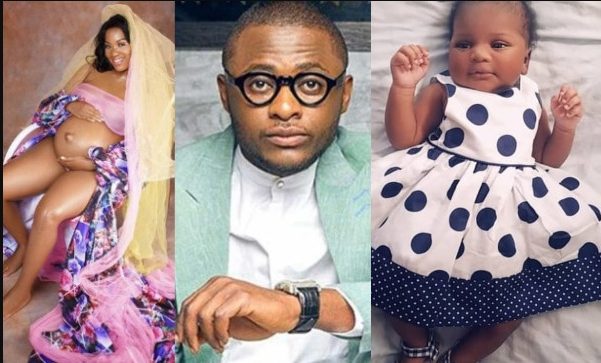 An old post where Sandra Iheuwu hailed Ubi Franklin for being an awesome father has emerged.
This comes after she took to social media to call him out for being a 'dead beat' dad.
According to Sandra, Ubi has never provided for their daughter, Ariella, but her old post says otherwise.
Read Also: Ubi Franklin slams IG user who called him "father of all nations"
"I want to give great thanks to my daughter's husband, Ubi Franklin for coming through in many ways I wouldn't have imagined. Thanks for the awesome gifts you gave to me and the kids" part of the post reads. See full post below;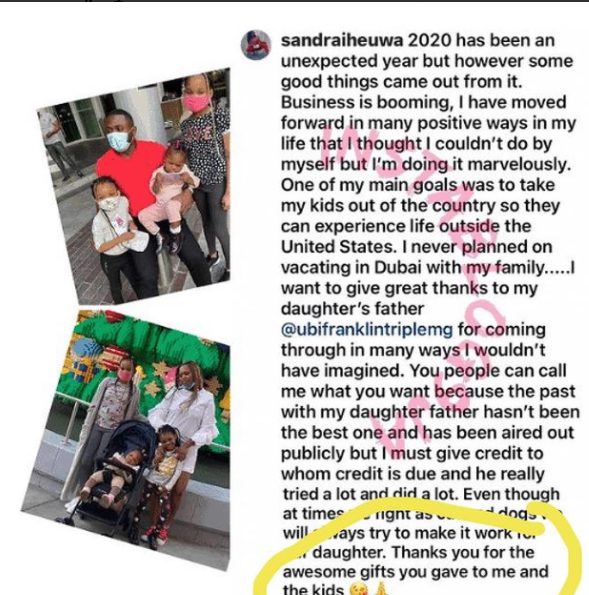 Sandra Iheuwa has also threatened to drag Ubi Franklin to a US court.