Joke Silva, Richard Mofe Damijo, and Sola Sobowale are among the older actors who are still popular in the Nollywood industry.
Nollywood has grown tremendously in the last ten years, and new names in the industry have emerged. As the phrase goes, "Soldier go, Soldier come." That is not the case for several Nollywood veterans, who have demonstrated that age and time only make things better.
Veteran performers like as Olu Jacobs Joke Silva give their experience to a wide range of parts, adding required depth while demonstrating the potential of an active performing career despite age ism. These senior Nollywood performers have explored the profession and expanded their horizons; several of them have continued to work and remain relevant.
This article compiles a list of eight former Nollywood actors and actresses who have gone on to become A-listers. To qualify, the actors had to be around 50 years old and have worked in a film production within the last four years.
1. Sobowale Sola
Sola Sobowale, who has had a thriving film career for almost 20 years, is one veteran who has demonstrated that true ability does not age.
Sola Sobowale, a veteran of the Nigerian film industry, is noted for her flexibility and character, particularly since her debut as Toyin Tomato in Superstory.
The fair-skinned actress began her career as an indigenous Yoruba actor before moving on to parts in the English Nigerian film industry.
Sobowale's outstanding acting abilities are the result of years of hard work and dedication. Last year, Sobowale delivered another remarkable performance in the much anticipated "Return of the King."
Sola Sobowale, who plays the major character Eniola Salami in the Kemi Adetiba film "The King of Boys," demonstrates her unrivaled acting talent.
Although the actress took a brief break from the profession to care for her family in the United Kingdom, her return to our screens has not been the same-Nollywood has not been the same.
She played the mother of the bride-to-be in The Wedding Party 1&2, which broke the box office record for the highest-grossing film (Adesua Etomi).
Sola Sobowale, 55, is more than a legend; she has also landed a role in Kunle Afolayan's future film production.
Many Nigerians have praised the actress, and no one should be surprised if she wins a major prize soon.
2. Pete Edochie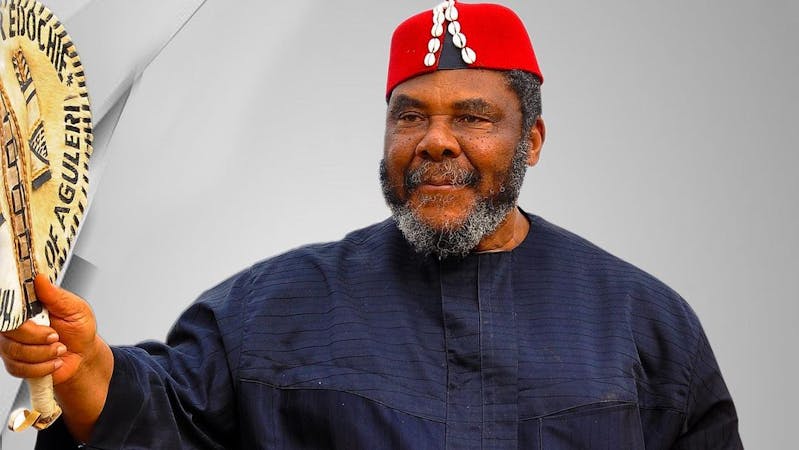 Pete Edochie is a Nigerian veteran actor who was born on March 7, 1947.
Edochie is regarded as one of Africa's most talented actors, having received an Industry Merit Award from Africa Magic and a Lifetime Achievement Award from the Africa Film Academy.
Despite his history as a seasoned administrator and broadcaster, Pete debuted in Nollywood in the 1980s and took the industry by storm after playing Okonkwo in an NTA version of Chinua Achebe's all-time best-selling novel, Things Fall Apart.
"Odogwu" (his nickname for constantly playing as royalty) Edochie exudes charisma and grace in all of his roles, from businessman to father, uncle, and Igwe (King, monarch in the igboland).
Pete, an all-time screen god, co-starred with singer Onyeka Onwenu in the Netflix film "Lionheart," directed by Genevieve Nnaji, as Adaeze's father.
His inherent acting aptitude and ability to inhabit any role has elevated him to a pedestal and placed him in a league of his own. Edochie's current position in the profession has made him an inspiration to many aspiring performers.
3. Ireti Doyle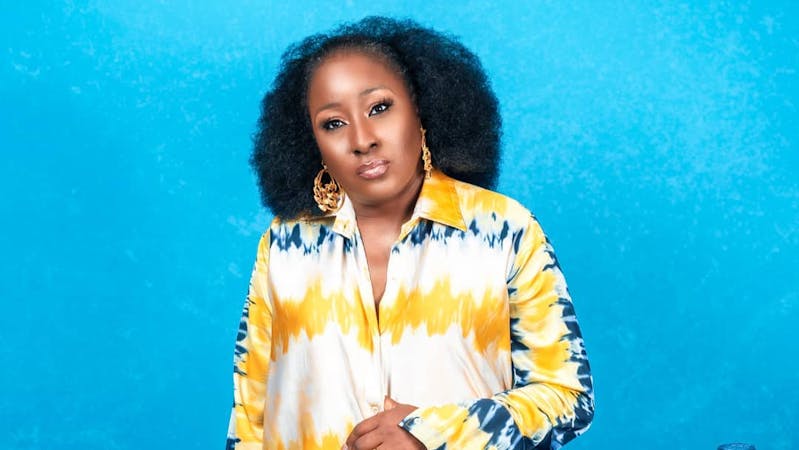 Ireti Doyle, known for her flawless beauty and grasp of the English language, has demonstrated that calm and steady always wins the race.
Doyle, a writer, actor, producer, and presenter, developed and hosted her fashion and lifestyle show Oge With Iretiola for ten years.
She was nominated for Best Actress A Leading Role at the 2016 Africa Movie Academy Awards for her role in the EbonyLife film Fifty.
Ireti Doyle was known for her uppity demeanor and snobby appearances in Arbitration and The Wedding Party 1&2.
At the age of 50, the actress Ireti has maintained her beauty and proceeded to land roles in films such as Dinner and Madam President, Merry Men 3, and others.
4. Kanayo O Kanayo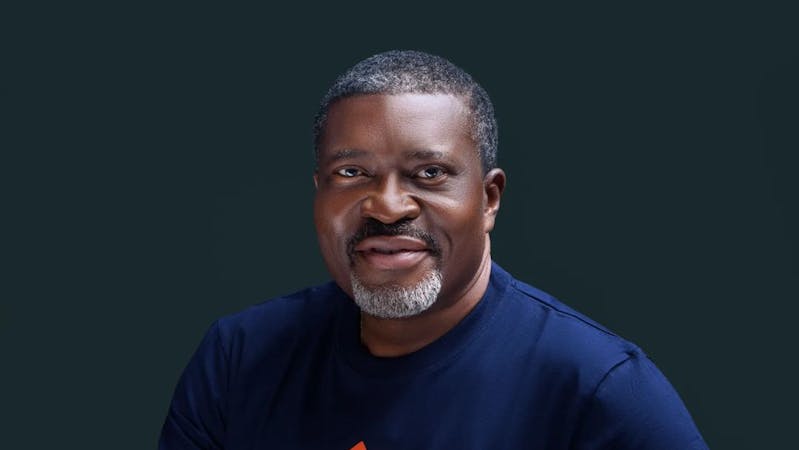 Anayo Modestus Onyekwere, aka Kanayo o Kanayo, is another favorite senior actor. He is known for his archetypal character role as the villain and ceremonies.
Kanayo made his film debut in 1992 with "Living in Bondage." Kanayo, born Mbaise, earned the African Movie Academy Award for Best Actor in a Leading Role in 2006 for his work in the film "Family Battle."
Kanayo, 60, has acted in films such as Up North, Living in Bondage: the Remake, and Lionheart.
5. Ozokwo's Patience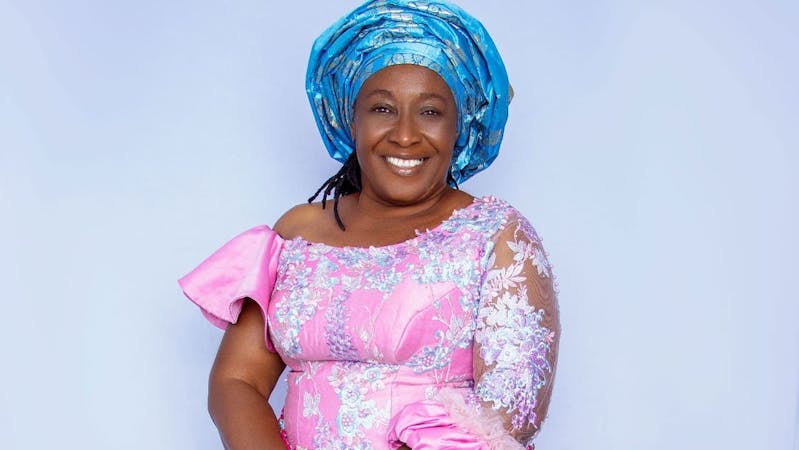 Mama G, also known as Patience Ozokwor, has been a household name for a long time! She is one of Nollywood's veteran actresses who is still dominating.
Patience Ozokwor, known for her archetypal role as the "wicked mother-in-law," is regarded as a Nollywood pioneer. Patience's acting career spans over two decades, and she has made significant contributions to Nollywood.
Ozorwor is a talented actress who won the Best Supporting Actress of the Year Award at the 10th Africa Movie Academy Awards in 2005.
Even if she does not appear on our screens, her endorsement deals with Glo and Dettol will see her on TV on occasion.
She has appeared in the films Living in Bondage, My Sweet Mother, Aguba, Witches, Atinga, The Coven, Idemili, The Calabash, Old School, and The Wedding Party 1&2.
6. Nkem Owoh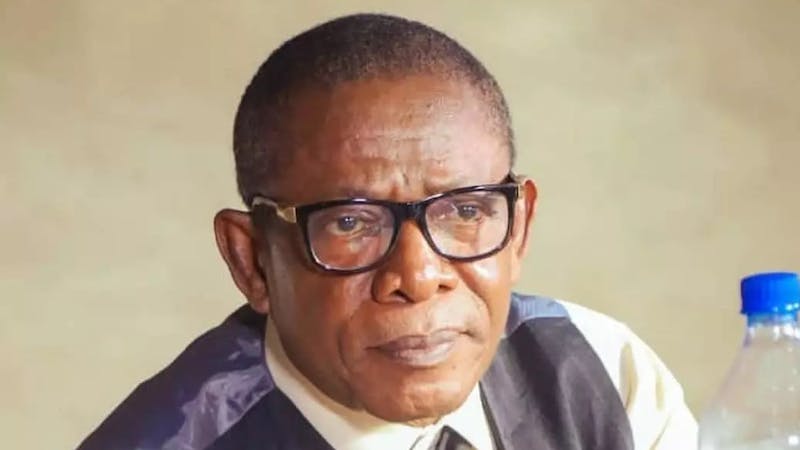 Nkem Owoh has remained relevant in the industry despite the great success of his breakout film "Osuofia in London." Owoh, a naturally gifted comic performer, had a way with words that always resulted in bursts of laughter.
Nkem Owoh, born in 1958, has an exceptional acting talent that makes him memorable.
In 2008, he received the African Movie Academy Award (AMAA) for Best Actor in a Leading Role.
Owoh's big break in acting came when he landed a role in the screen adaption of Chinua Achebe's Things Fall Apart, a 1987 series with fifty episodes each lasting around 50 minutes that aired on Nigerian Television Authority.
Nkem Owoh appeared in Ukwa 1 and 2 in 1995, as the Nollywood industry flourished. In addition, he appeared in Genevieve Nnaji's Lionheart, Bovi's My Village People, and Chief Daddy 2.
7. Joke Silva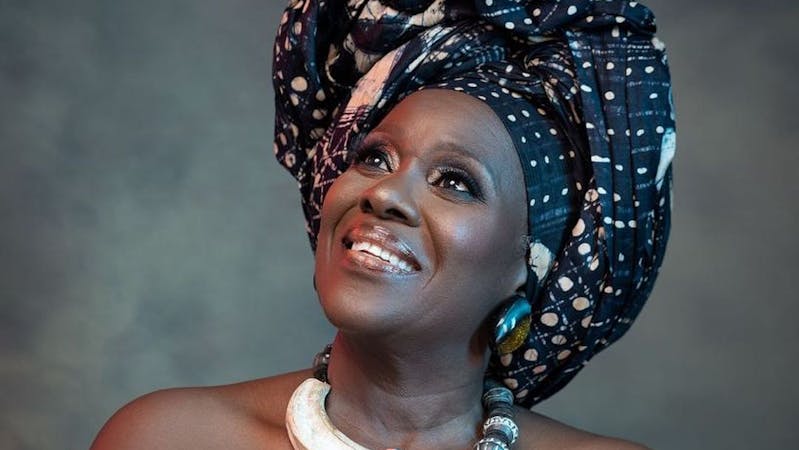 Joke Silva has created a reputation for herself in film and television since the early 1990s, with credits including "Mind-Bending," "Phone Swap," "The Secret Laughter of Women," and "Last Wedding."
Joke Silva, who is happily married to colleague and famed actor Olu Jacobs, has maintained a rigorous work ethic, appearing in "Chief Daddy," The Set-Up, Namaste Wahala, and The Royal Hibiscus Hotel.
Joke Silva, unquestionably one of the most gifted senior actresses, has lately acted in Kunle Afolayan's "Citation," Rita Dominic's "Light in the Dark," La Femme Anjola, and The Wait.
8. Richard Mofe Damijo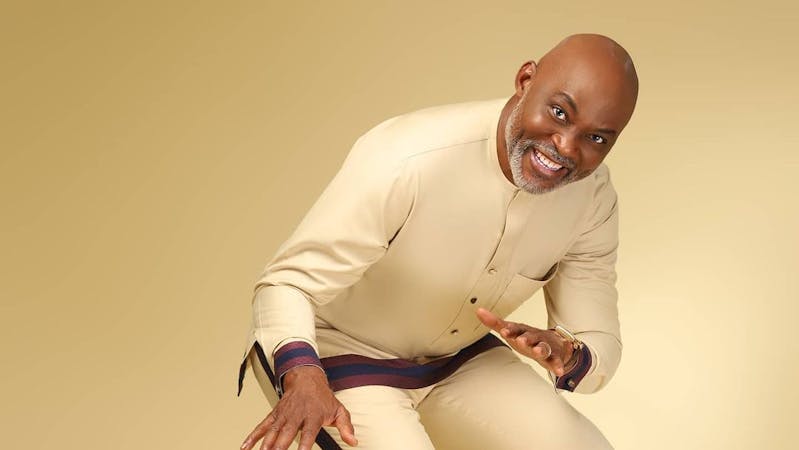 Richard Mofe Damijo (RMD), often known as Sugar Daddy of Lagos, is a multi-award-winning Nigerian actor, writer, producer, lawyer, and the CEO of RMD Productions Limited.
Crushing followers refer to RMD as Sugar Daddy of Lagos because of his ageless and exquisite appearance. The legendary actor, who turned 60 this year, has aged beautifully.
Richard Mofe Damijo made his debut in the 1997 film 'Out of Bounds,' and has since appeared in Namaste Wahala, Fine Wine, God Calling, Therapy, and other films.
Since then, he has been in films such as King of Boys: Return of the King, Wedding Party 1&2, Love is War, Gold Statue, and Seven.
RMD is a face we will see on our TVs for a long time, and he is often referred to as the 'hottest grandpa' by admirers for his looks and sense of style.