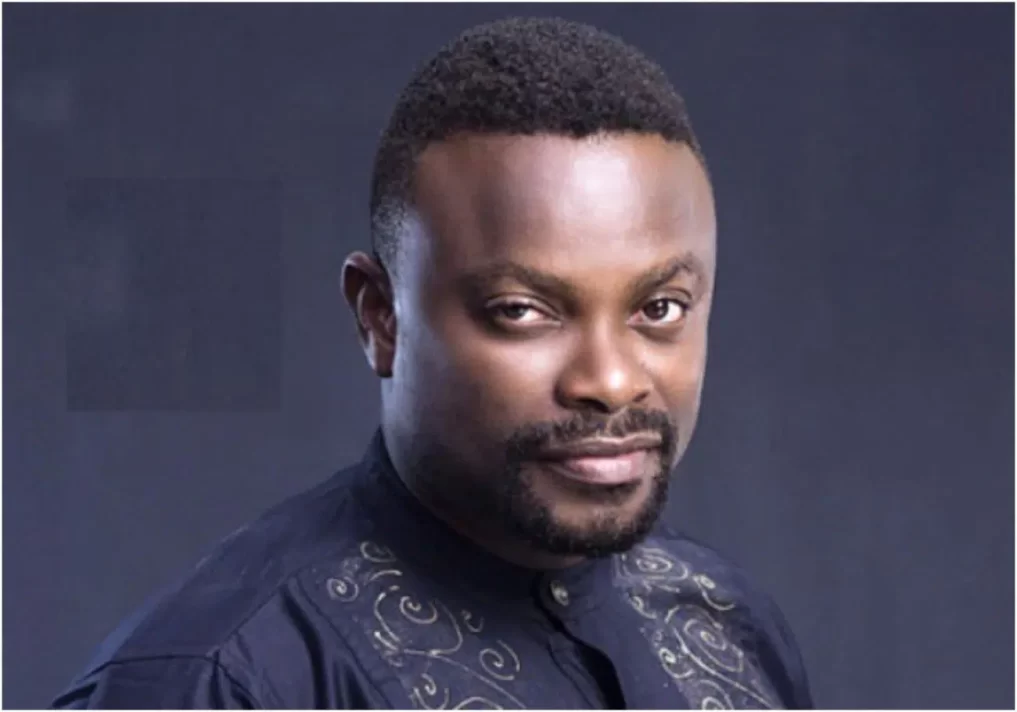 Comedian and actor, Okon Lagos has laid heavy curses on those behind political violence in Nigeria.
According to reports making rounds, law-abiding citizens who have gone out to exercise their civic rights have been subjected to havoc by political thugs, as reported across multiple states.
Okon Lagos took to his Instagram page to comment on the current electoral violence, criticizing both political godfathers and thugs who are disrupting the process and causing citizens to lose faith in the system.
Laying heavy curses, Okon Lagos told them that the tables will turn against them soon and they will be at the receiving end of what they are dishing out.
He wrote:
"If you are part of the person(s) or system that works overtime and tirelessly hard to make Nigerians continually loose faith in Nigeria… the unworkability of Nigeria is working for you today, I tell you this: One day, in not a distant time, tables will turn. You too will b at the receiving end of oppression".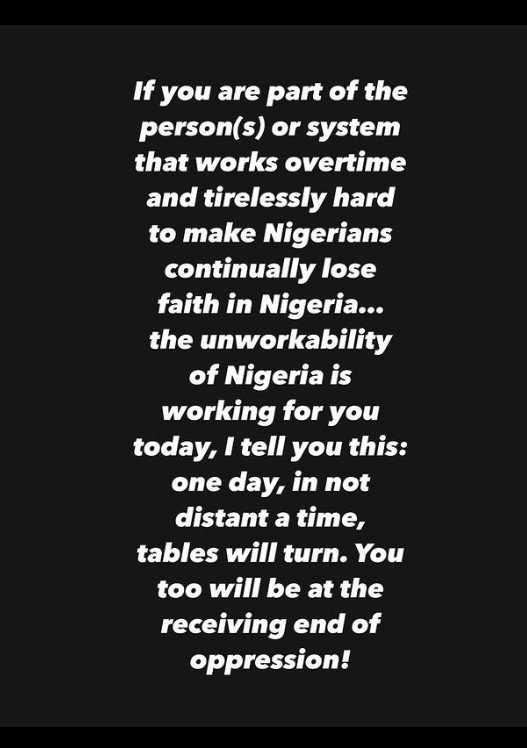 Read Also:  2023 election – "You people are a shame and disappointment" Iyabo Ojo slams INEC over bad reports