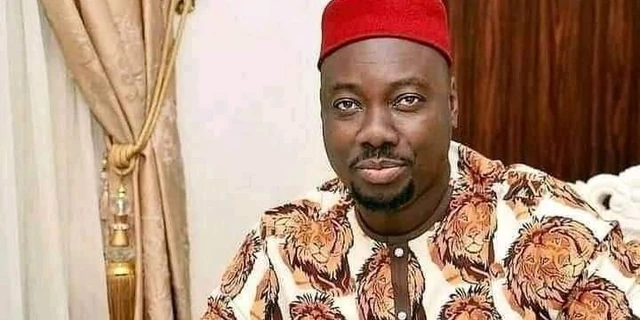 Popular club owner, Obi Cubana has broken silence concerning his invitation from the NDLEA
READ ALSO; Gemma Chan Biography, Life Story, Career, Awards & Achievements
He explains that his fight against drug trafficking is one of the reasons for the invitation.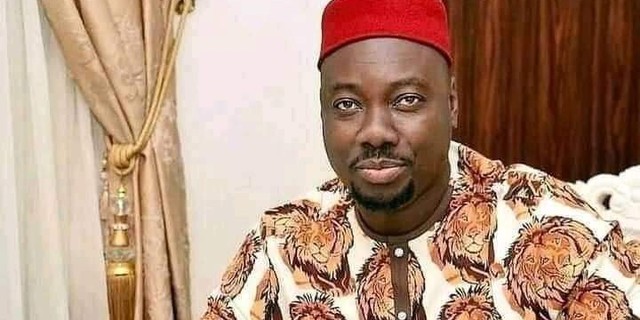 "While growing in life, people must face some challenges, and I am facing mine at the moment. I was in detention for four days and three nights. I did not feel bad because I knew the agency would do a thorough job and if I was cleared, I would be allowed to go because it was not a witch hunt.
"However, linking me to a drug issue made me feel low. It is repulsive because it is something I had made a covenant to never support, invest in or be part of. Getting the invitation from the NDLEA got to me because it is something I have always fought against. It destroys generations, and my children could also become victims. I was told someone paid money into my account, and I believe the agency, which I feel is a responsible one, would make their findings known to the public once they are done with their investigation.