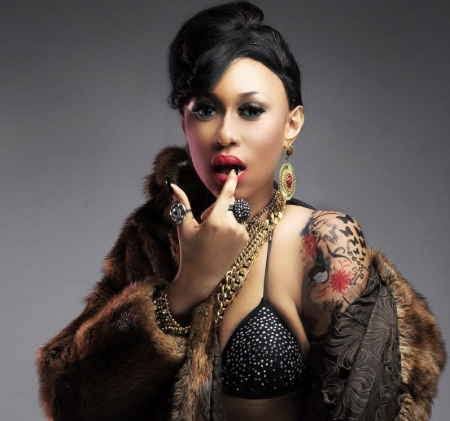 Nigerian singer, Cynthia Morgan shared some prophecies about Wizkid, Funke Akindele, Jandor, and Popcaan on her Instagram story, claiming to have received them from God.
Cynthia Morgan advised Funke Akindele to pray against bankruptcy in the post with the heading "November Prophecies."
She also advised Abdul-Azeez Olajide Adediran, a.k.a. Jandor, a candidate for governor on the Peoples Democratic Party, to choose a side before the election or resign. She urged fans to pray for Wizkid's mental health.
Additionally, Cynthia Morgan advised Jamaican singer Popcaan to pray to avoid an untimely demise.
The dancehall singer added that she has been holding them back since November 1 and that she has no personal contact with the people at the center of her prophecies, the message ought to reach them.
See post below: