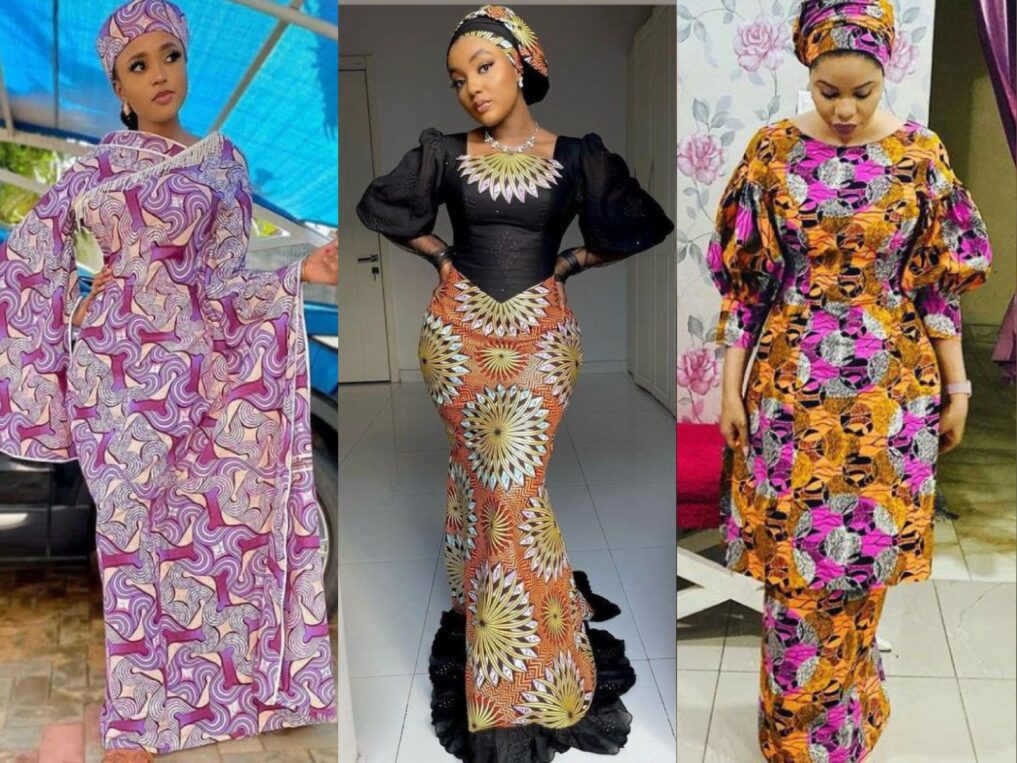 The Northern Ankara Styles are some of the most explored Ankara styles by ladies, especially during the Sallah celebration. The northern Ankara fabric is always designed to give a decent and modest look. Despite being decent to wear, the style is also creative and gives a gorgeous look. Here in this collection is a list of some selected and classy northern Ankara style ideas for Salah Celebration.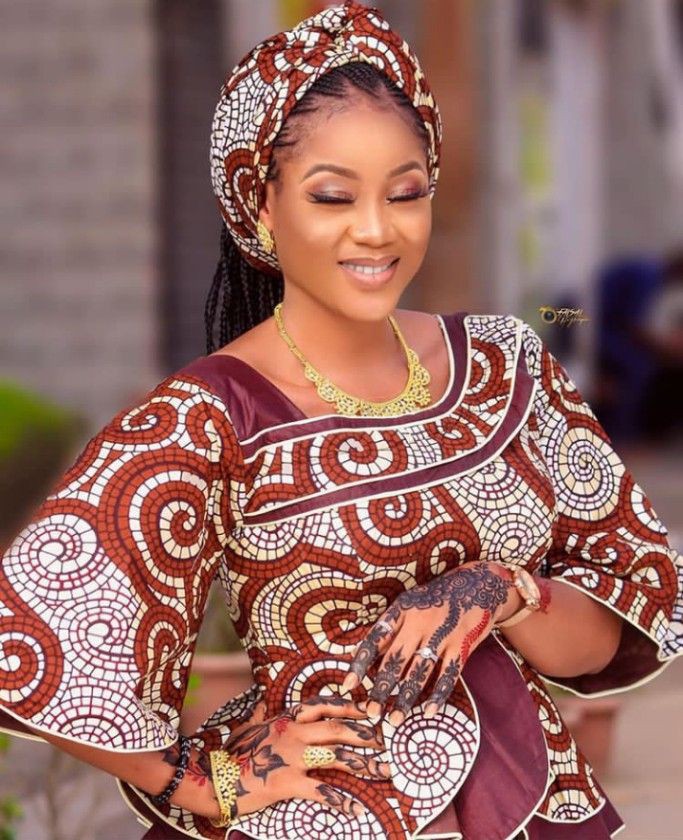 Read also: Glam Look Of The Day: Mercy Aigbe Slays for Eid Celebration
The Salah Celebration is a celebration Among Muslims and the celebration often includes dressing up in your best outfit and going to the mosque to pray. The cloth you should wear should also be decent and cover the most important parts of your body well. Oftentimes Muslims sew new cloth for the celebration. The Salah Celebration is almost here and if you are thinking about sewing a new cloth, this article is a combination of different style Ideas you can explore this coming Salah or Eid celebration.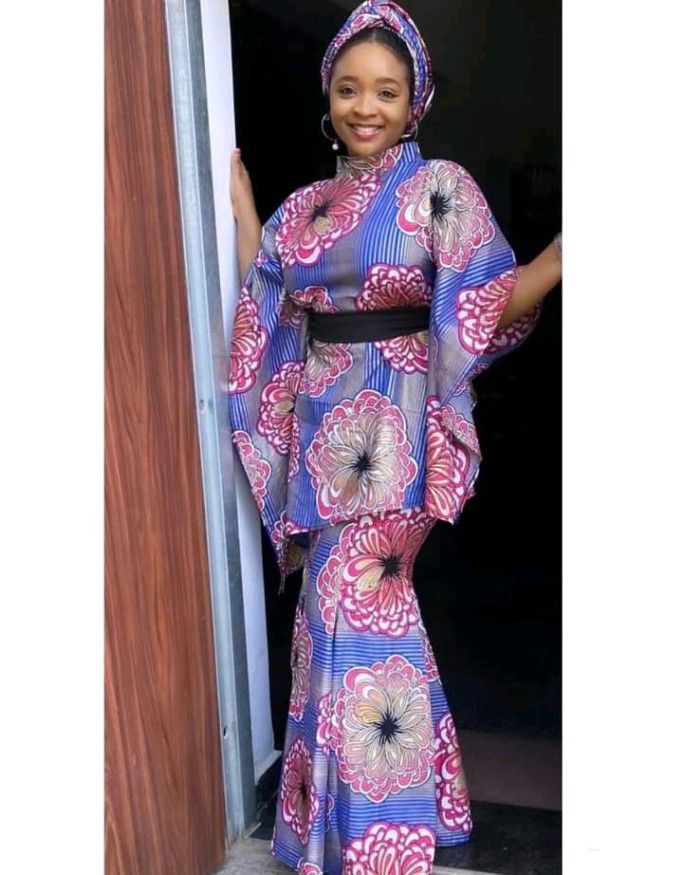 Among the Ankara styles, you can sew and wear for the Eid celebration are the Ankara skirt and blouse, Ankara Fitted long gown, Ankara maxi gown, Ankara kaftan, and Bubu gown. these styles can be explored by both young and mature ladies. To complete your dressing, you can make use of a matching Ankara headwrap or a matching colored plain scarf. Below are some northern Ankara style ideas for Sallah Celebration:
Read also: Ankara Styles for Muslim Ladies This Sallah Celebration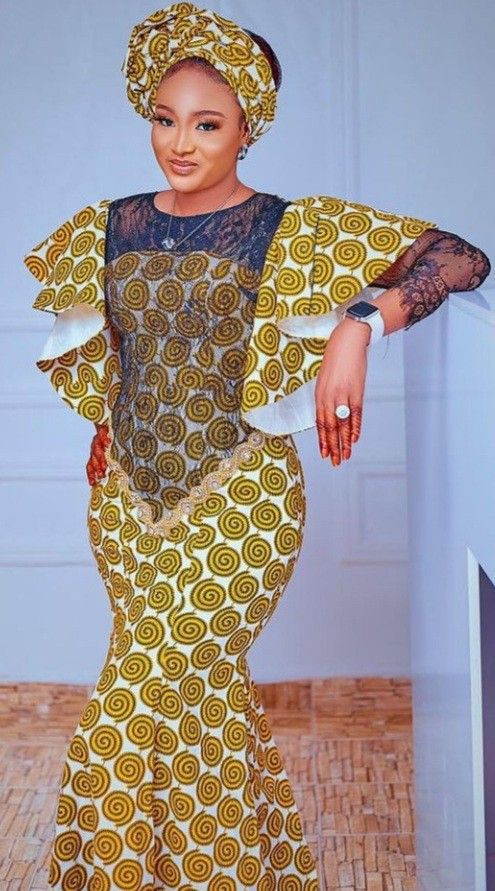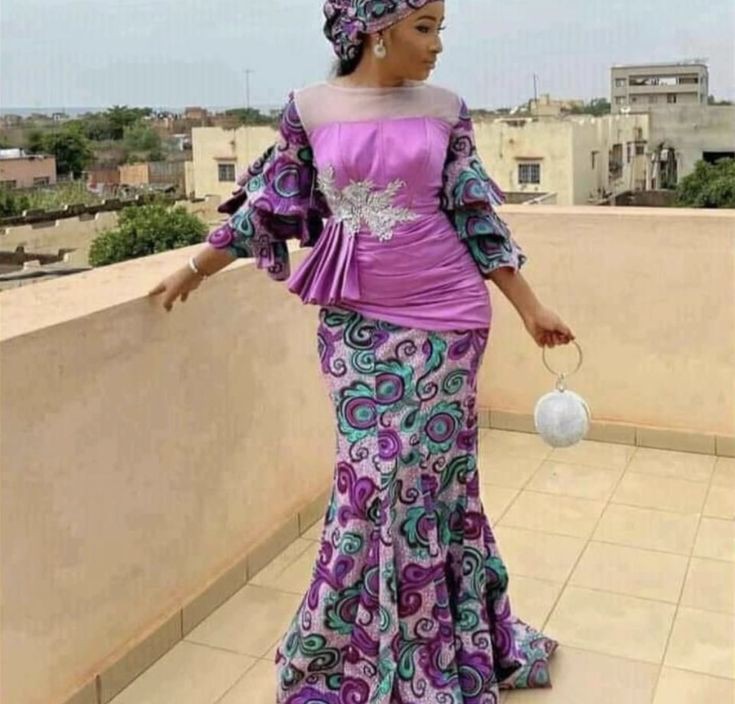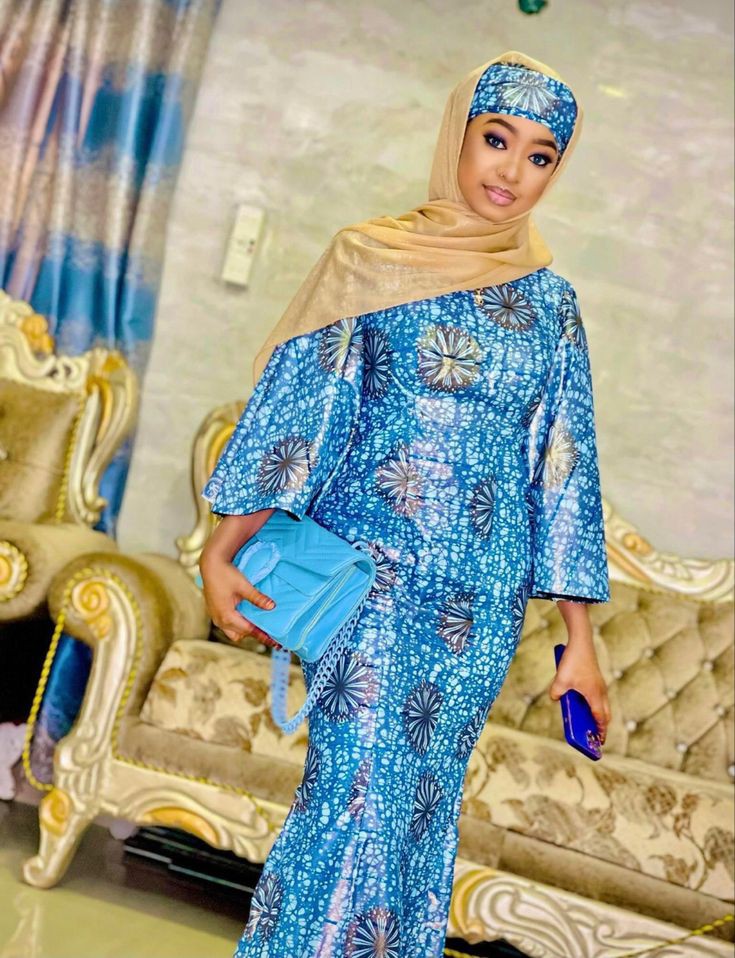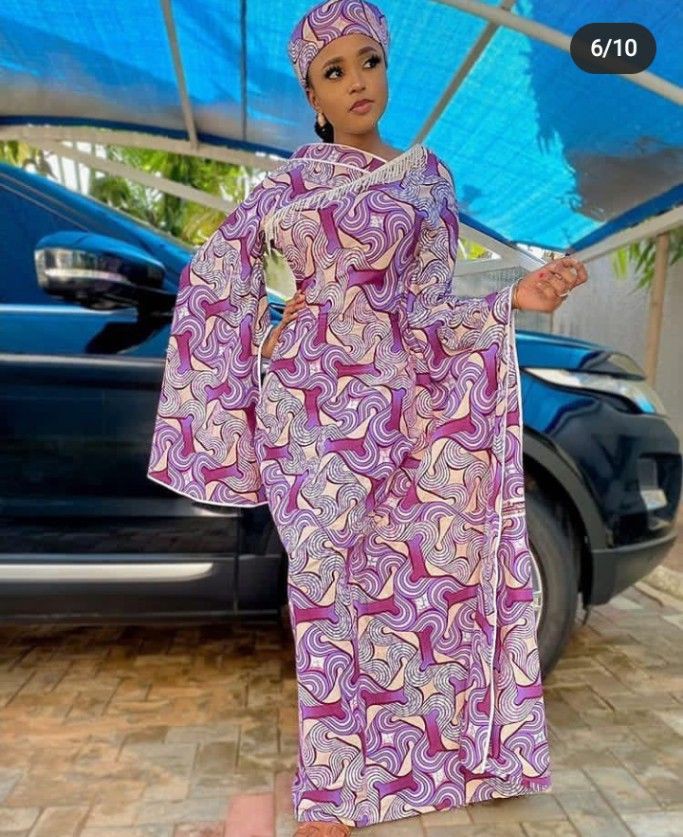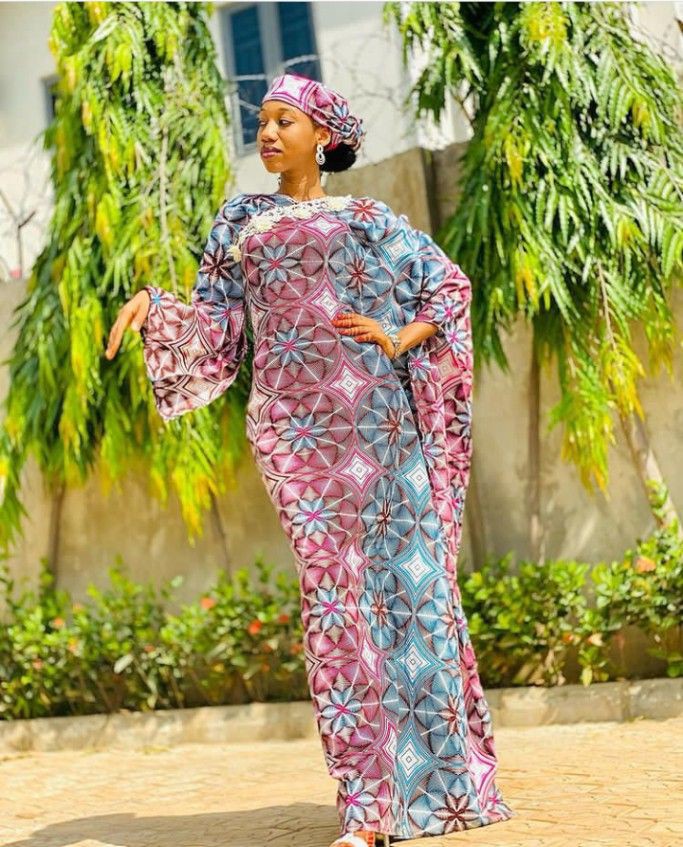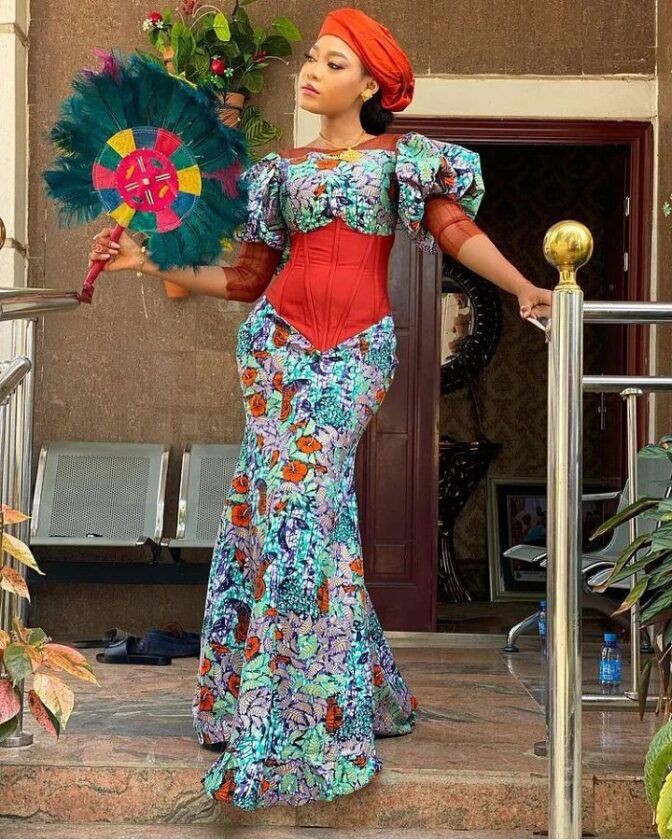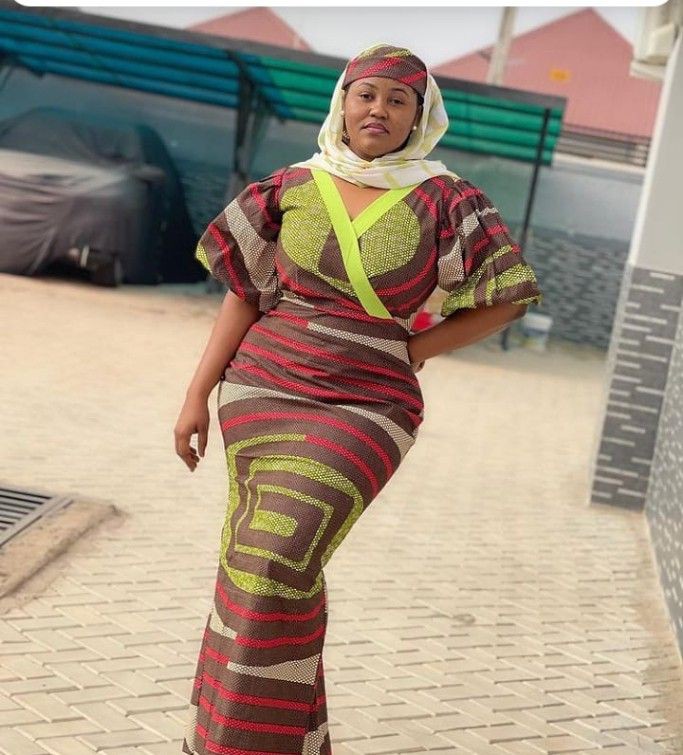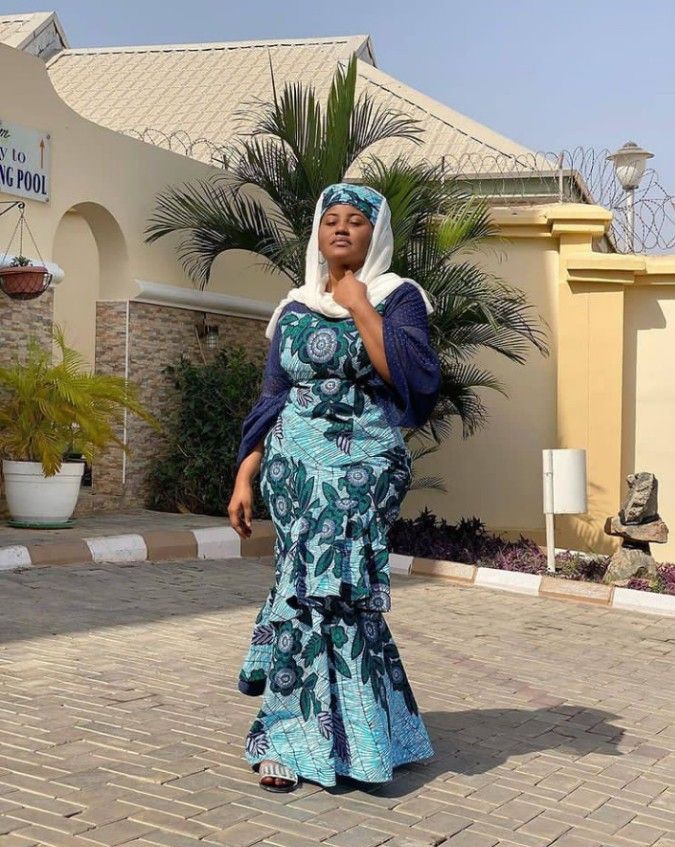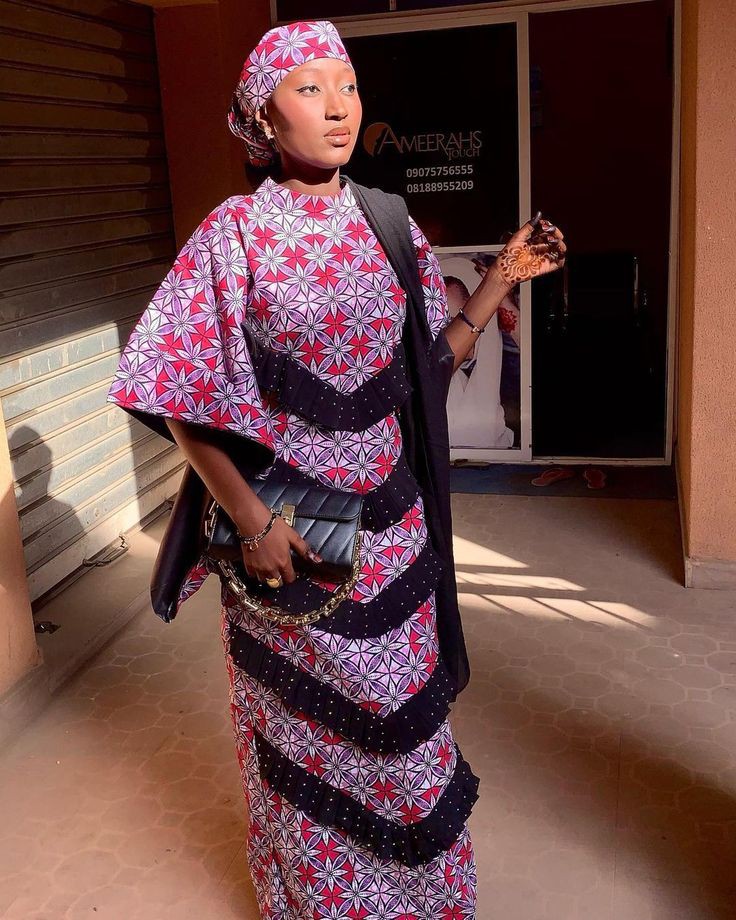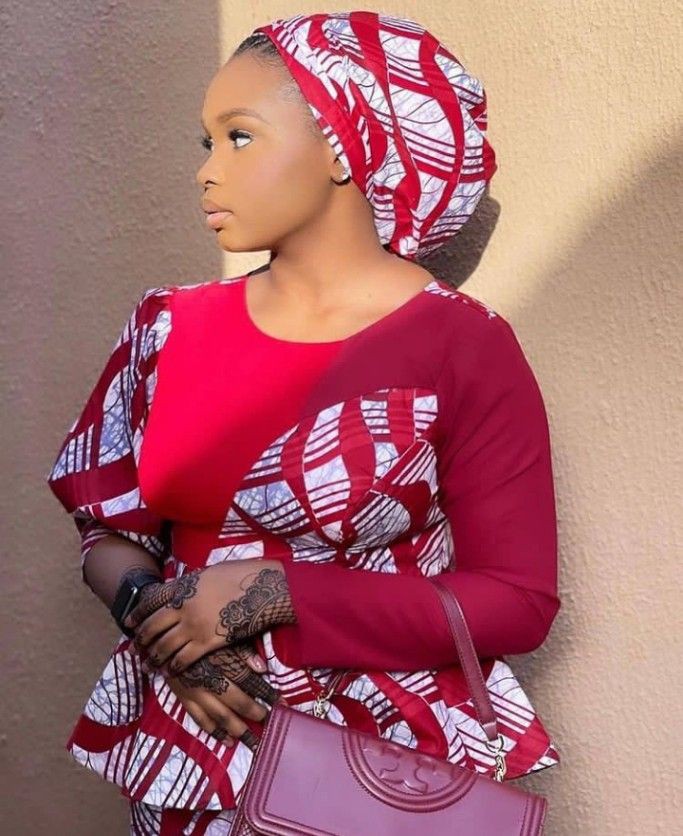 Photo credit: Pinterest