North West is set to launch skincare and toy lines, according to four new trademarks filed by Kim Kardashian.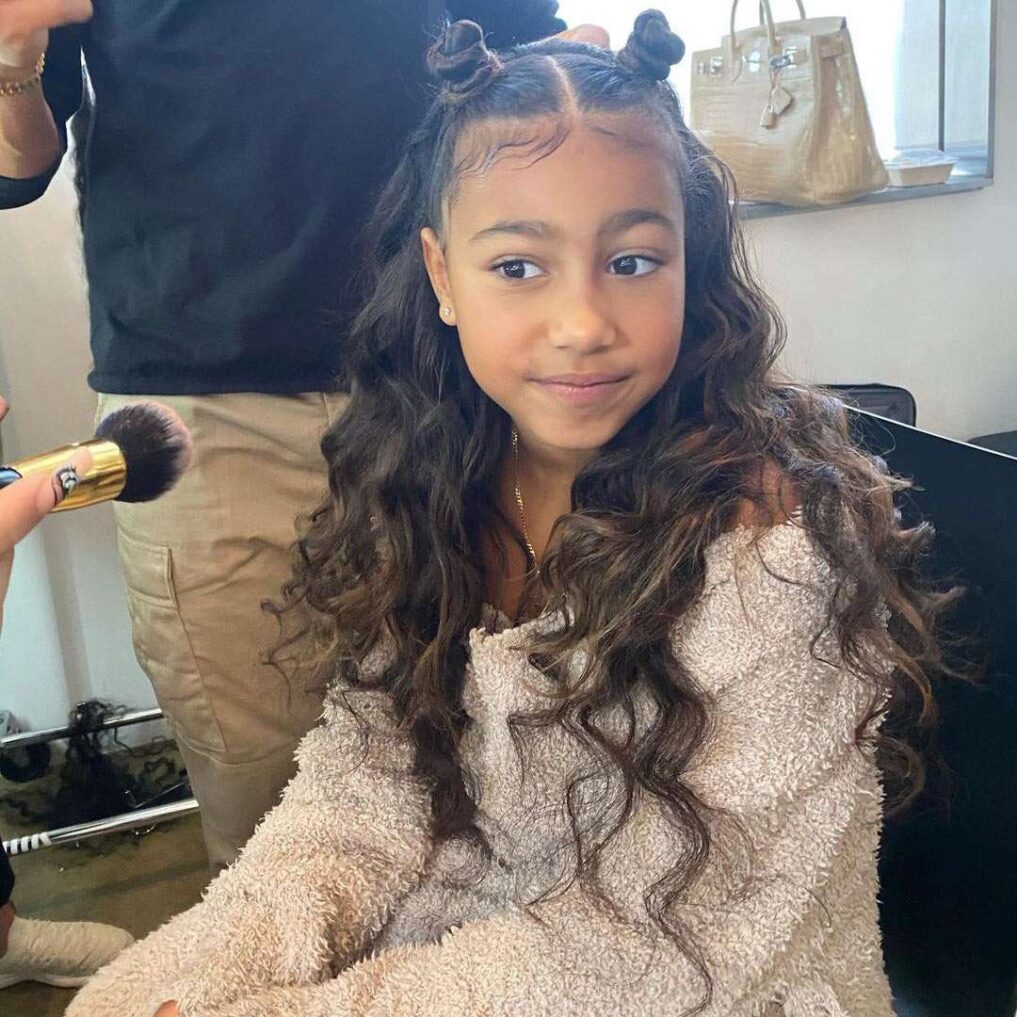 Kim Kardashian is ready to make young entrepreneurs out of her kids. her daughter, North West, has just launched skincare and toy lines.
Kim applied for four new trademarks in the name of nine-year-old North earlier this month, which is something the reality tycoon has done numerous times for her business ventures
The first trademark was for non-medicated skin preparations, skin moisturizers, skin lotions, skin creams, and skin cleansers. North can also expand the line into skin serums, facial oils, body oils, and bath and shower gels.
The second trademark covered toy figures, doll accessories, dolls, drawing toys, infant toys, mechanical action toys, play sets for action figures, and bath and soft sculpture toys.
North's toy company can also include children's educational toys for developing fine motor and cognitive skills, musical toys, toy food, and baby gyms.
Her third and fourth trademarks focused on advertising and entertainment services.
Kim K is already securing the future of her kids by showing them the business side of life
Thoughts?