Nollywood screenwriters are doing a good job, as the time has evolved so has their creative minds.
2021 was indeed a great year as they had released amazing movies that kept us entertained.
However, this year we hope to see some more works from them, here are writers we would love to see more of their works;
Read Also: How To Get Rid Of BlackHead Pimples
1. Biodun Stephen
She is the screenwriter for three amazing Nollywood movies; picture perfect(2017), Looking for Baami(2019), Tiwa's Baggage(2017), Ovy's Voice(2017) and Joba(2019).
Although they probably are not the only movies she has produced we hope to see more of her work this year.
Read Also: Chic Ways To Rock Your Jean Trousers
2. Ozioma M. Ogbaji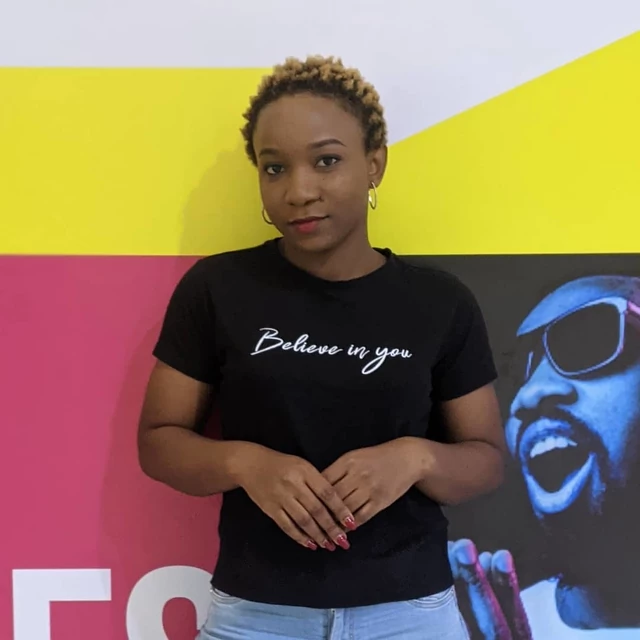 Accelerate filmmaker Project finalist, Ozioma Ogbaji, is one name that has blossomed in the industry in the past three years. Since 2018, Ozioma has written three blockbuster movies including Kambili: The whole 30 yards (2020), Aki and Paw Paw (2021), and Fate of Alakada(2020). Kambili was a great 'feel good' movie that the industry definitely needs more of this year.
3. Toluwani Obayan
"This Lady Called Life" was one of the epic movies produced by this brilliant mind,  although all the credit will not be given to her but as the writer her script was want brought out the beauty of the movie.
Although she is not so popular  today, it's clear she has the talent and skill that'll give her the accolades she deserves. She's one writer the industry and its fans want to see more of this year.
4. Jola Ayeye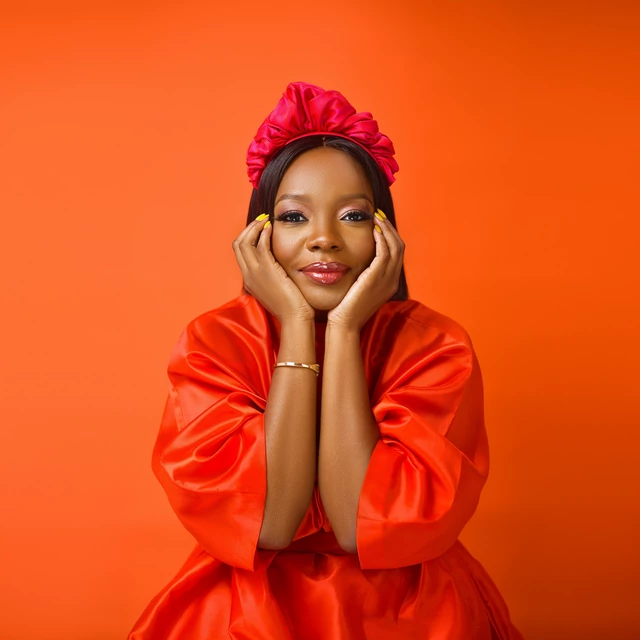 The brilliant mind behind Smart Money Woman (2021) is this beautiful woman although that not her only work she also worked on Inspector K (2020) which are both great shows. She's one writer Nollywood needs to see more of in its feature films this year.