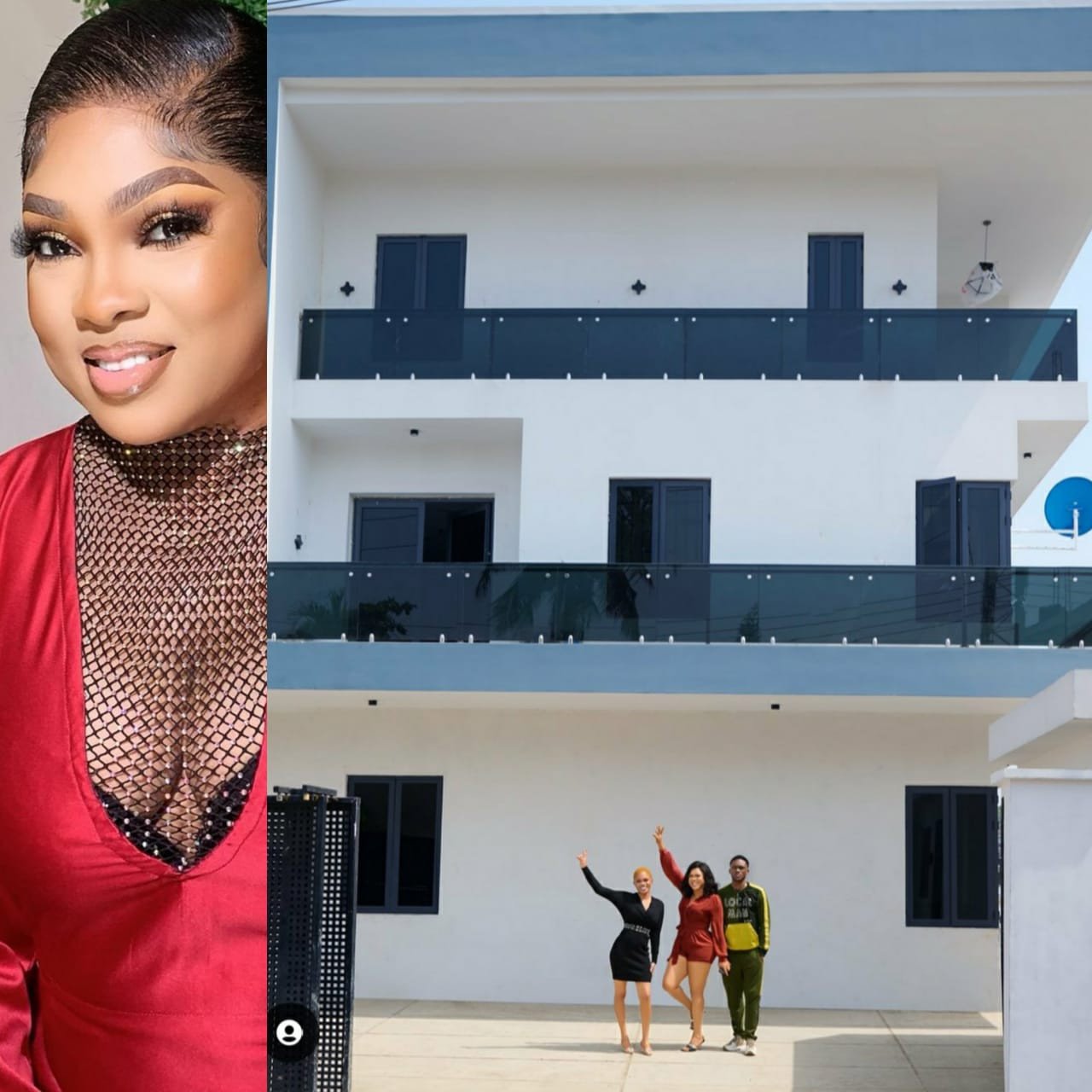 Regina Chukwu, a Nollywood actress, has recently become a landlady after purchasing a home, glamsquad reports.
READ ALSO: Photos from actress Regina Askia's 55th birthday dinner with her husband, Rudolph Williams
The proud mother of two announced the happy news on her Instagram page this morning, December 29.
In her post, the actress reflected on the times she was forced to leave her matrimonial home after her husband and children's father died twenty years ago, and how she was forced to return to her parents' home.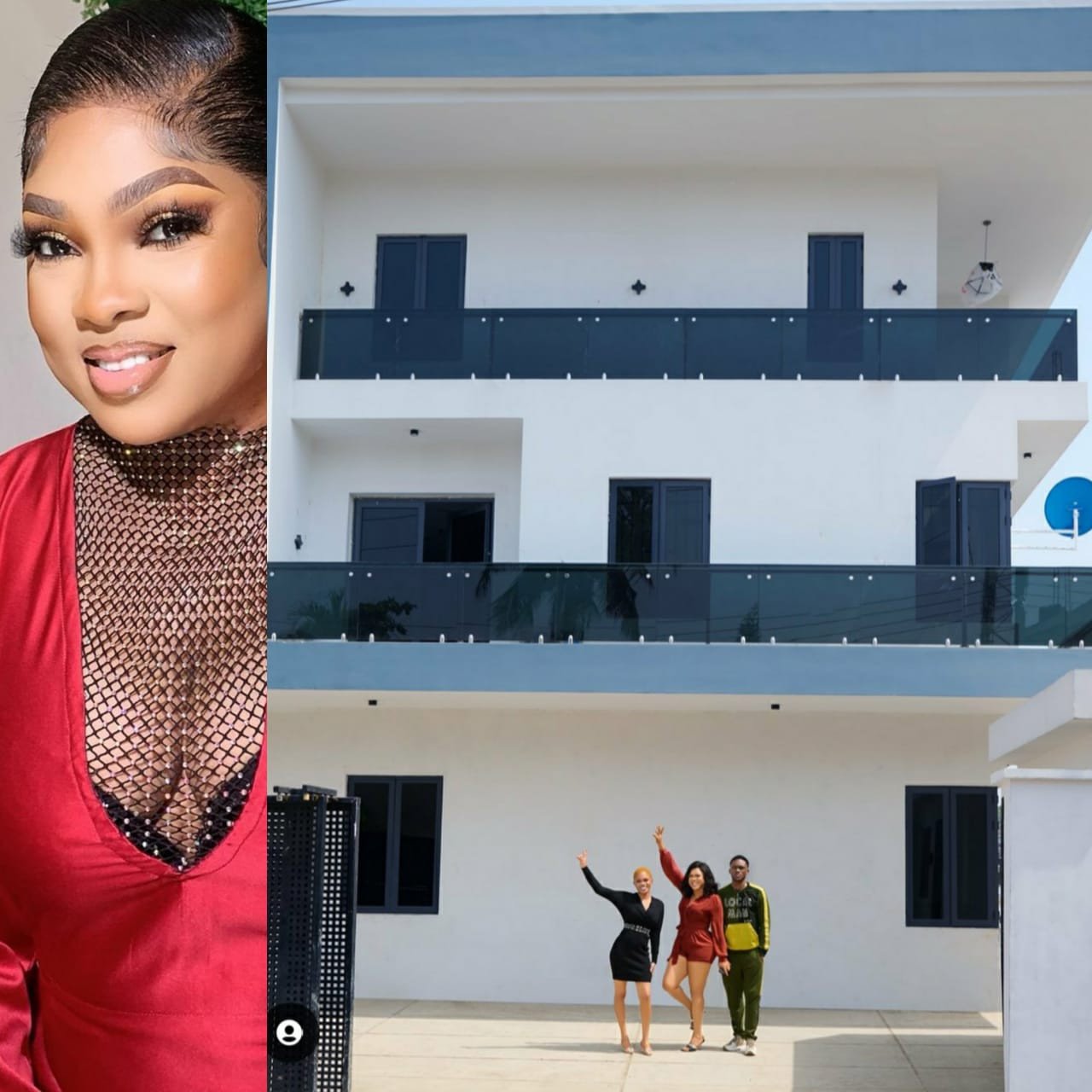 She stated that she chose to share the good news online in order to encourage other widows.
"IT WAS DONE BY GOD!!!"

REGINA AND HER CHILDREN ARE RIGHT HERE TO THANK THE MOST HIGH.
I'm all kinds of emotional this morning, having debated whether or not to post this here; it took me a lot of thought before posting this (y'all know I don't bring my ish to the gram) but I remember widows like me I could be encouraging with this win. 20 years after being abandoned with these children, I am able to provide them with their own home.

Yes, I succeeded!

My children have finally gotten their own home.
I recall having to return to my father's house three years after I lost their father (because I couldn't pay the rent any longer). It's been 20 years now. I remember how we had to manage with my 5 biological siblings and 3 other adopted kids (of my parents). I remember how I had to sleep outside with my mosquito net because the house was too hot for me. I remember how my kids grew through it all.

Even the situation we are in right now (because we have yet to move into the new house) so many people will not believe it I just want to thank God for the kind of children He has blessed me with I want to thank my kind of parents and siblings (let me talk about them in the next post) I want to thank my adopted kids (ifoma, Emma,chinoye and chidera)

Thank you, God, for a 12-month journey that has brought me here to say, "I AM GRATEFUL."

Congratulations to her!