Actor Daniel Craig walked the red carpet for the final time as James Bond in rain-swept London on Tuesday, at the star-studded but much-delayed world premiere of the latest superspy blockbuster, "No Time To Die".
British star Craig's fifth and final outing in the franchise is hitting big screens after its release was repeatedly postponed during the coronavirus pandemic.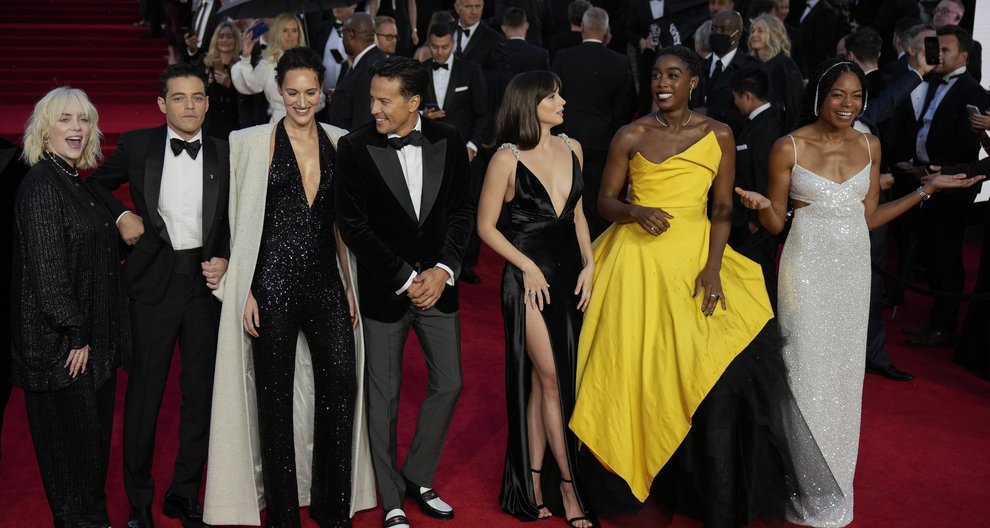 The stars of No Time To Die including Daniel Craig, Rami Malek, and Lashana Lynch walked the red carpet at the Royal Albert Hall on Tuesday night at the world premiere of the latest Bond movie.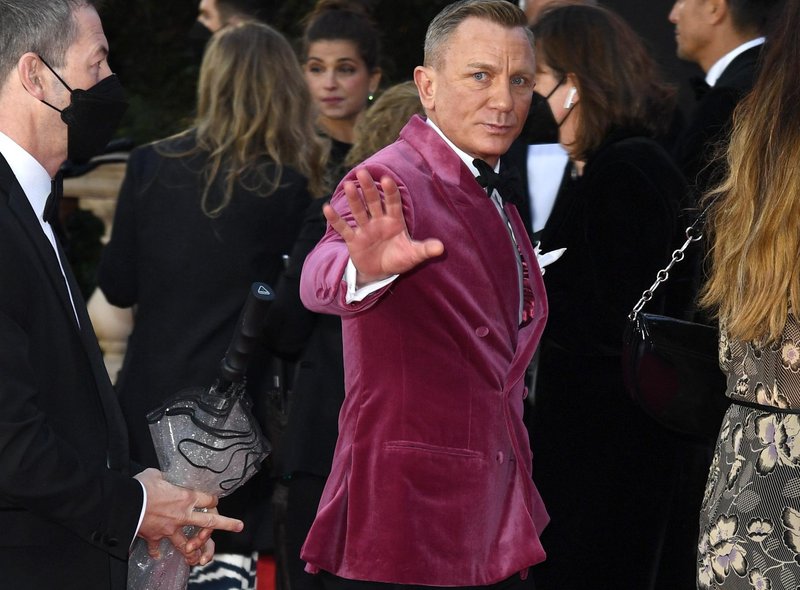 Red carpet arrivals – also including Ben Whishaw, Lea Seydoux and script co-write Phoebe Waller Bridge – began at about 5pm at the iconic west London venue.
The Prince of Wales, the Duchess of Cornwall and the Duke and Duchess of Cambridge were in attendance at the glittering premiere at London's historic Royal Albert Hall.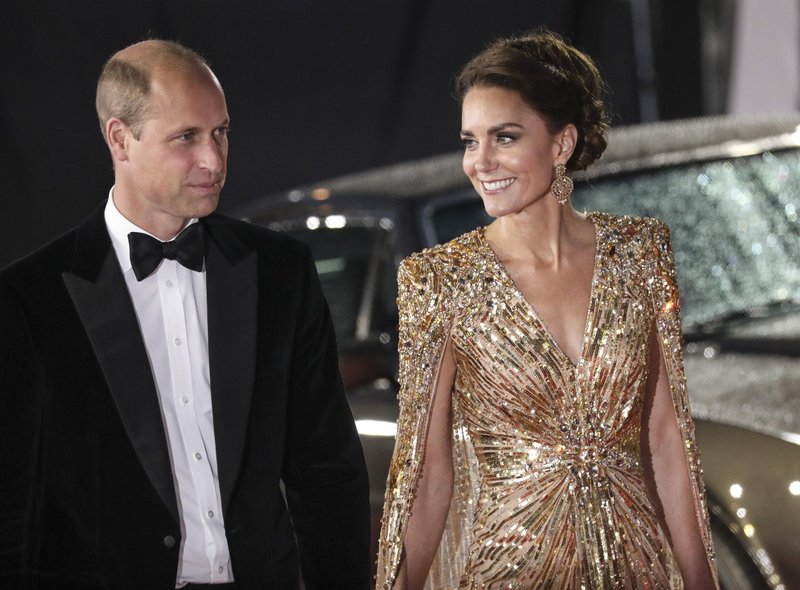 Royal couples Prince Charles and Camilla and Prince William and Kate were also at the premiere
Charles talked with the stars, shaking hands with Craig having trodden the sodden red carpet.
No Time To Die – the theme tune to which was sung by Billie Eilish – was set for release in April 2020, but was postponed due to Covid-19. It was then rescheduled again for release in UK cinemas on Wednesday, with US release following on October 8.
See more photos below: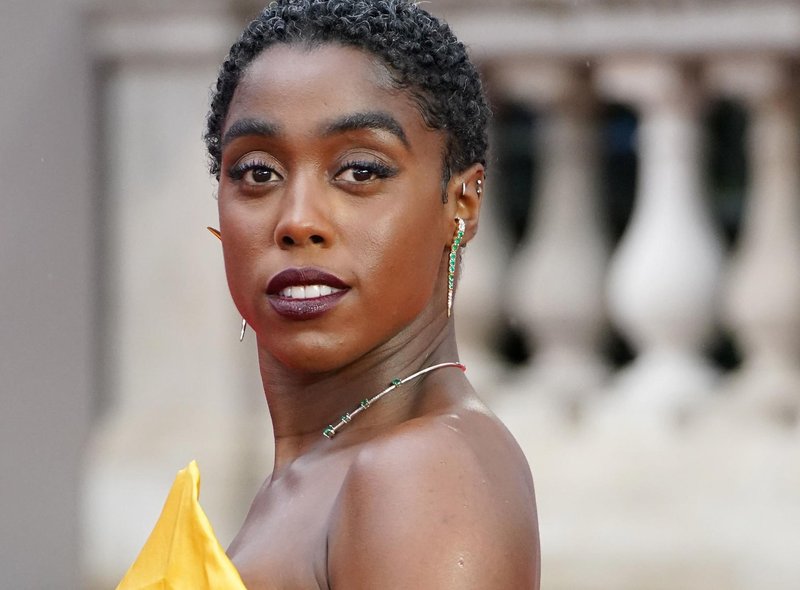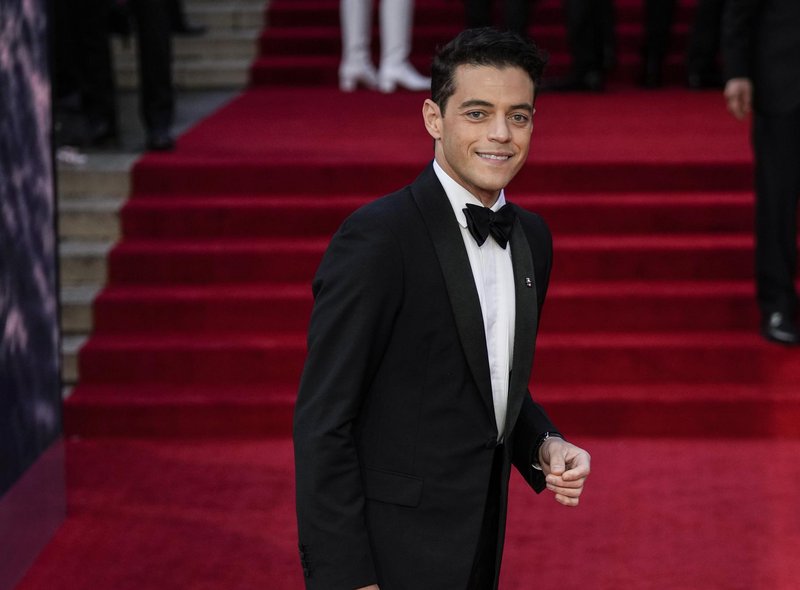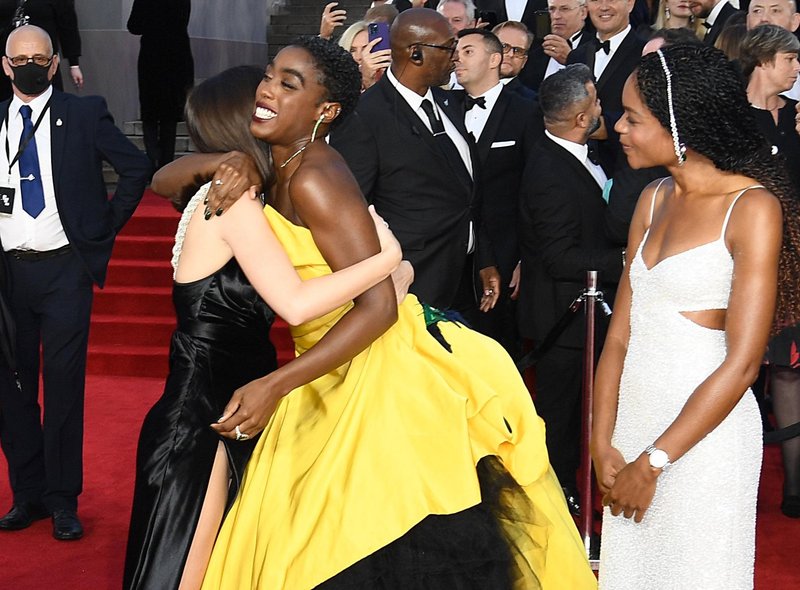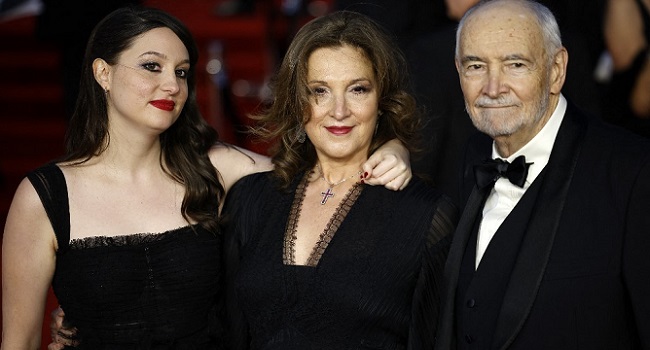 Vue Entertainment, the UK branch of the cinema operator Vue International, hailed the movie's release as "the cinematic event of the year".
It will go on general release in Britain on Thursday and in the United States on October 8 — a year and a half behind schedule.