The rumors of a reunion between The Weekend relationship status with supermodel Bella Hadid took a new lead after they were seen together at the Cannes Film Festival in May. Follow by more photos of the pair in Paris and in Tokyo.
To clear the air on their relationship status, they both took to Instagram to share a video of them having fun together.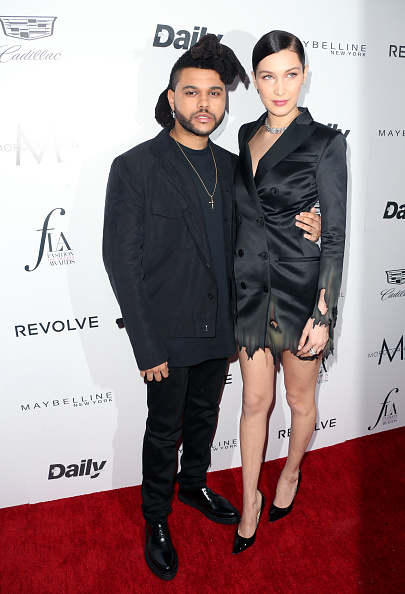 The Weekend later posted a photo on Instagram which he captioned "No More Dreams …"  with photo credit to Bella Hadid.
The singer also shared videos of fun times shared with Bella and his friends at a restaurant in Tokyo on his Instagram story.
Looks like they are really getting along this time…..we pray something good comes out of it.