Meta and Microsoft aren't the only ones with metaverse aspirations.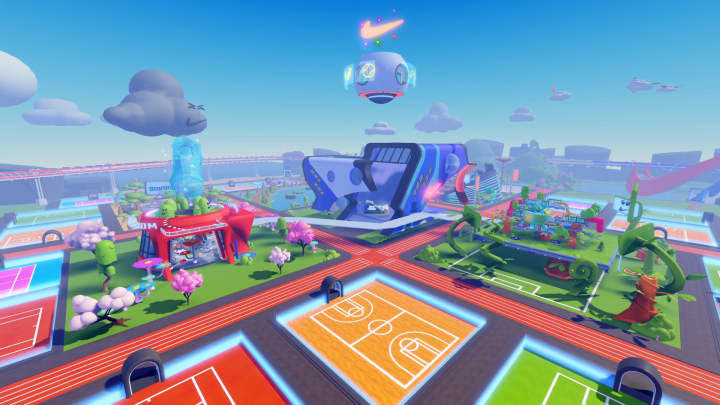 Nike established a partnership with Roblox on Thursday to create Nikeland, a free virtual playspace. Nikeland currently offers minigames such as tag, dodgeball, and lava on the floor that users can try out with their buddies. You can use your phone to convert real-life movement into the game with mobile integration. Long jumps and rapid sprints are possible in this manner. Naturally, there's a digital store where players can purchase Nike merch for their avatar.
According to CNBC, this is just the beginning of the brand's plans for the facility. It may host tournaments related to major athletic events in the future. It might, for example, hold soccer matches when Qatar hosts the 2022 World Cup. The showroom might also be used to tease upcoming product releases and allow users to co-create goods in the future.
Nike collaborating with Roblox on a metaverse play comes as no surprise. It's one of the most popular games among kids and teenagers, with an estimated monthly active user base of over 200 million. Nike develops an avenue for those young people to become its clients in the real world by providing a free space for them to interact with the brand.
READ ALSO: The Emergence Of Nike Blazers Into Limelight