Omawumi makes solid print statement as cover star for Guardian Life Magazine.
The singer who dished on her career, style and motherhood style opened up about her life, family, how motherhood has influenced her music and style; "Do what you feel, bottom line. Like me now I used to wear questionable outfits before, sometimes once I bend like this bum-bum don show.
Omawumi play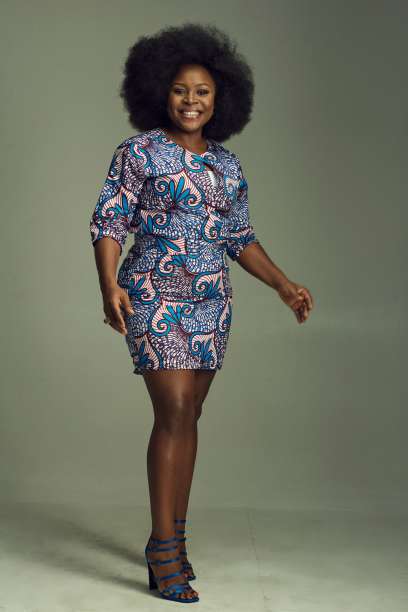 Omawumi for Guardian Life (Guardian Life )
To be fair, I still wear these things and I still climb on stage with them but I have to look at my body shape and make sure it is beautiful and flattering because there is a thin line between sexy and trashy. So, that is what I am trying not to be, I am trying to be sexy, I'm trying not to be trashy.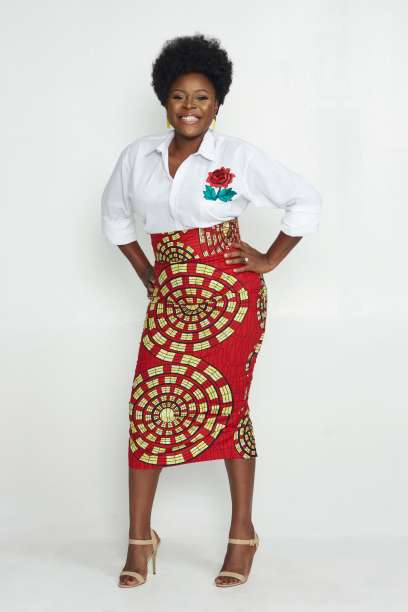 Omawumi for Guardian Life (Guardian Life )
It's not like because I am a mother and I am a married woman I will now cover my whole body, it doesn't have to be that, but at least you go do with self-respect. Not because of what people are going to say about you because no matter what you do they will always talk, but because of how you feel about yourself so even if you want to be trashy and you feel good about your trashy omo carry on! No hating, do what you want to do" Omawumi told Guardian Life.
The singer chose a white embellished shirt over print midi skirt for the cover short while she chose a solid matching print look in another shot for the magazine feature.
Culled from Pulse.ng