It is another 365 days to Nigerian model, Idia Aisien who turns one today.
She released some lovely videos to mark the day. Like the expected, her post on IG was not about the words, but the photos!
She captioned the posts:
I just walked into the most awesome day of July! It's my birthday!!! I'm here for all the love, blessings and lessons that this new year will bring.
Say no more baby girl, the photos did all the talking.
Aisien is of Nigerian and Cameroonian descent, was born July 4, 1991, in Lagos to champagne magnate, Dr. Joe Aisien, and jeweler, Emmanuella Aisien.[1] Her father is the wine and spirits dealer, Dr. Joe Aisien, and her mother is the jeweler, Emmanuella Aisien.
As a teenager, Aisien attended Atlantic Hall High School, in Lagos. She then moved to the United States, where she attained a B.A. in journalism from American University in Washington, D.C., and an M.S. in international public relations and global corporate communications from New York University.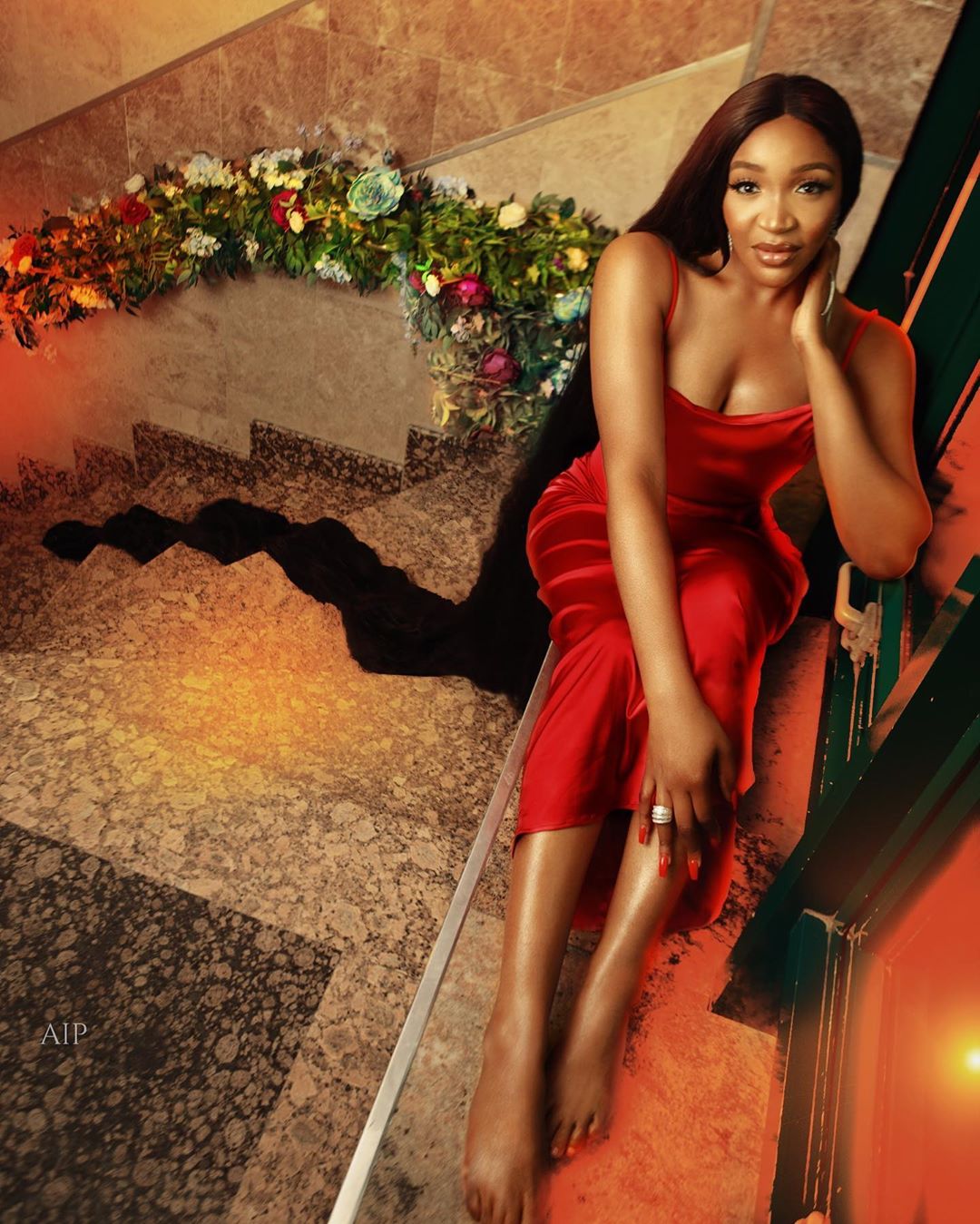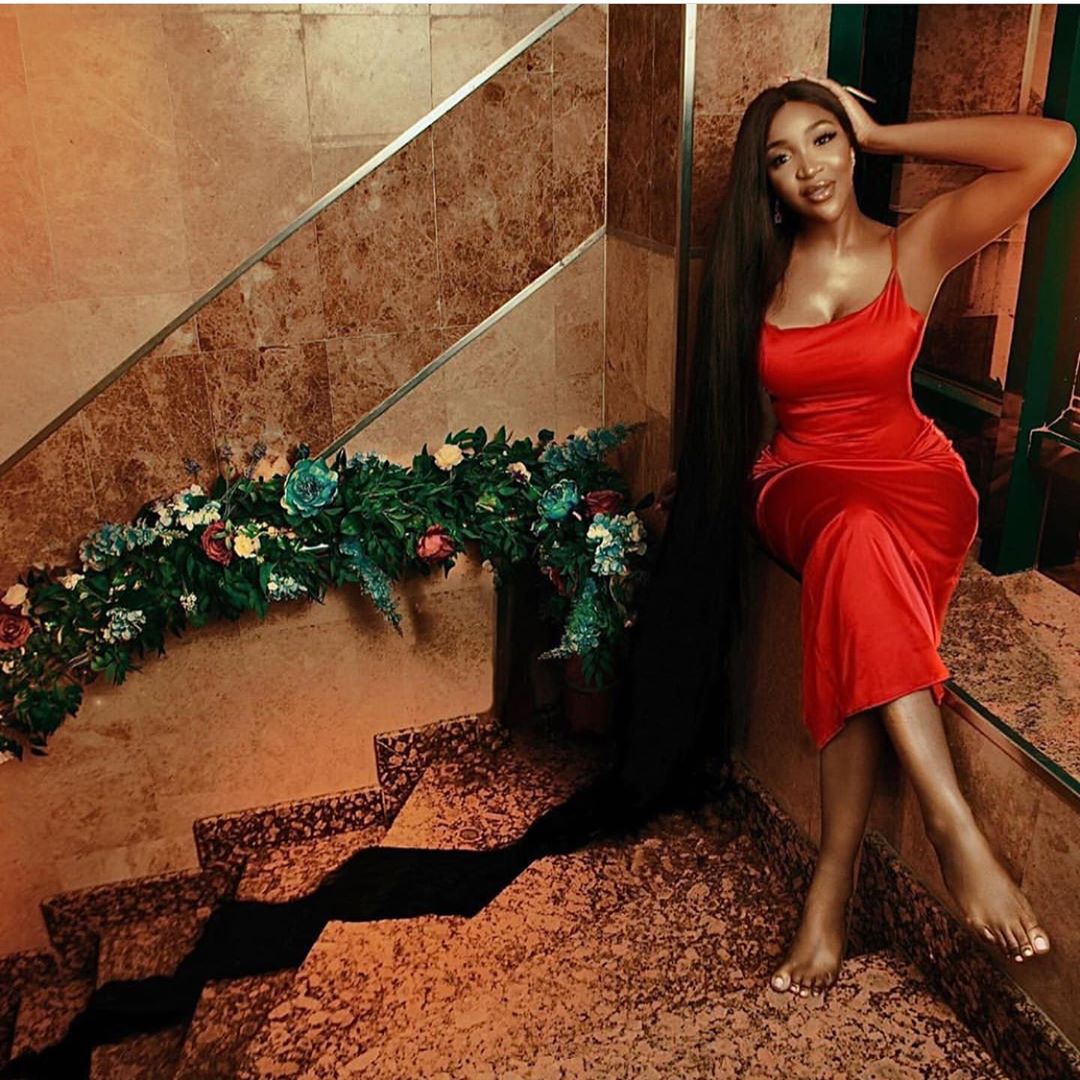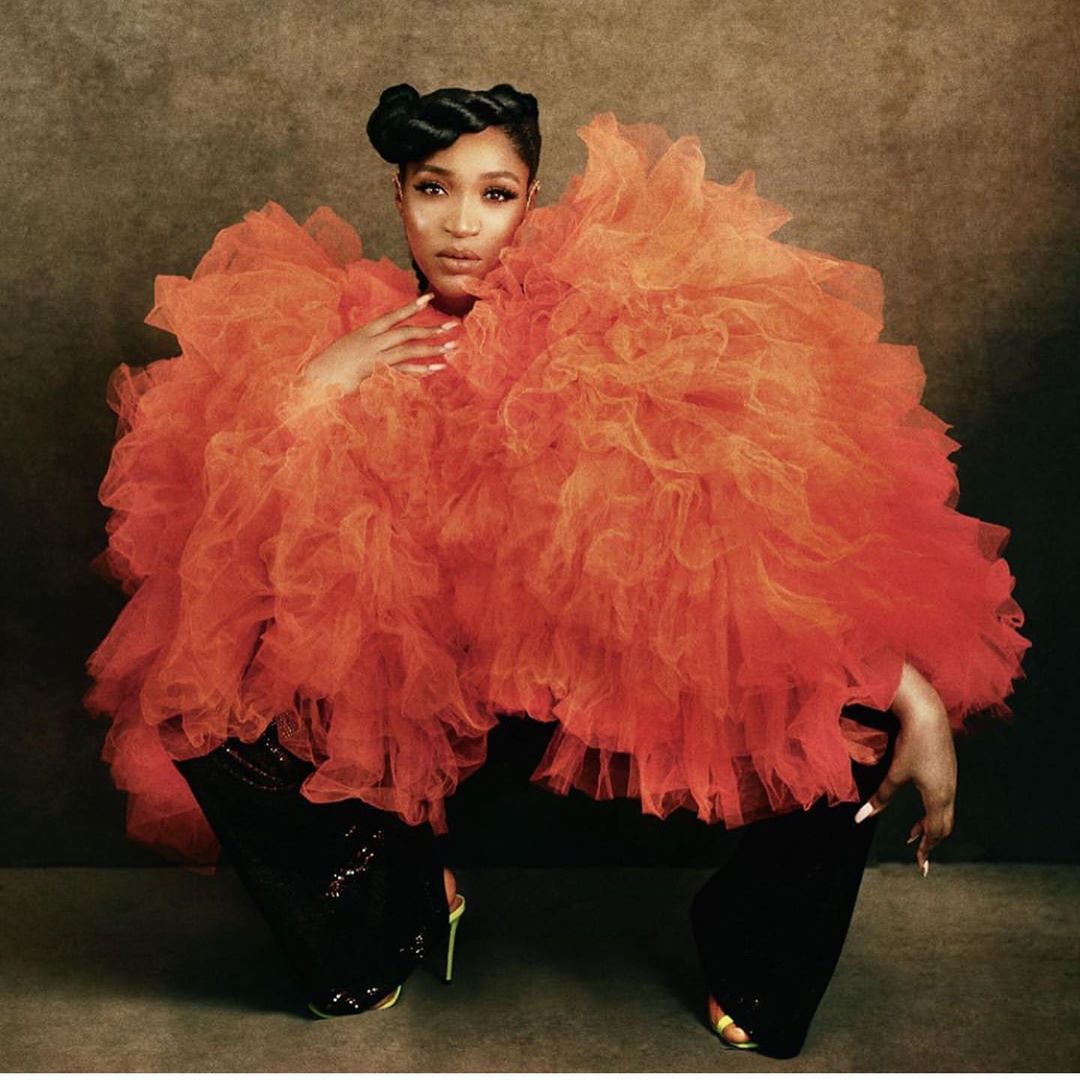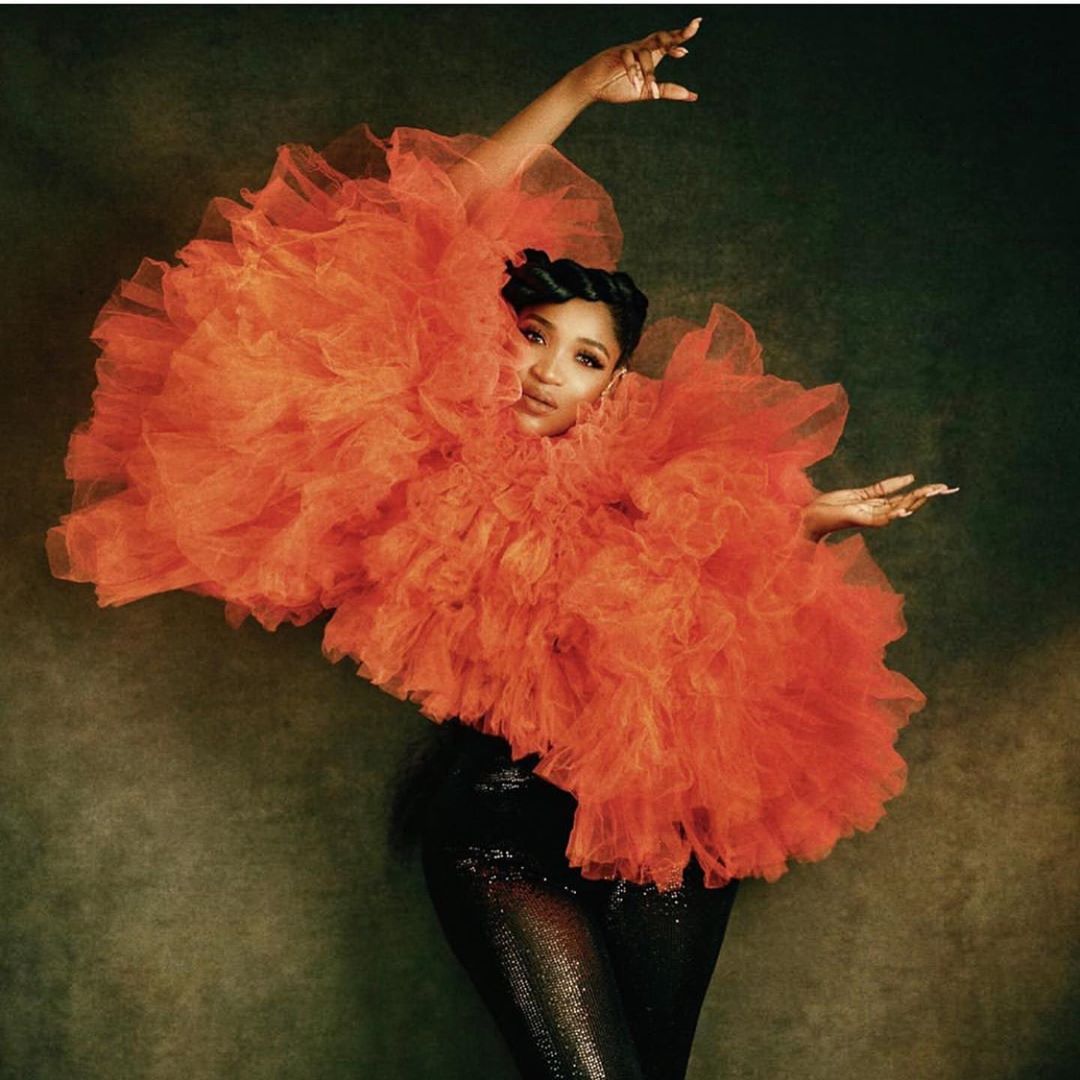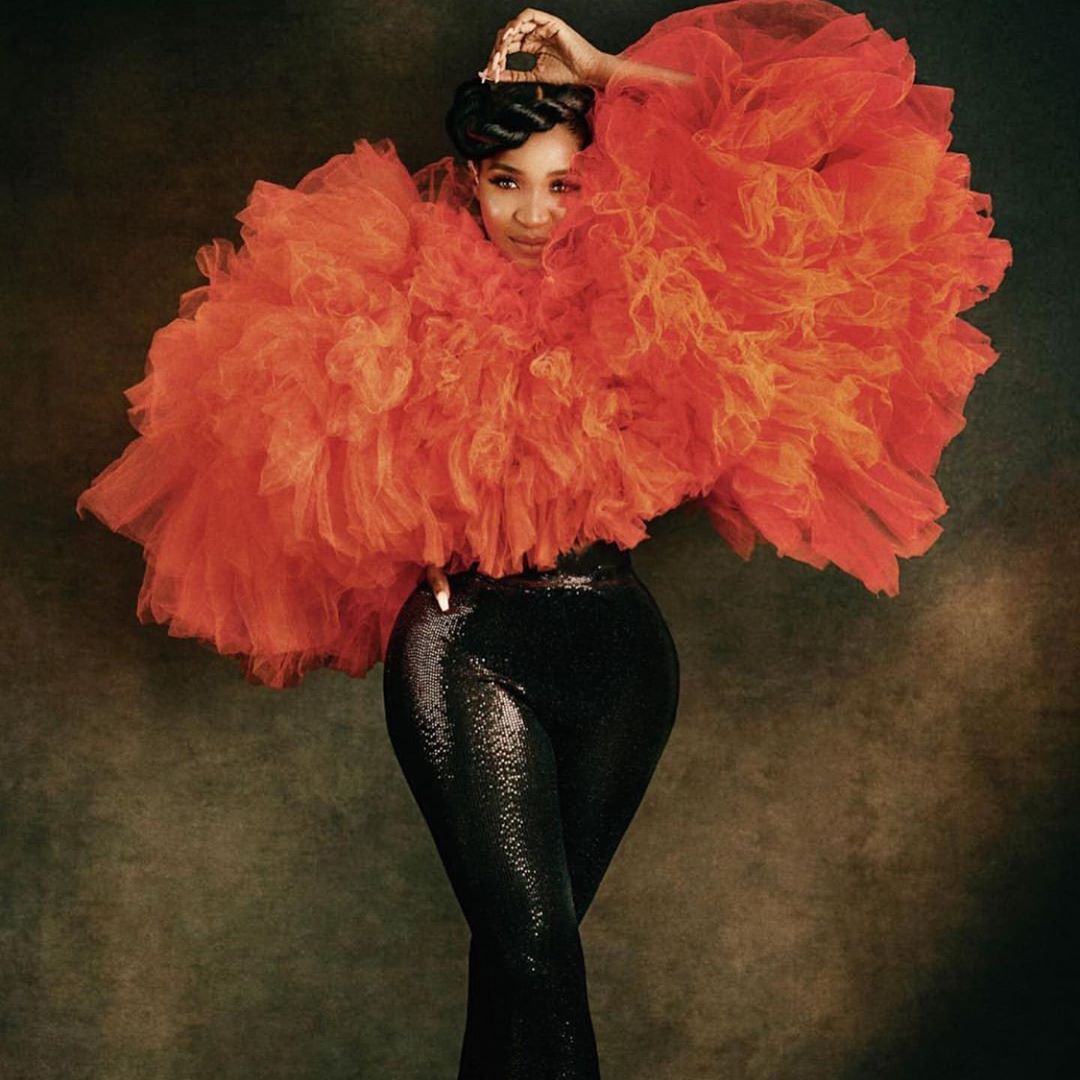 Credits:
Make up: @dorannebeauty
Styling: @mosesebite
Hair: @bernardsmiless | @kukushair
Photography: @ahamibeleme