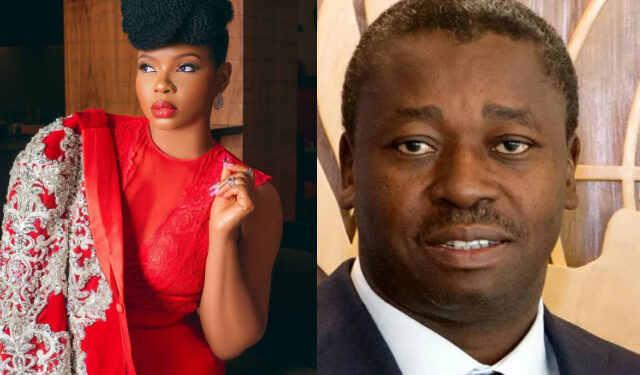 Yemi Alade, a Nigerian female singer, is reportedly pregnant for Togo President Faure Essozimna Gnassingbé Eyadéma, glamsquad reports.
READ ALSO: BBTitans: Yemi, Yvonne, Nelisa, Sandra others nominated for eviction
According to the viral video, the blogger revealed that Yemi Alade has been dating Togo's president since 2017.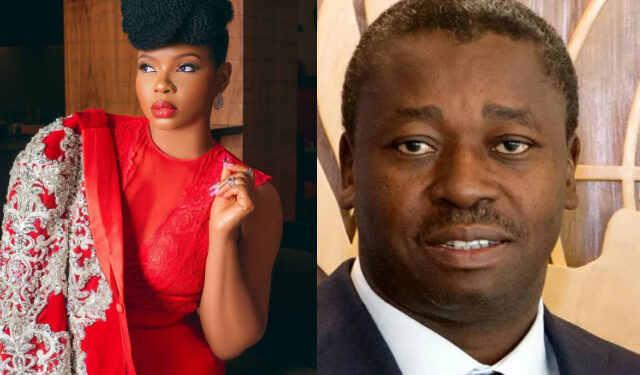 Remember how Yemi Alade got many internet users talking after a video of her revealing her protruding belly surfaced online in December 2022.
The blogger revealed that the Togo president is already married to five wives and intends to marry Yemi Alade as his sixth wife.
He also stated that women are not more opposed to polygamy. They simply want it against poor men. Since 2005, Togo's president has been Faure Essozimna Gnassingbé Eyadéma.
Prior to taking office, he was appointed by his father, President Gnassingbé Eyadéma, as Minister of Equipment, Mines, Posts, and Telecommunications, a position he held from 2003 to 2005.