Famous Nigerian celebrity actress, Tonto Charity Dikeh, has called out her male follower.
She embarrassed the man by posting a photo of the man begging his wife or lover to call him to order.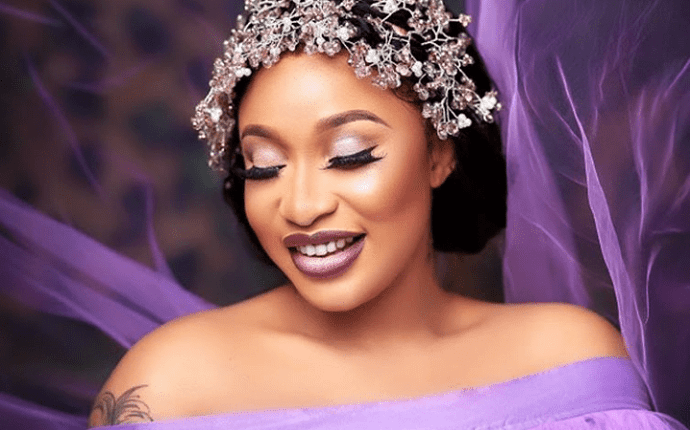 She agreed to delete the post, but she felt compelled to do it in order for his partner to be aware and act.
Tonto Dikeh is a well-known and polarizing Nigerian actor. She is also a philanthropist, as well as a singer and songwriter. Tonto Dike Foundation is owned by her. Dem was born into a family of seven on June 9, 1985.
Tonto Dikeh established her organization, the Tonto Dikeh Foundation, on August 27, 2000.