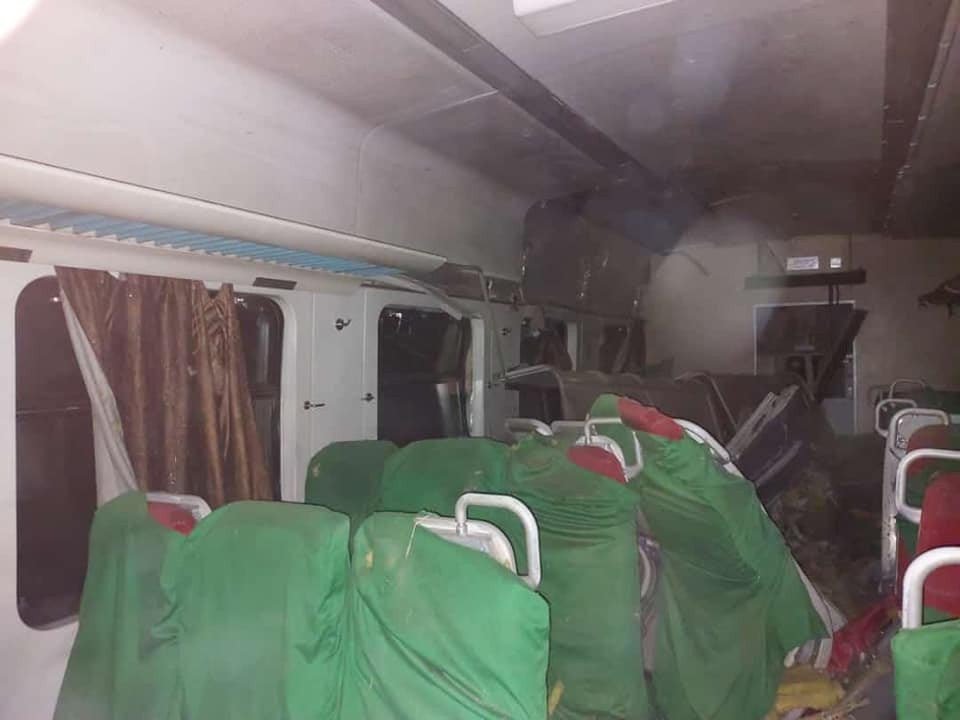 Nigerian celebrities
have broken silence on the recent Kaduna train attack. Some of the celebrities revealed how the government failed to secure the lives and properties of Nigerians.
The condemnation comes after bandits attacked the Abuja-Kaduna train on Monday. Many people got missing as a result of the horrible incident.
Some passengers also sustained heavy injuries as a result of the attack, while one Dr. Nwando Chinelo Megafu lost her life.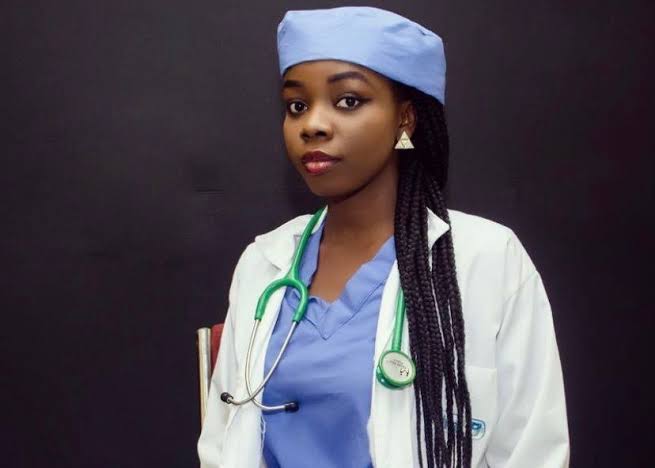 Let's have a look at some of the celebrities reactions as captured by
glamsquad,
In Nollywood Veteran Kate Henshaw tweet;
"It is pure evil and nothing more. What unforeseen circumstances? The sooner you people come clean about the state of this nation, the better it will be for all!!"
Media personality Ebuka Obi Uchendu also revealed
"Very very troubling that Kaduna is just a heartbeat away from our capital and the terror stories are almost endless. Makes you wonder about the States further away."
Actress Adesua Etomi also breaks silence;
"R.I.P Chinelo. Ah, Nigeria."
 Peter Okoye tweeted,
"Just went through last night's comments under Dr Chinelo's tweet, and all I can say is some people are the devil themselves."

"All Chinelo said was pray for me. That is all she said. She was then targeted and subject to abuse by some evil people. May God comfort her family."
Mr. Macaroni in his words,
"Those same set of people that attacked the late Chinelo are the same set that attacked and trolled me when the police brutalized me. These are sycophants who are loyal only to their political gods. They care not for this country and have no conscience whatsoever left in them