Nollywood actress and filmmaker, Mary Remmy Njoku has aired her opinion about cosmetic surgeons in Nigeria.

This comes, following the death of a Nigerian lady identified as Christabel. According to one of the deceased friends identified as Miss Posh, she died as a result of excessive bleeding days after the completion of a botched Plastic Surgery carried out at Cynosure Aesthetics Plasticsurg, located in the Maryland area of Lagos State.
READ ALSO: Actress Mary Njoku laments on men's expectation on women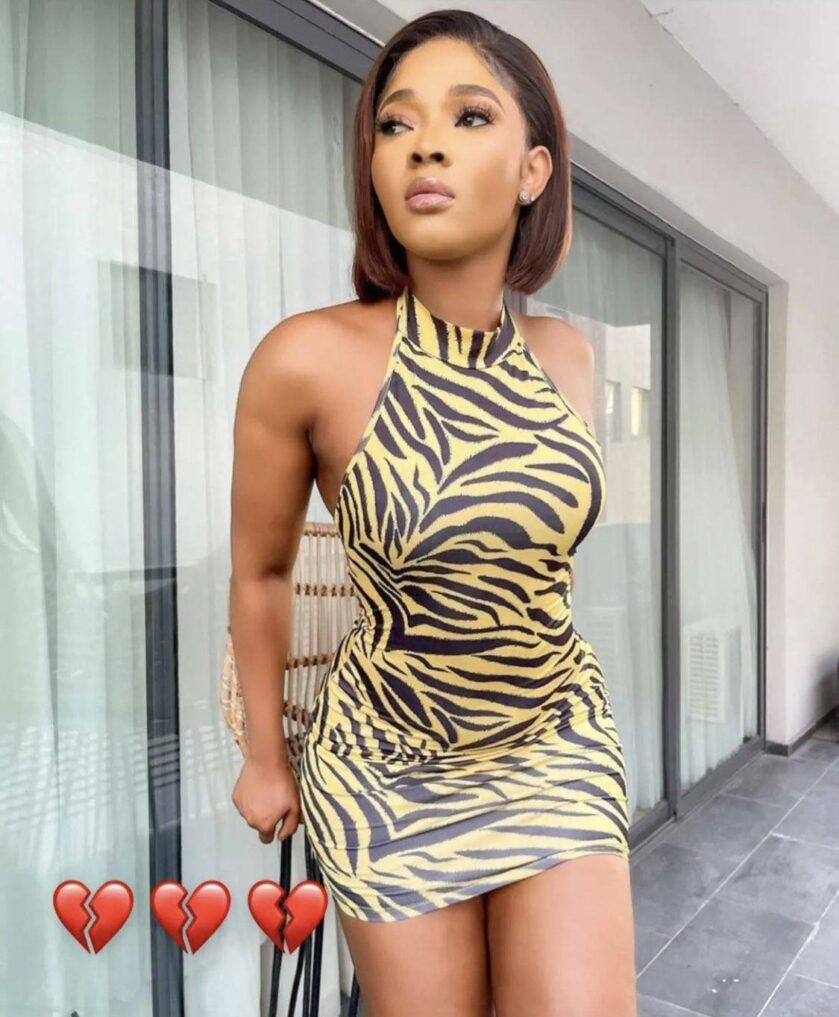 In a post shared on her Instagram page on 3rd June 2022, the mother of three noted that the country has become a haven for unqualified cosmetic surgeons.
She also noted that as long as gullible Nigerians continue to blame the victims, the "I Just Got Back" 'IJGB' cosmetic surgeons will continue 'killing people.


In her caption, she wrote,
"Nigeria is a safe haven for bad IJGB cos-surgeons. Small accent and you are in business.
"Thanks to gullible Nigerians who make sure they continue Killing people by BLAMING THE VICTIMs. SAD. To those very few doctors who come home save lives. Thank you"

READ MORE: Mary Remmy Njoku warns Critics Attacking Her Fashion Sense